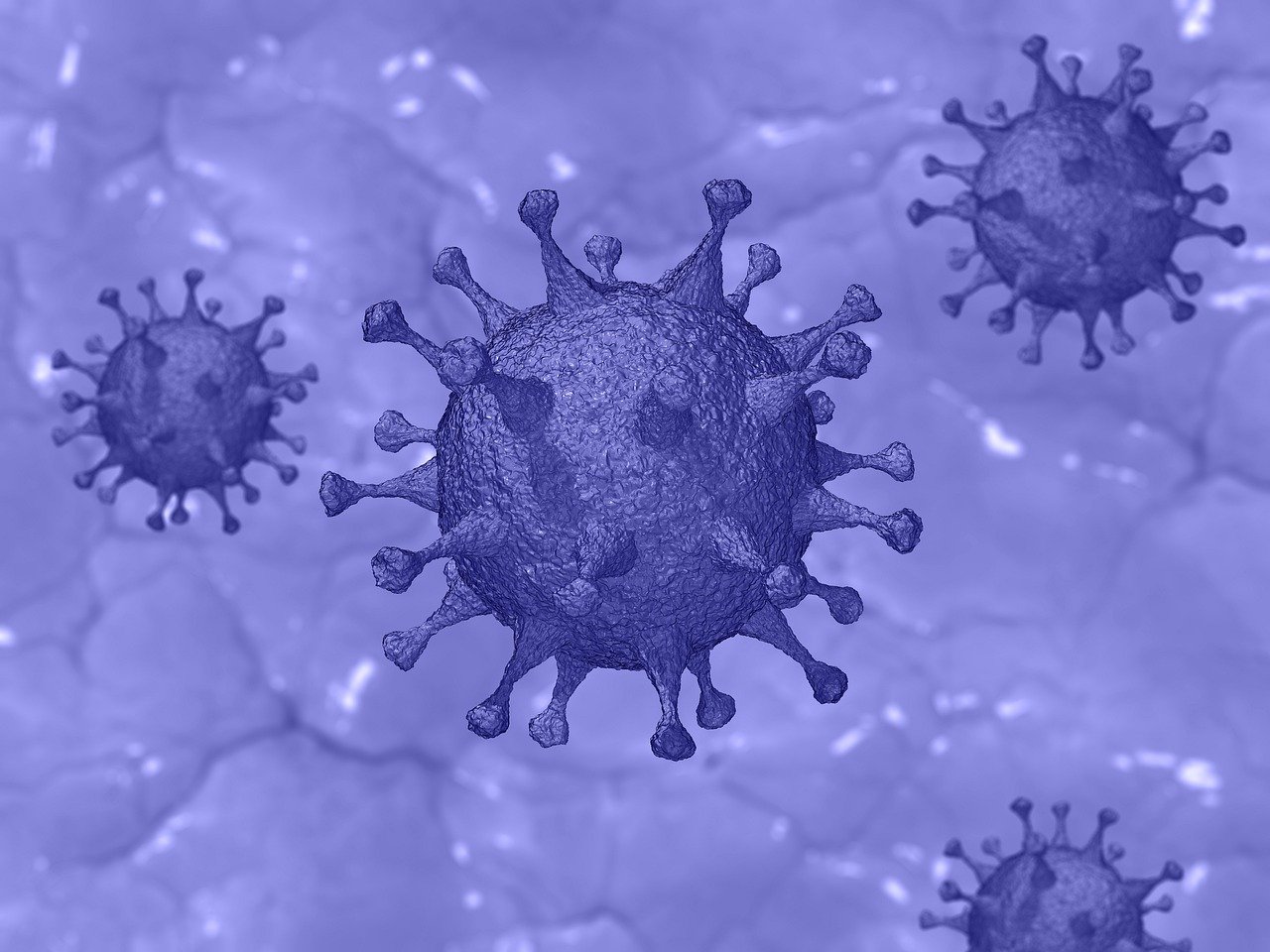 COVID Latest – Cabinet Office
July 6, 2021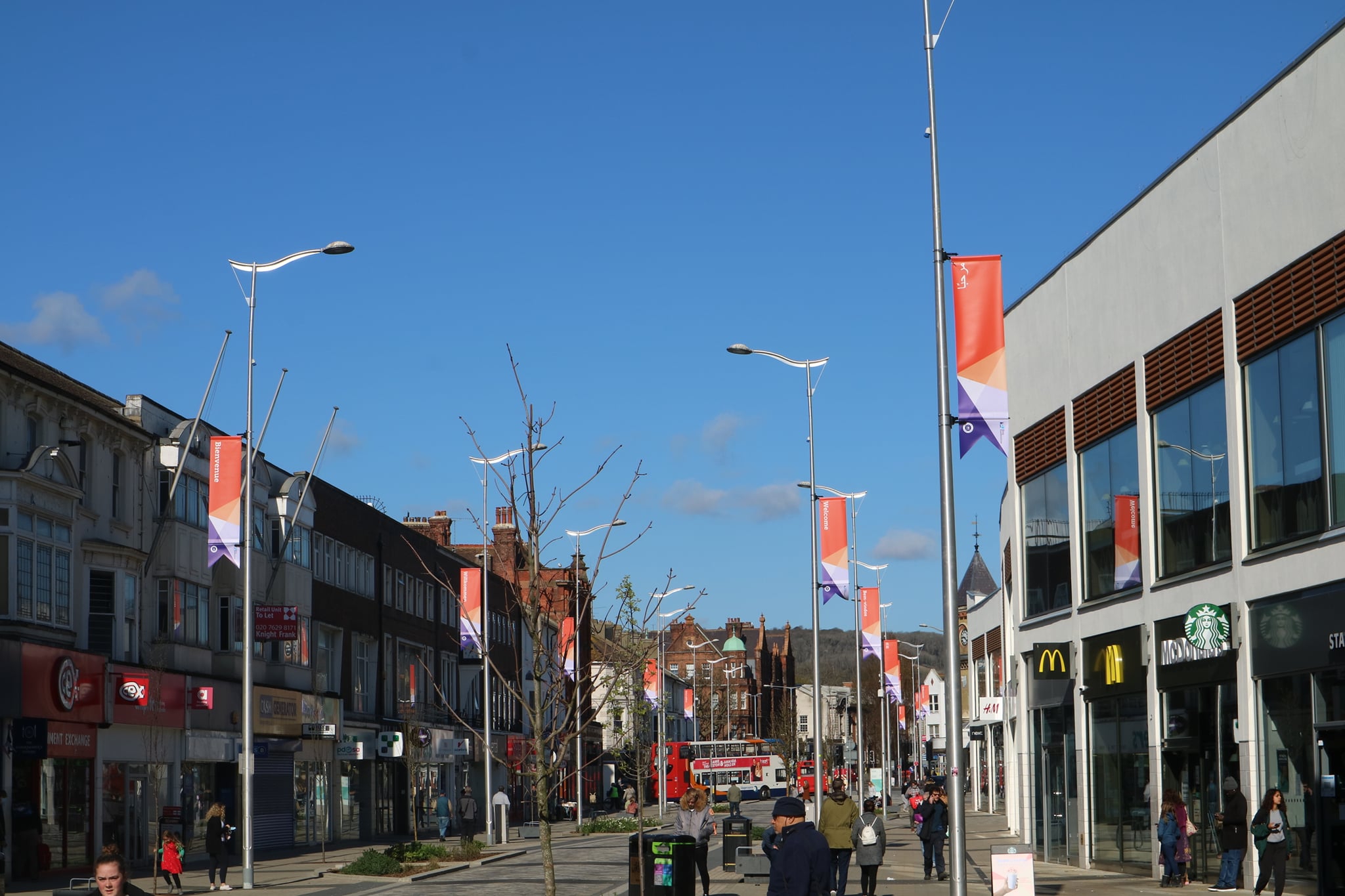 Eastbourne COBRA Meeting – July 2021
July 15, 2021
Eastbourne is holding a vegan market on Sunday 11th July. An array of traders will be selling their products along Terminus Road, from Marks and Spencer to the former Debenhams store, 10:30am-4pm.
With stalls including The Little Sussex Pantry, with chutney, tapenade, pesto, fermented pickles; Dough Yo's vegan doughnuts; So Natural Cosmetics, selling skincare and body care products; Mel Tropical, with fresh salads and Caribbean roti wrap; and lots more, you will be spoilt for choice!
Since 2016, Vegan Market Co. has handpicked a selection of talented, ethical and sustainable businesses to participate in the market. They ran their first event back in 2016 and have quickly grown to cover over 40 locations across the UK. In addition to offsetting the carbon footprint from each event, they plant a tree for every business that takes part.
Lewis Beresford, VMCO's Founder says; "We are so excited to be in Eastbourne for the first time. We work hard to find the country's leading vegan producers, from street food vendors and bakers to ethical clothing and cosmetic producers. We also work with many local businesses and can't wait to give all of these fantastic producers the platform they deserve and introduce them to the wonderful people of Eastbourne!"
Leanna Forse, Your Eastbourne BID, working in conjunction with Edeal, said, "We held a small trial vegan market at Christmas and it was incredibly successful, so we are very pleased to have Vegan market Co. on board and bringing their wealth of traders and experience to Eastbourne."
For more information about Vegan Market Co. visit www.veganmarkets.co.uk