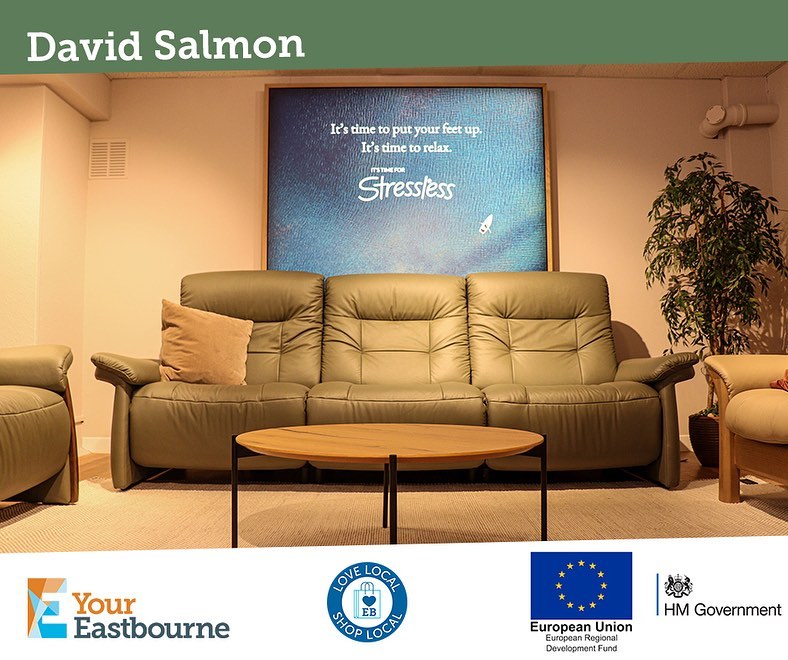 David Salmon
March 16, 2022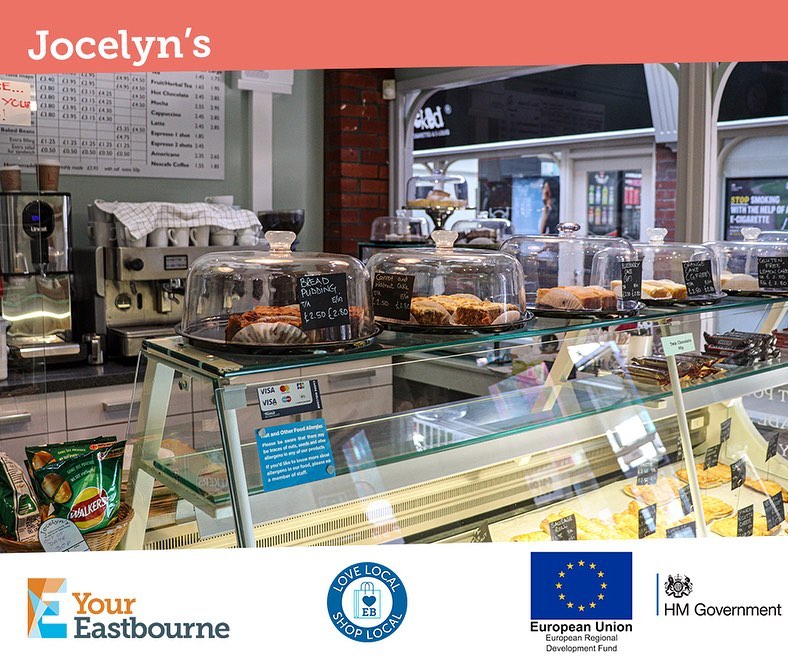 All Things Analogue is an independent stationery store located on Grove Road.
All Things Analogue aims to provide analogue tools that inspire you to write, draw and create. Owners Nicki & Abel originally opened in the Enterprise Shopping Centre in 2020 but moved to Grove Road earlier this year.
Love Local Shop Local is funded by the European Regional Development Fund via the Welcome Back Fund.