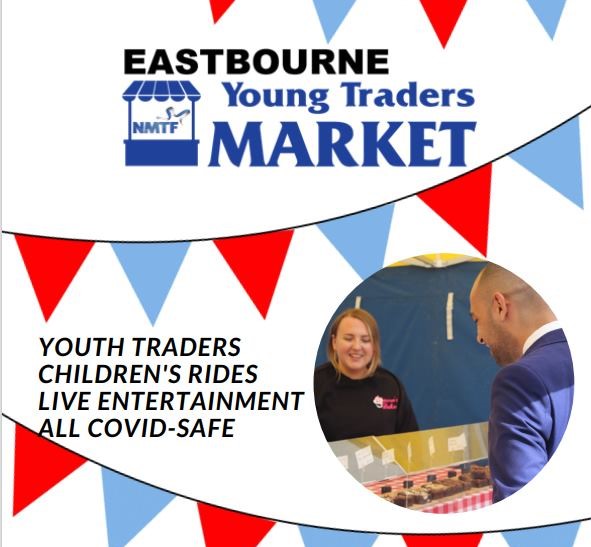 Young Traders' Market
May 1, 2021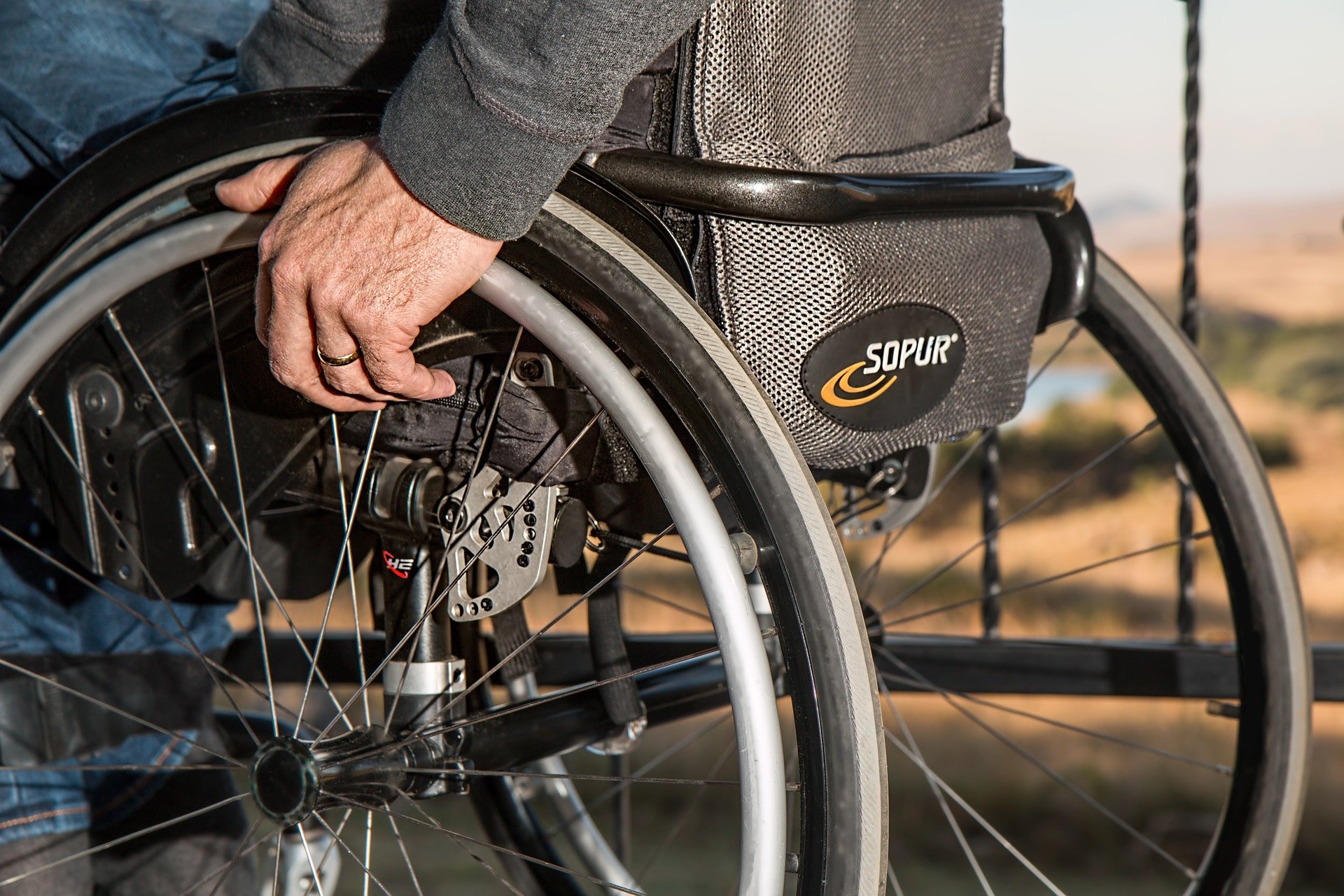 Disability Access and Barriers
May 1, 2021
As Eastbourne reopened, Your Eastbourne BID designed and installed banners and bunting, brightening up the streets of Eastbourne Town Centre and bringing a splash of colour to welcome back businesses, staff, residents and visitors to the high street.
Our lamppost banners welcoming visitors in several different languages can be seen stretched from Station Parade to Bankers' Corner and new lamppost banners and overhead banners are also fluttering in the breeze throughout Little Chelsea, with extra bunting along South Street.
If you are a business within Your Eastbourne Business Improvement District (BID), contact us if you would like to discuss extra decoration in your street. Email [email protected] for more information.