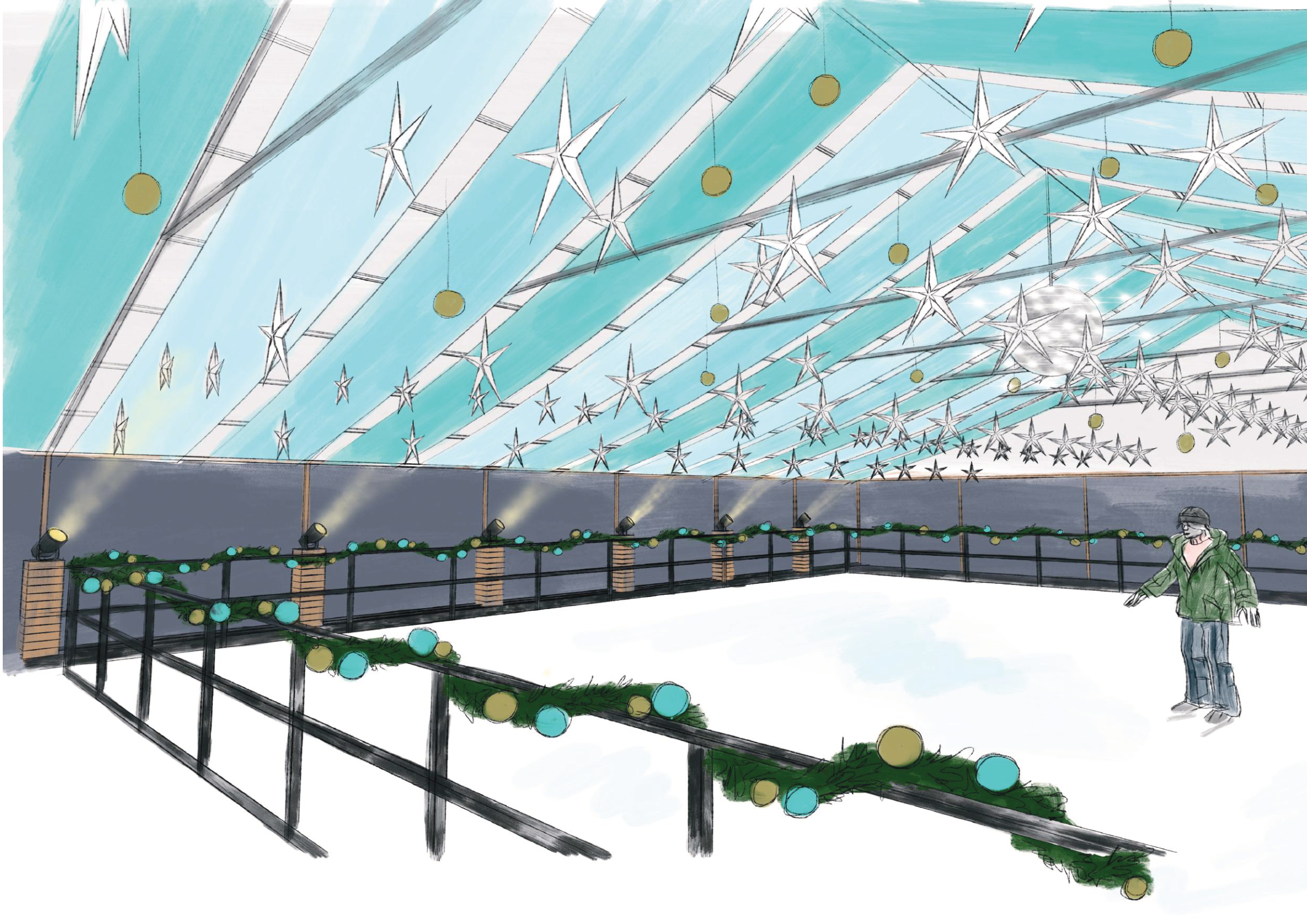 One Month To Go
November 1, 2021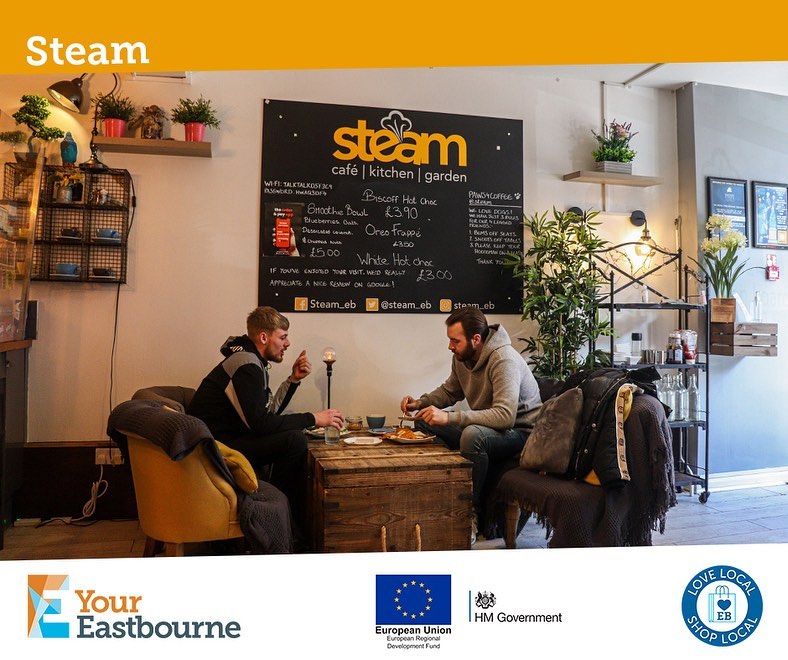 Born Store is a contemporary men's clothing and lifestyle store located on Grove Road.
Featuring top brands such as Barbour, New Balance and Deus Ex Machina UK, Born store provides quality and character with each unique piece.
Love Local Shop Local is funded by the European Regional Development Fund via the Welcome Back Fund.