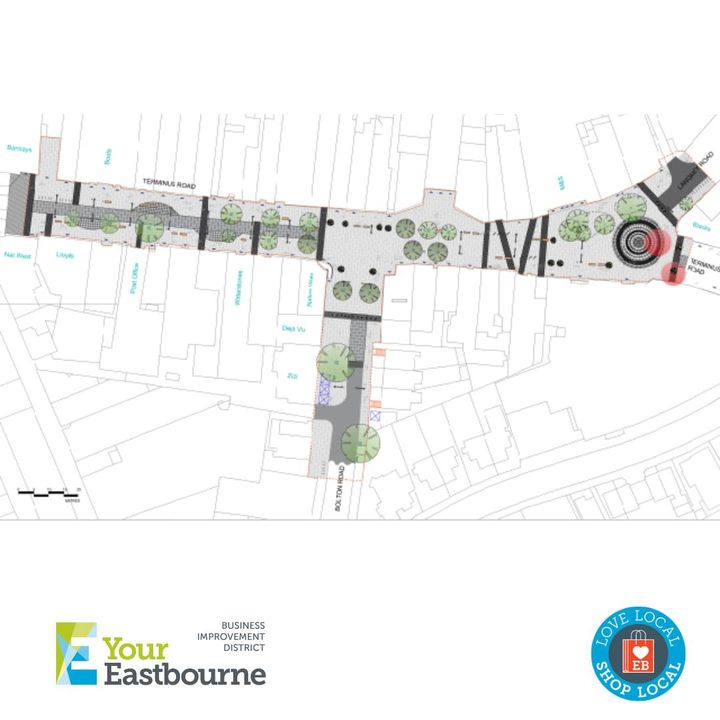 Phase 2A – Pedestrianisation between Bankers Corner and Blacks – An Update
April 3, 2023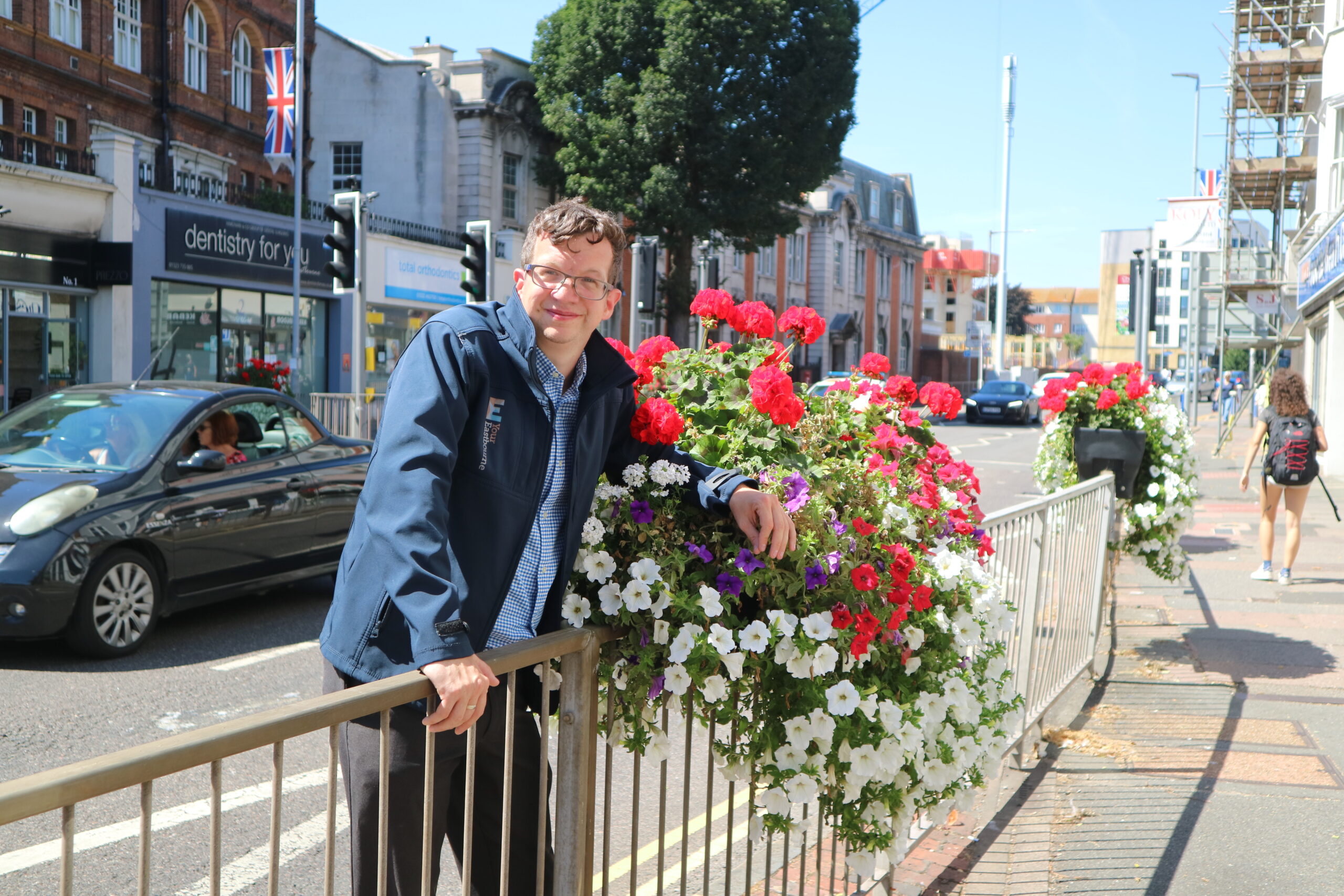 Planting Scheme: Tender
May 22, 2023
We own "Love Local Shop Local.co.uk" (along with other website domains).
We are going to be launching this site ready for the summer and expanding the coverage to make sure that those who visit us during the year know the importance of supporting the local high street. We are particularly keen on combining this with a local artistic map.
We want to feature, free of charge, all businesses that pay a levy in the BID area.
So that we can feature your business, please fill in this form – here:
Completing the form will take no longer than five minutes.
Your private details won't be shared with any third parties but it allows us to have the most accurate data before we launch.
If you've got any questions, please email info@youreastbournebid.com
Our team will be going out asking for the data – door to door – but this will just save us a little time. So please do complete our form, and share this with your networks…