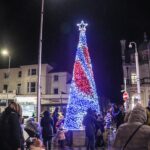 Christmas Lights Turn On
October 23, 2023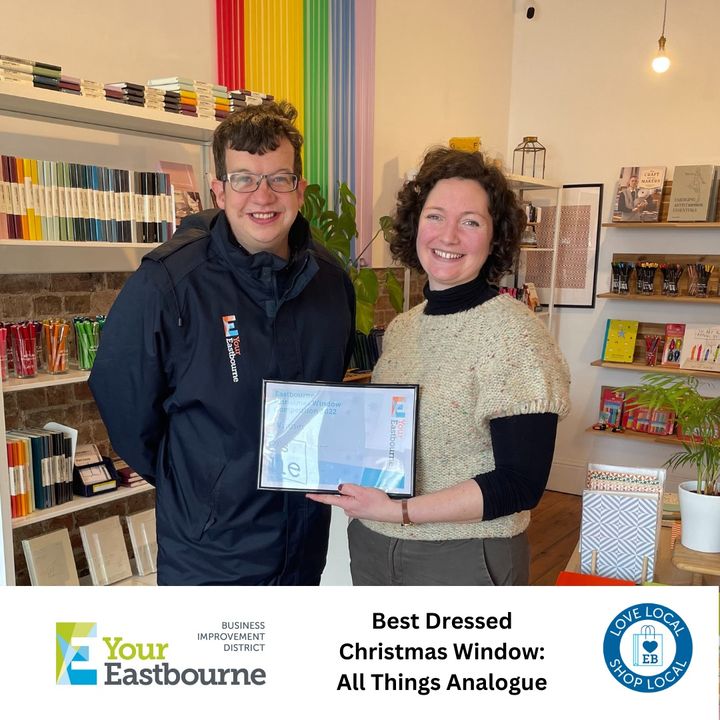 Christmas Magazine and Window Dressing Competition
October 23, 2023
Following its success last year, we have also agreed to fund the return of Festive Fun and Fireworks in Little Chelsea.
This event, organised by traders in Little Chelsea, saw thousands of residents enjoy traditional stalls, a Santa's grotto, children's rides, live music and culminating in a spectacular firework display.
The Christmas market also returns to the town centre from Thursday 7th December to Sunday 10th December. The town
will come alive with live music and stalls selling festive food and gifts.
We are also working with churches across Eastbourne to support the 'inspiring angels' campaign. Last year, more than 1,000 people took part in the free activities for families during the Christmas period run by churches. We've agreed to try to beat a world record, with the most people dressed as angels (1,500) in one place on Sunday 10th December, followed by a parade through the town.
Part of this campaign will also be designed to create an angel trail through the town centre – asking children to find angels in shop windows.
If you'd like to be involved, get in touch via [email protected]