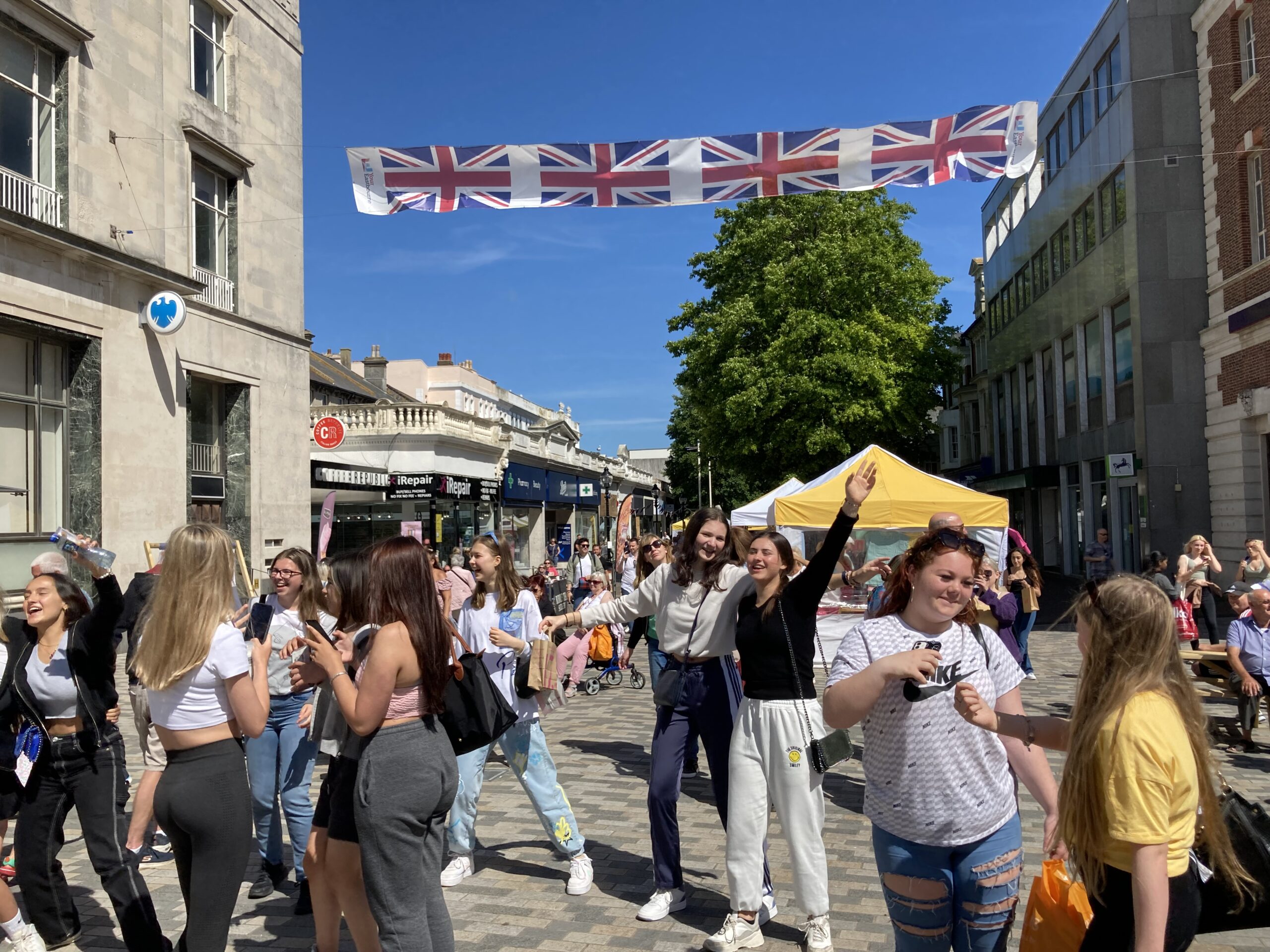 Phase 2A: Survey Works
October 13, 2022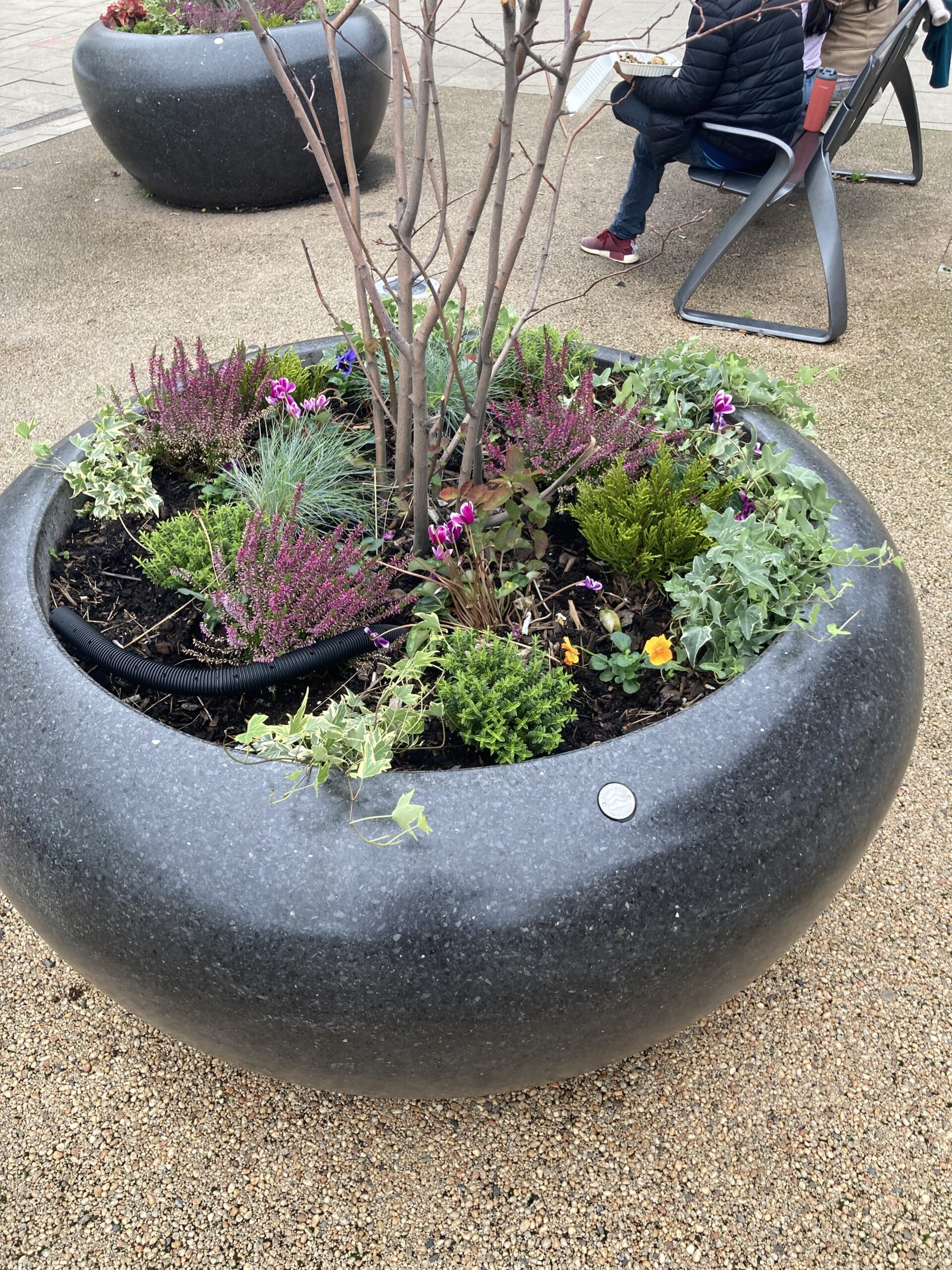 Tribute Flowers Replanted
October 21, 2022
Our thanks to the businesses who were able to attend the Victoria Place Levelling Up Fund consultation that took place on Tuesday 18th October 2022. 
We are pulling together all the notes and comments that were made, and will be providing East Sussex County Council, Highways and Eastbourne Borough Council with the information provided. 
Questions were raised with regards to delivery access, time plan for works and how the canopy would work in practice. 
We will continue to update businesses in Victoria Place on the program, and ensure they remain consulted on the plans for this major investment.