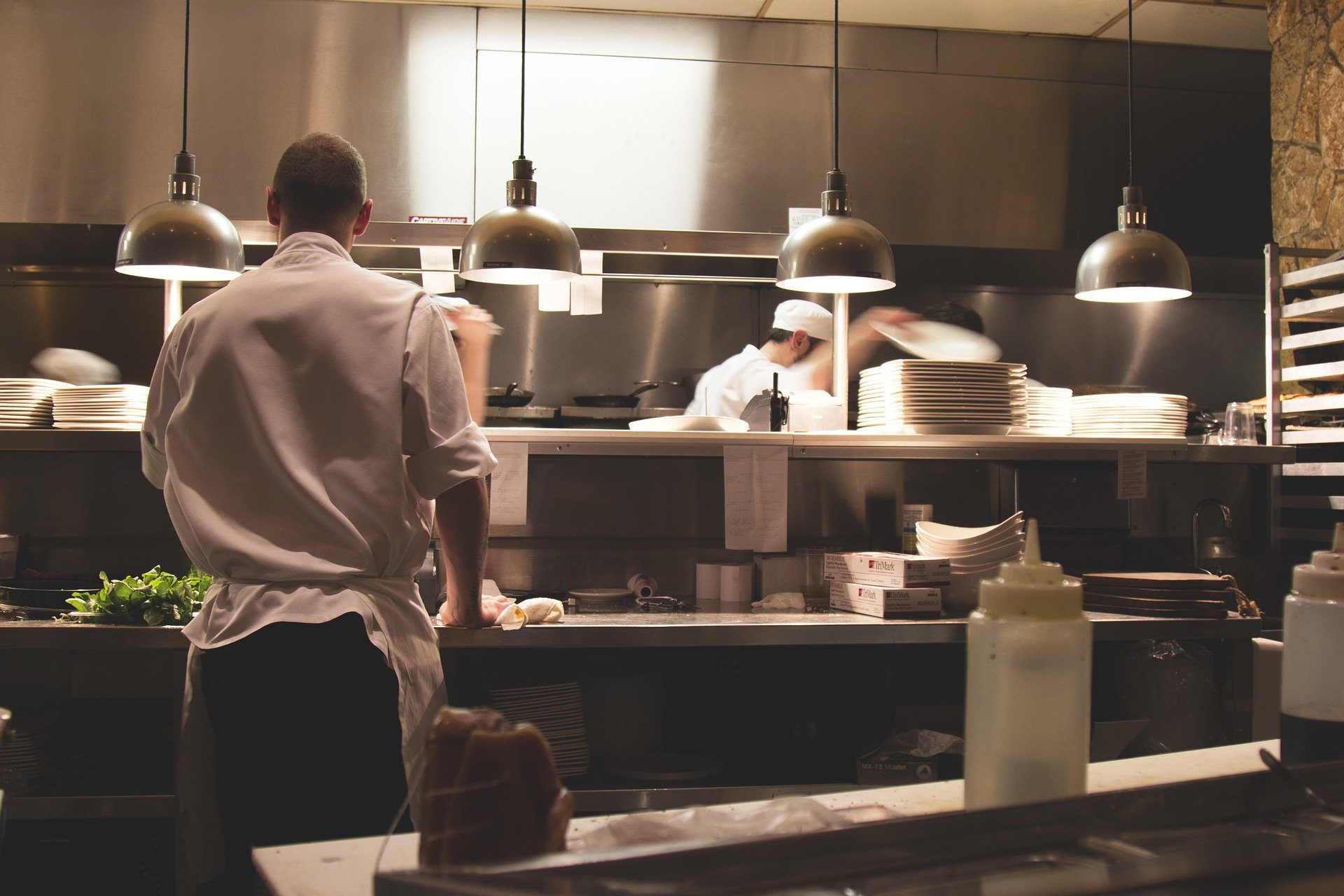 Are You Looking to Recruit?
June 25, 2021

Revi-VE: Visitor Economy Grant
July 2, 2021
Over the next two weekends, Victoria Place, at the seafront end of Terminus Road, Eastbourne, has a special treat for you.
The temporarily pedestrianised road, with its pop-up park, will come alive with the sound of live music and children's rides on 3rd, 4th and 10th July.
With The Hive Stage featuring a range of performers, including Sound of the Crowd, Tom Fitzpatrick, Andy T King, George Michael tribute, Watson Brothers and many more, it will be outdoor fun for all the family.
Let the children have fun on the children's rides and spend some time taking in the atmosphere, enjoying some live music, and relaxing with some food and drink from the fabulous independent restaurants and cafes in Victoria Place.
Katerina Tutt, owner of Qualisea Fish Restaurant, Terminus Road, says, 'With temporary pedestrianisation in place and our pop-up park with picnic benches, deckchairs and floral displays, we have a fantastic opportunity to get some live music and entertainment at this end of town. We are very excited to welcome everyone to Victoria Place over the next couple of weeks.'
You can see the full entertainment line-up below or follow Victoria Place Eastbourne on Facebook.
The pop-up park has been organised by the Victoria Place Traders, supported by Your Eastbourne BID and funded by ERDF's Welcome Back Fund.
Stage line up:
Saturday 3rd July
12pm: 80s Divas – Jade Powers
1.30pm: Phil Collins Tribute
3pm: Abba tribute
4.30pm: Adele Tribute – Helen Ward Jackson
5.30pm: Cherry Dance Cabaret
7pm: Elvis Tribute – Andy T King
Sunday 4th July
12pm: Stephen Hockridge
2pm: Pentacle Drummers
3pm: Sound of the Crowd
5pm: The Hippodrome, Star Bray
7pm: George Michael Tribute
Saturday 10th July
12pm: Watson Brothers
2pm: Jade Powers
3pm: Harry Court
4:15 Helen Ward-Jackson
5pm: Rinceoiri Ratton – Irish Dancers
6pm: Neave Fry
7pm: Tom Fitzpatrick