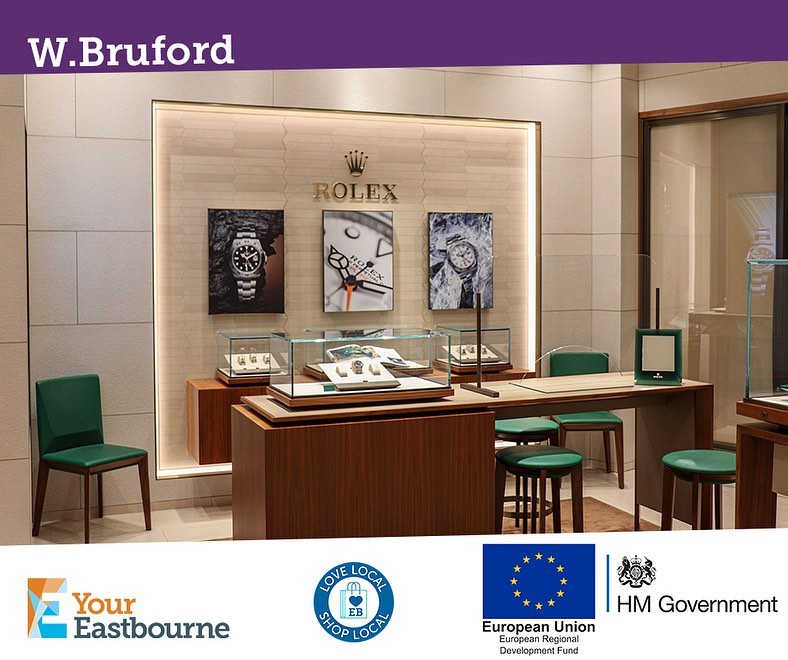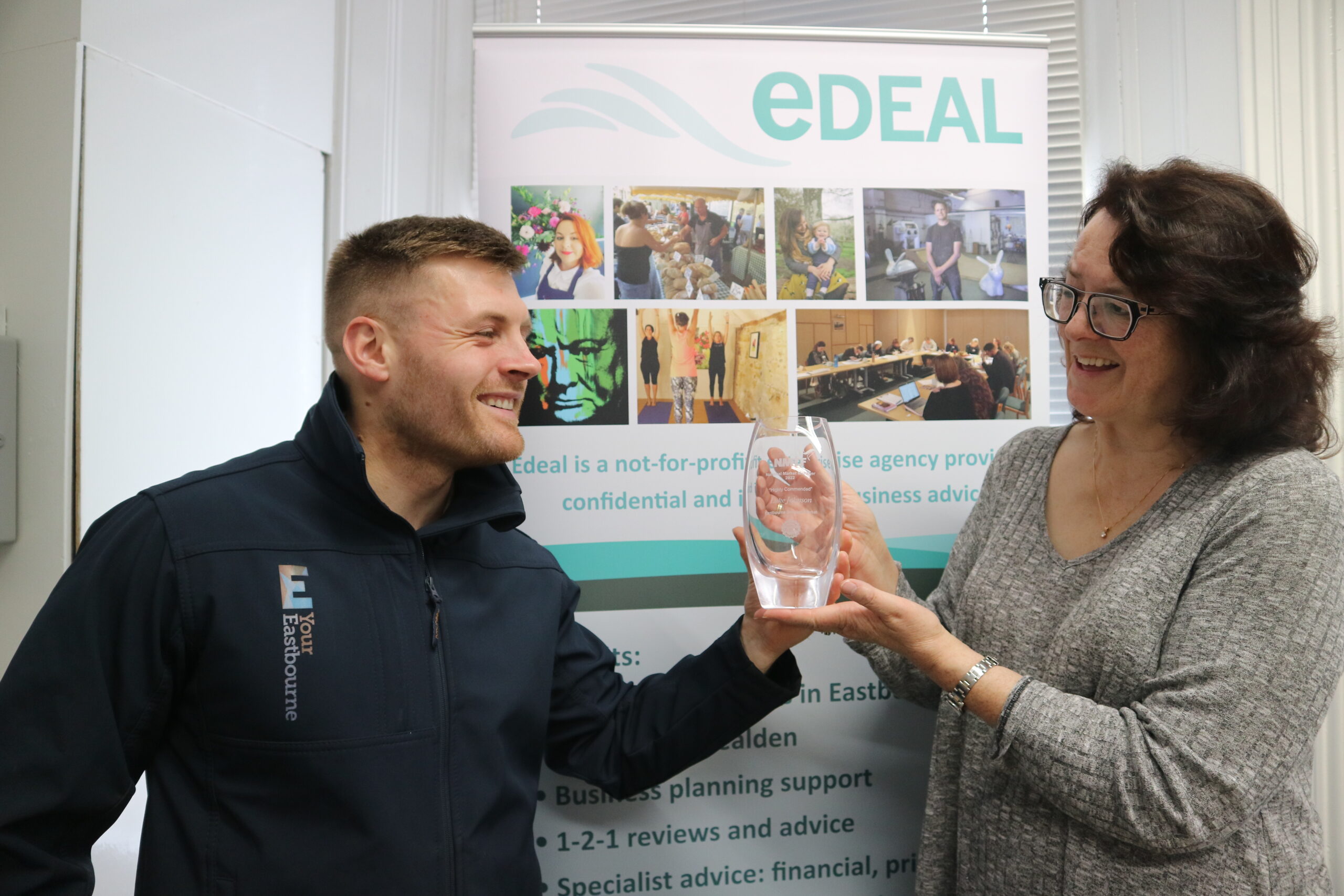 National Award for Luke Johnson
April 19, 2022
Wards is a clothing and accessories store located on Cornfield Road.Wards is a local, family-owned retail clothing & cafe business that has been in Bexhill since 1928.
In February 2020, Wards opened their Eastbourne store, offering clothing and accessories for everyone!
Love Local Shop Local is funded by the European Regional Development Fund via the Welcome Back Fund.