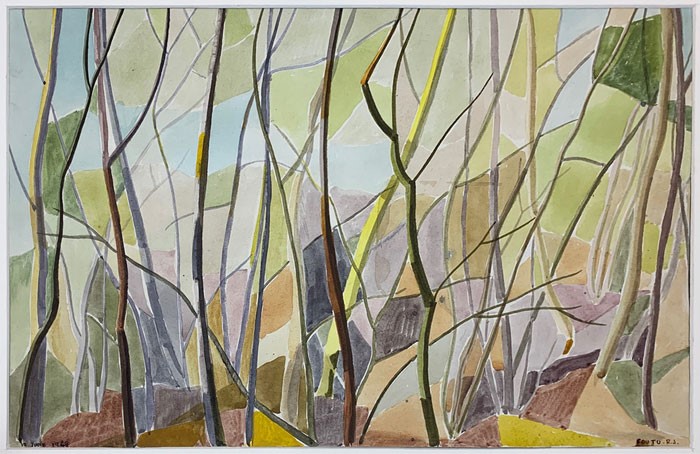 Reopening Emma Mason Gallery
May 1, 2021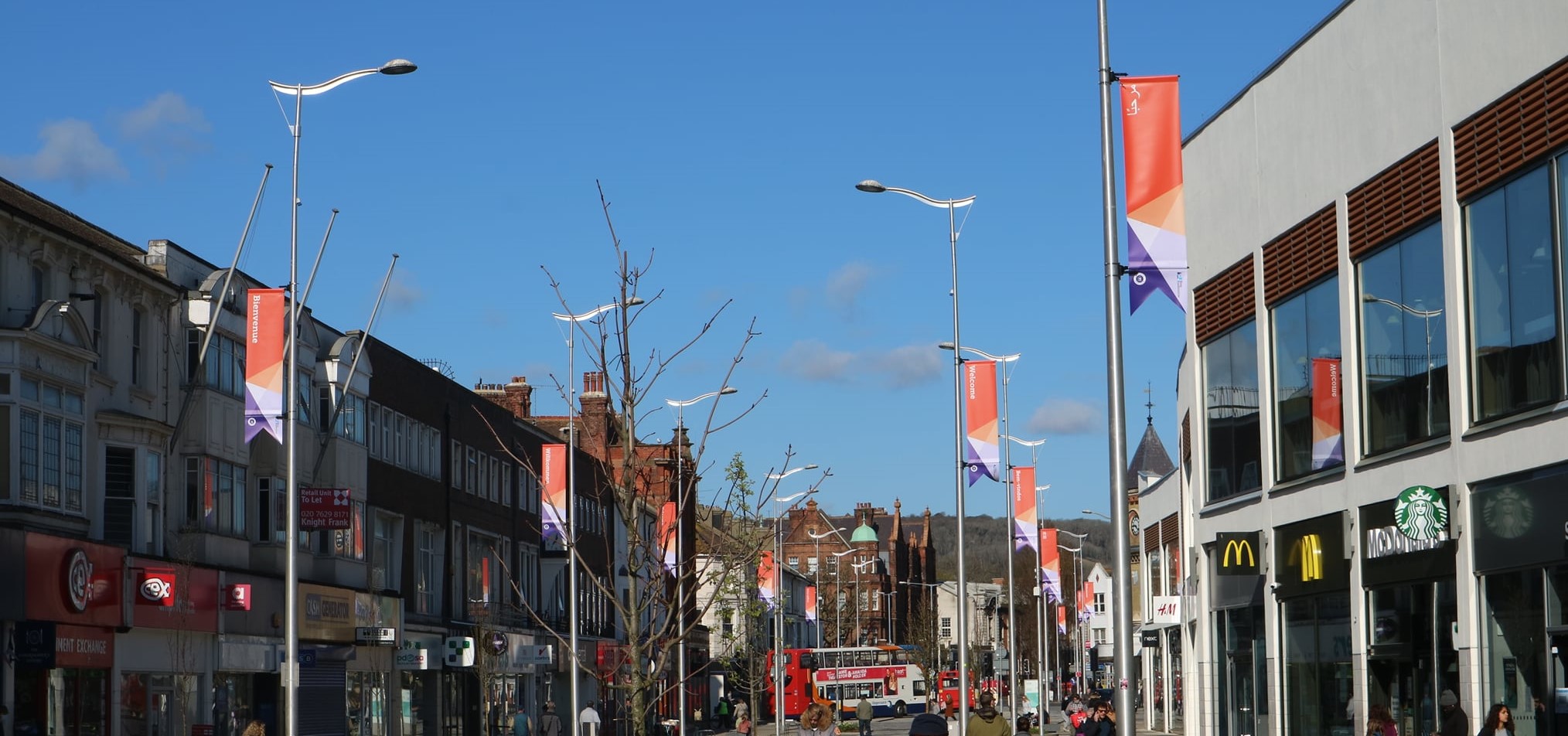 Banners and Bunting
May 1, 2021
This year, Eastbourne will be hosting its very first Young Traders' Market on 19th June in Eastbourne Town Centre.
Our young traders will be out in force to bring you a great selection of handmade gifts and a quality selection of freshly prepared food & drink. In addition to all the amazing stalls, there will also be live entertainment and rides to being an extra element of fun and excitement to our town centre.
This event will be held in conjunction with the National Youth Market's Campaign, which will see young traders across England setting up their stalls in various markets, in a bid to be crowned Young Trader of the Year in the NMTF's annual Young Traders Market competition, so even more reason to come and support your budding local youth traders!
Luke Johnson, Your Eastbourne BID Operations Manager, said, "We are really excited to be able to develop the first Young Traders' Market in Eastbourne. We trialled the idea as part of the Christmas Market in 2020 and found it to be very successful, enjoyed by many and provided essential experience for our young entrepreneurs. With rides and live entertainment as part of the event, we hope lots of visitors come out to support them."
Last year's national winner, Emma Rus, pictured below, walked away with the title and £500 cash prize. Can a local young trader take the top prize this year?
We're currently recruiting traders for this event. If you're aged 16-30, please get in touch with Luke Johnson to book a pitch [email protected]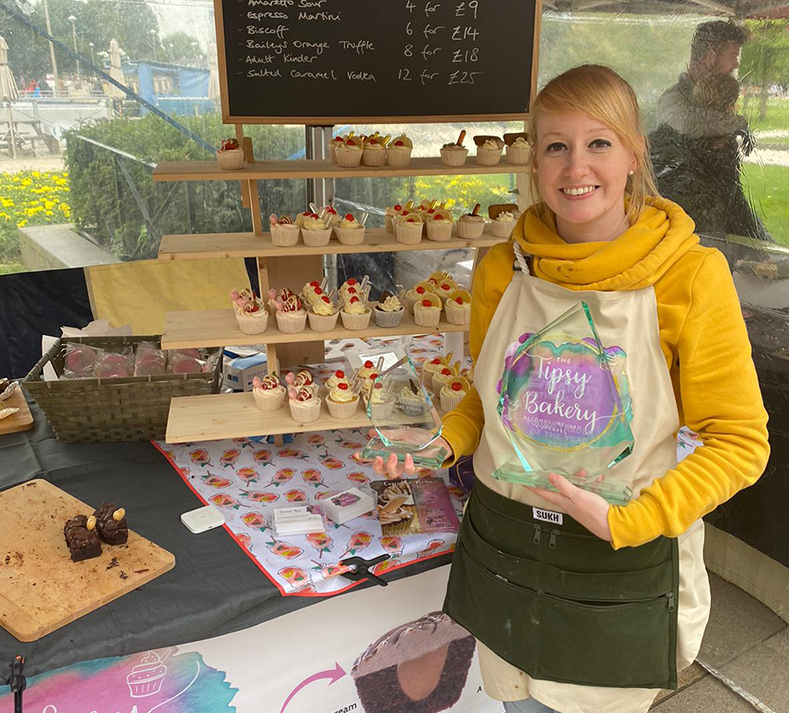 Discover more about last year's winners here.