The management and governance of the BID is open and transparent and is accountable to the levy payers. Your BID is operated by a BID team led by a voluntary Board of Directors, representing the business sectors who operate in Eastbourne.

Eastbourne BID Board meets regularly to ensure best practice and best value in all that we do. The Board takes responsibility for the strategic and financial management of the BID.
Chair: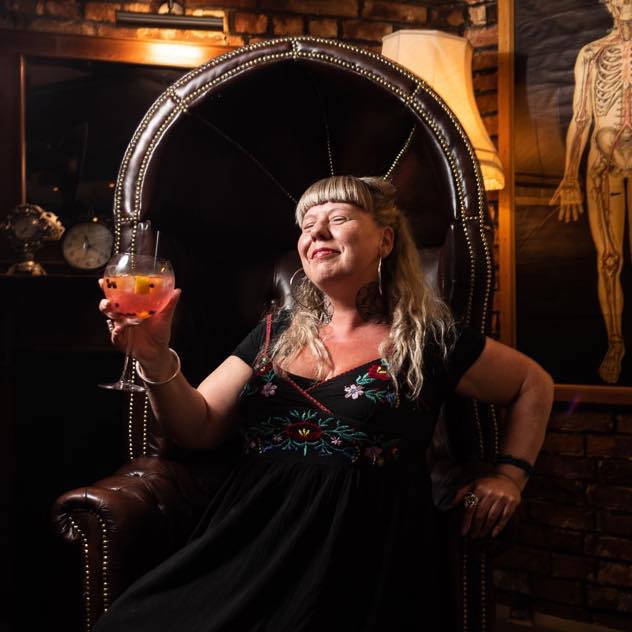 Shoes
The Eagle & Dew Drop Inn
---
I'm really excited about the BID because what happens to the money that the BID generates is decided by local business people who know the area and know what we need to do to make improvements.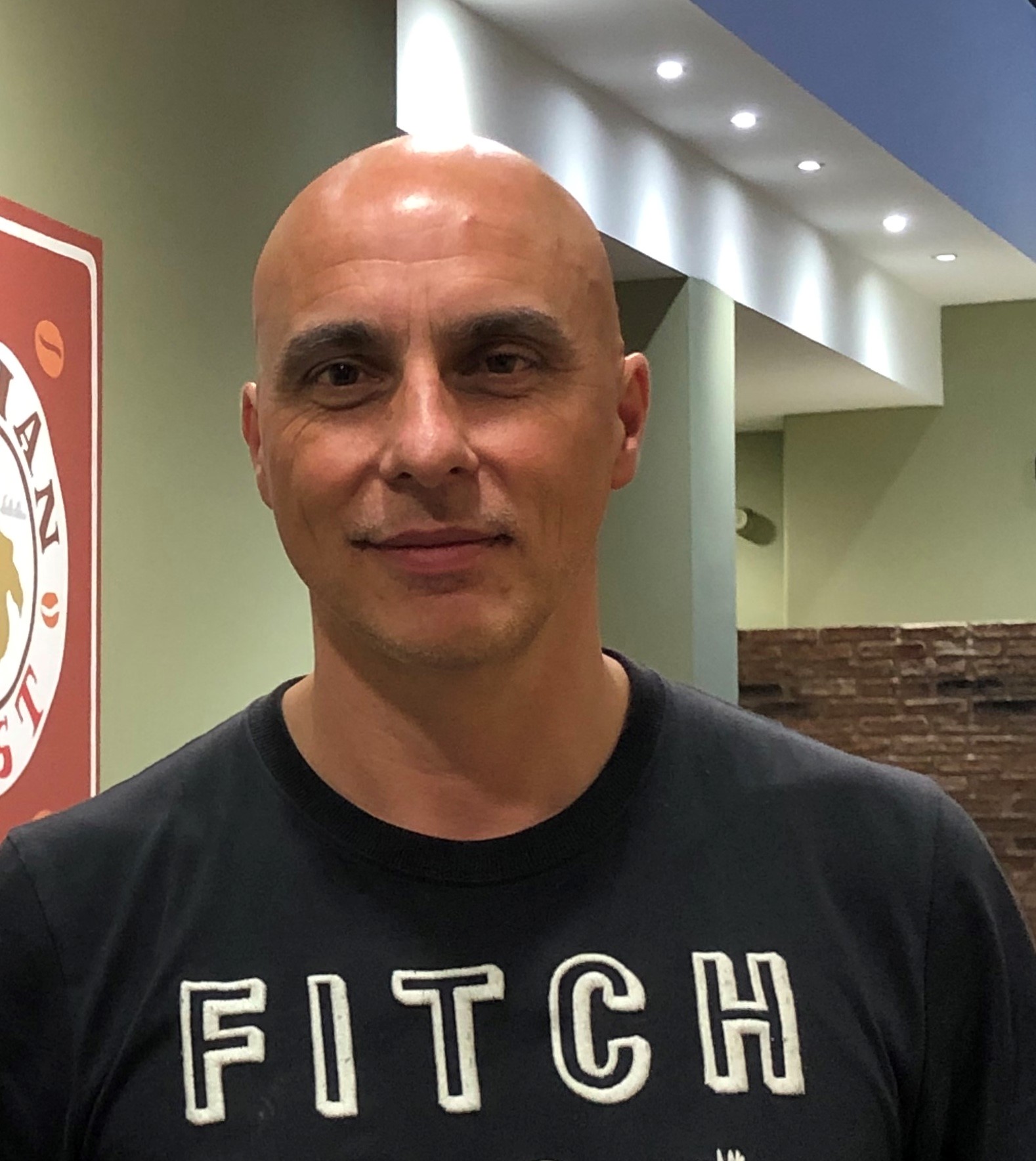 I have lived in Eastbourne most of my life and when the opportunity to own my own business here came up 13 years ago I jumped at it, Since then at COFFEE REPUBLIC I have seen the changes in the town, good and bad. I am committed to Eastbourne and getting it back to where it should be for residents and businesses alike. Previously I had a 24 year career in McDonalds, which saw me progress to Franchise Field Consultant for Kent and East Sussex, I have been a school governor for 9 years at two schools in Eastbourne, I am currently a Cub leader and Eastbourne District Commissioner for Cub-Scouts.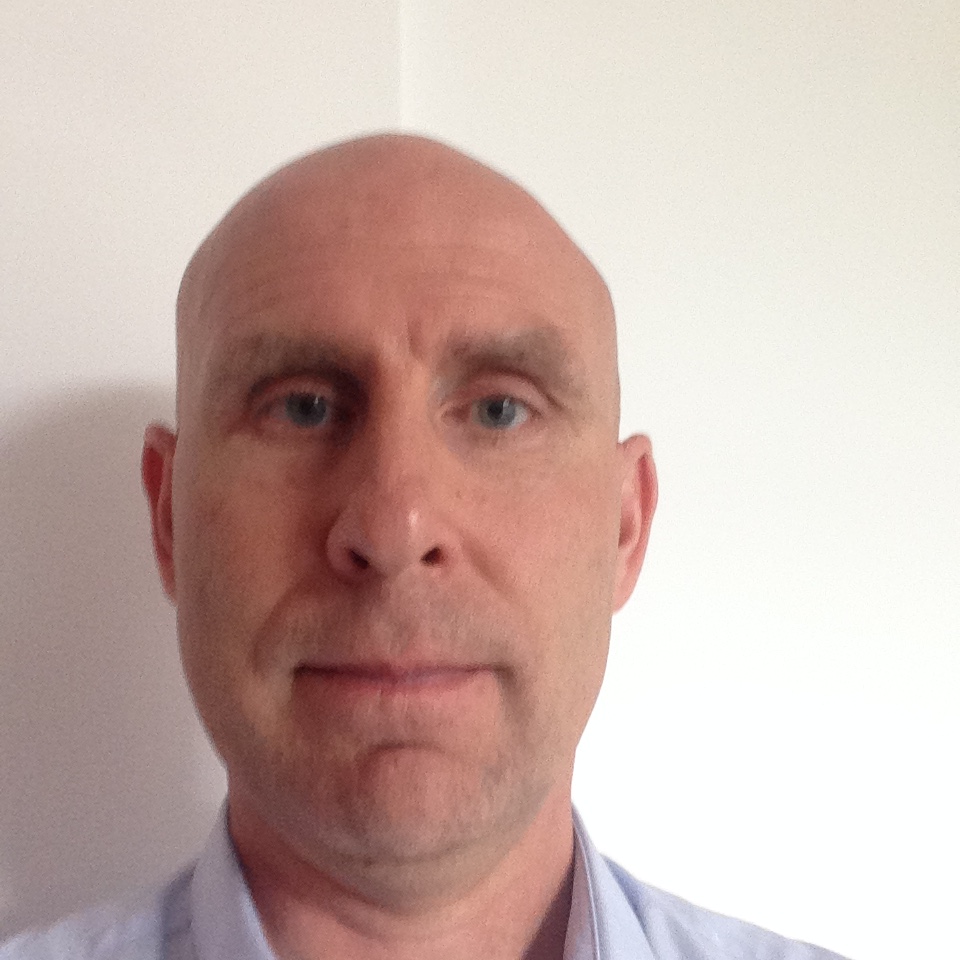 Nick Ducatel
Eastbourne Borough Council
---
I am the Functional Lead for Lewes District and Eastbourne Borough Council's with responsibility for Local Taxation for both Council's. As the lead Officer for the Council for the BID I have been working with the BID Steering Group since 2017. More recently I have been involved in facilitating the BID ballot and have been working with the Board to put in place the necessary billing and collection arrangements between the Council and the Company. I am a member of the Institute of Revenues, Rating and Valuation and have over thirty years of experience in rating to support the board on a technical level.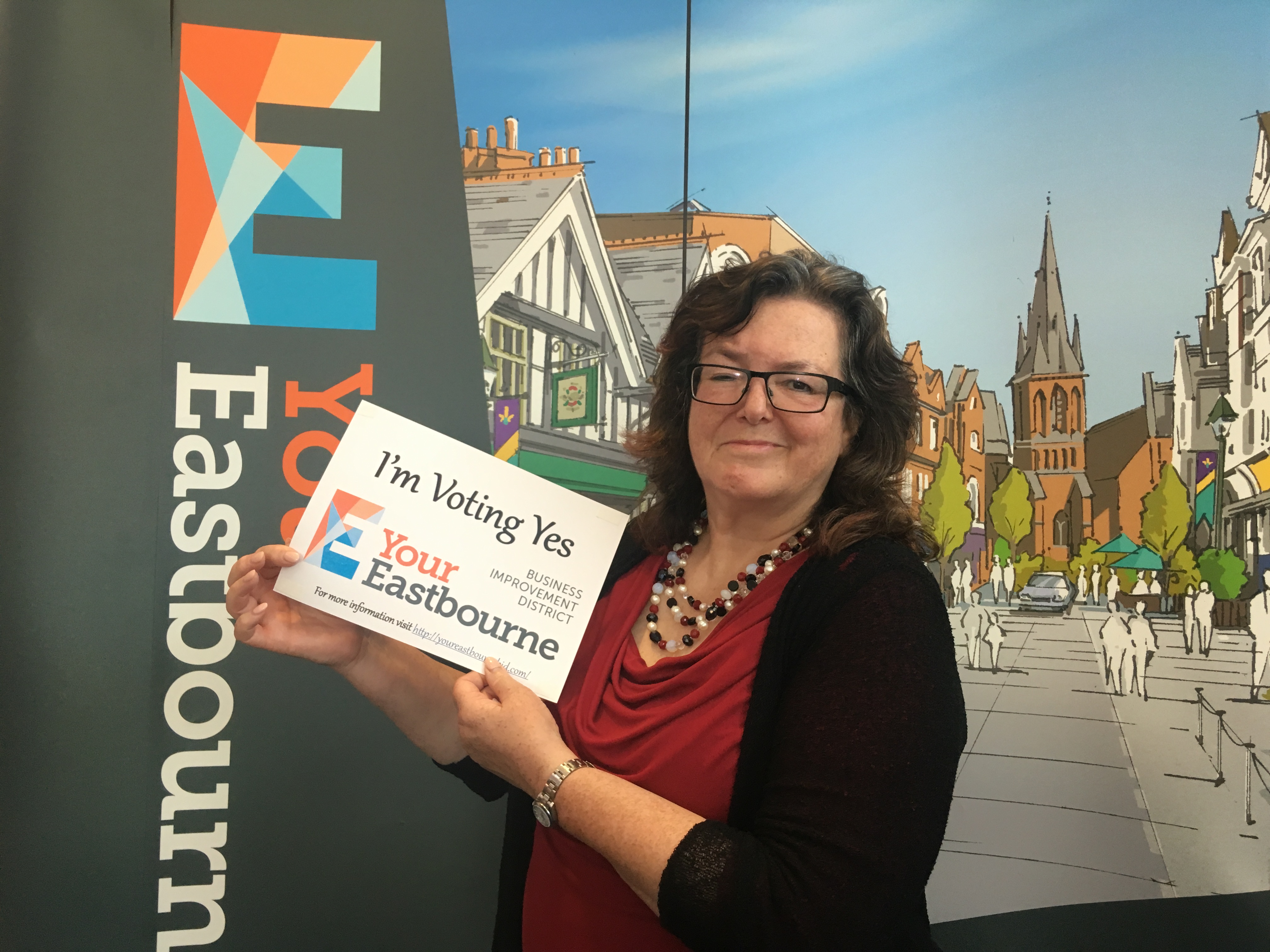 Christina Ewbank
Eastbourne unLtd Chamber of Commerce
---
We want Eastbourne to be a place where businesses come, stay and prosper. Where people from a wider area choose to spend their shopping and leisure time. Where every business - large and small - can make the most of the changes happening in and around our town.Our BID will profit from the investment already made whilst putting us - the business community - in charge of an additional £1.5m. Our money, to be spent as we choose. Before running the day to day of Edeal Enterprise Agency and the Chamber of Commerce, I ran Mercedes-Benz retailers in Chichester, Brighton and Eastbourne and was previously Regional Manager for Northern Europe with the Lexus Division of Toyota Motor Europe. With both manufacturers I was responsible for sales, service, parts and finance and a turnover of between £75 million and £250 million. Since retiring in 2013 I am enjoying bringing my business skills to Eastbourne unLtd Chamber of Commerce, ACES, the Alliance of Chambers in East Sussex, Edeal Enterprise Agency and Your Eastbourne BID.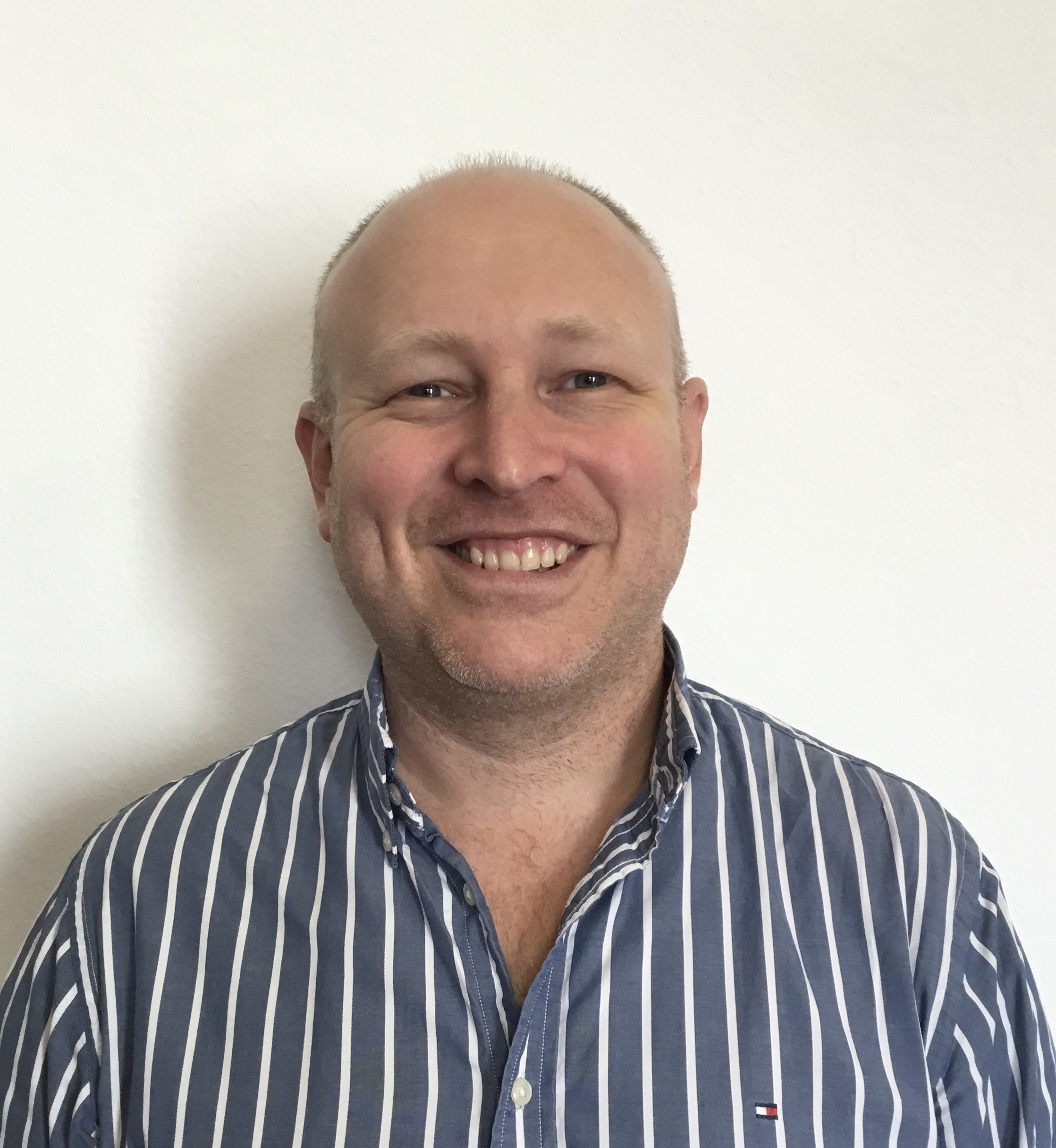 As the MD of a long-standing town centre business, I'm keen to help to promote and bring people to the area as well as see it improve as a safe and inviting area for both my staff and my family. The BID is an exciting opportunity and I'm pleased to be a part of it.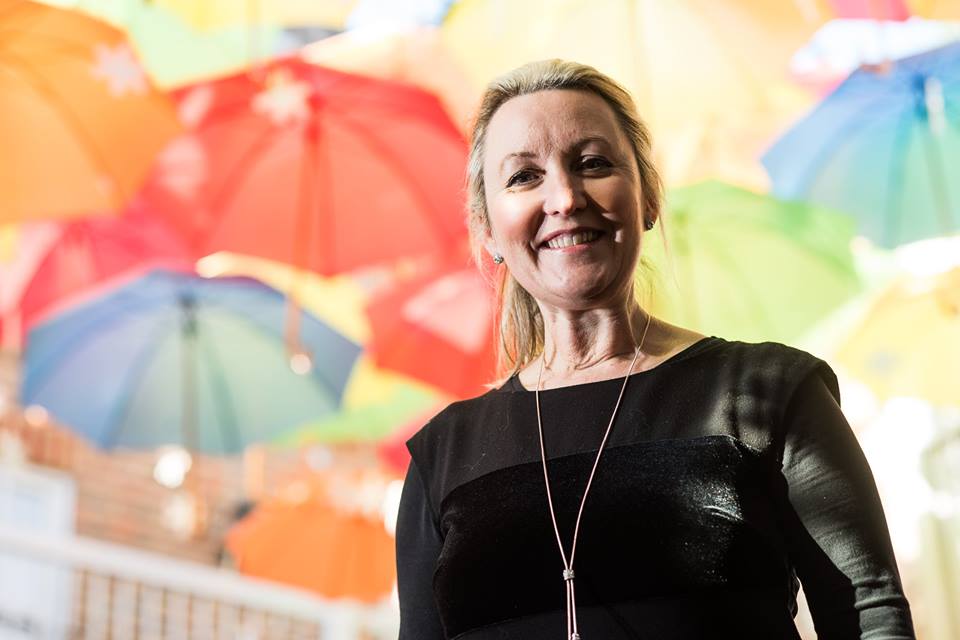 Denise Harwood
Enterprise Shopping Centre
---
The BID really will put Eastbourne on the map! We can offer the best for National and Independent shopping, great hospitality and a positive experience to both visitors and locals alike. The opportunity is huge to deliver the finishing touches to our town, helpful way finder signage, street ambassadors, planting, lighting, events, all in a safe, friendly environment.
Paul Hill
Complete Financial Planning
---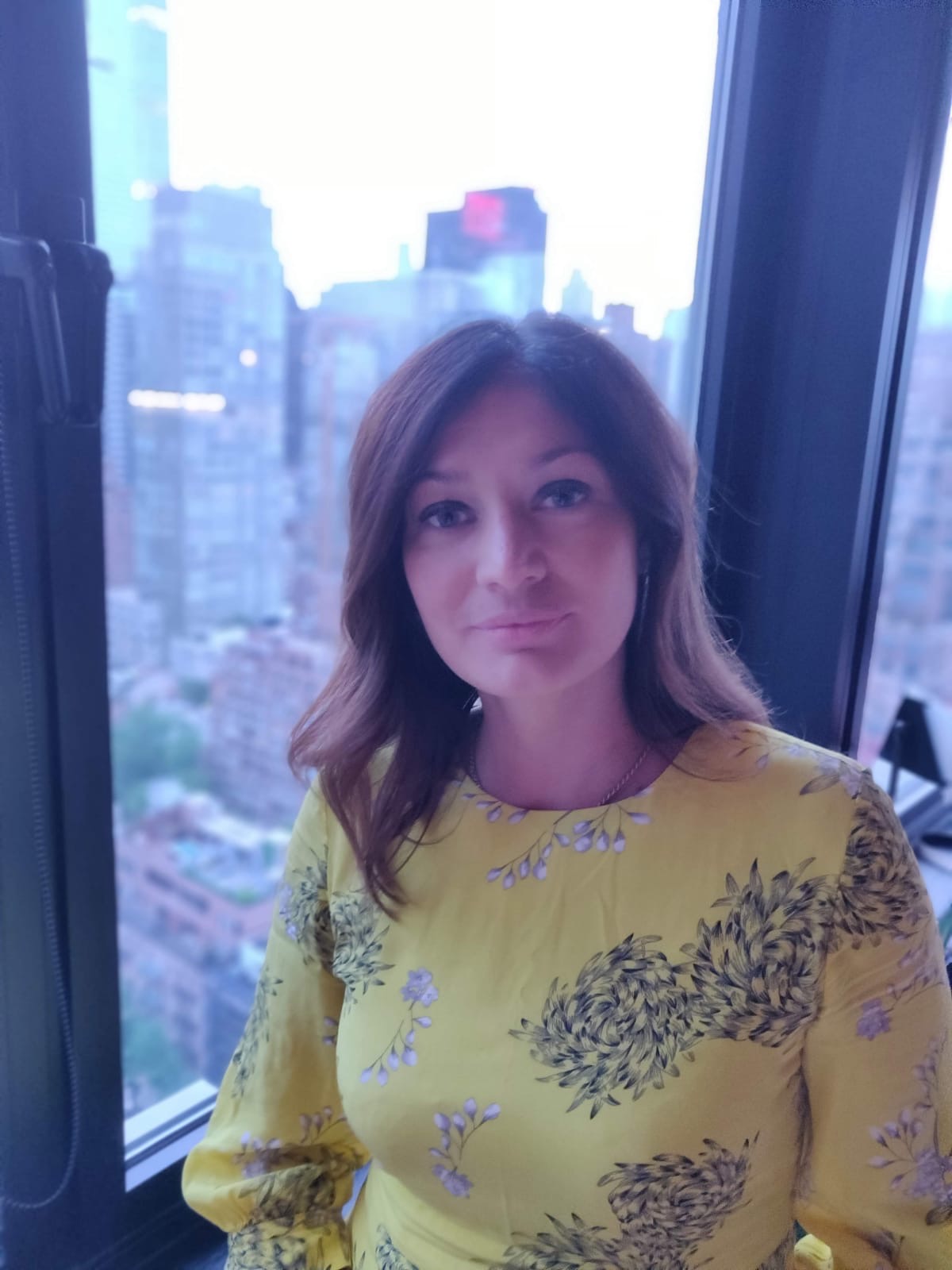 Lucy King
Eastbourne Framing Centre
---
I am delighted to be involved in the BID team Eastbourne and all of it's projects. Following the great success that other towns have made of the scheme, I was primarily keen to know where and how my money is spent and to have a say in that spending. I recognise that the need to improve our town takes hard work, a conscientious team and ongoing discussion and having been in retail in Eastbourne for 15 years, I hope to offer some knowledge and insight for those projects that need retail guidance. I see this BID levy as an opportunity to really develop our current town rather than 'just another tax to pay" and welcome our progresses as they unfold.
This is a tremendous opportunity for Eastbourne and the people within the area to make decisions by the people for the people. At Metro we have a real focus on being a Community Bank and this is a great opportunity to further that commitment and ensure we do all we can to keep improving the town we live in without taking away what makes Eastbourne a great place to live and work.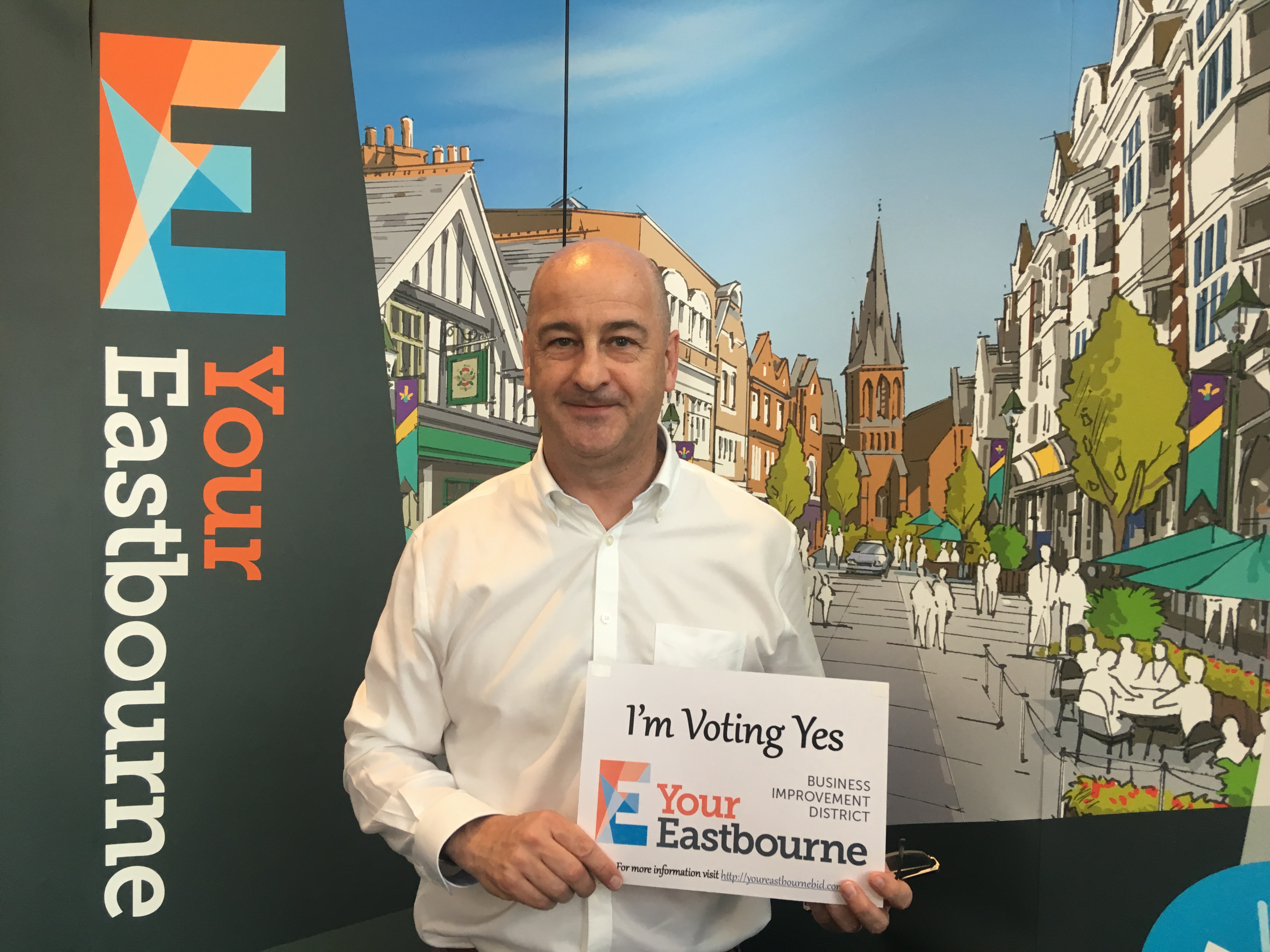 Our town centre has a bright future and real opportunity with the completion of The Beacon. We now have a real chance to capitalise on this. The BID process in my opinion will give us the ability and the finance to make both physical and strategic changes to bring the town centre into the 21st Century.