Your Eastbourne BID
Keep in touch
Business Page
Love Local - Shop Local
We want to thank you for being part of Your Eastbourne BID. Below, you can find out the latest updates on what the BID is doing for our town, as well as how you can stay in touch.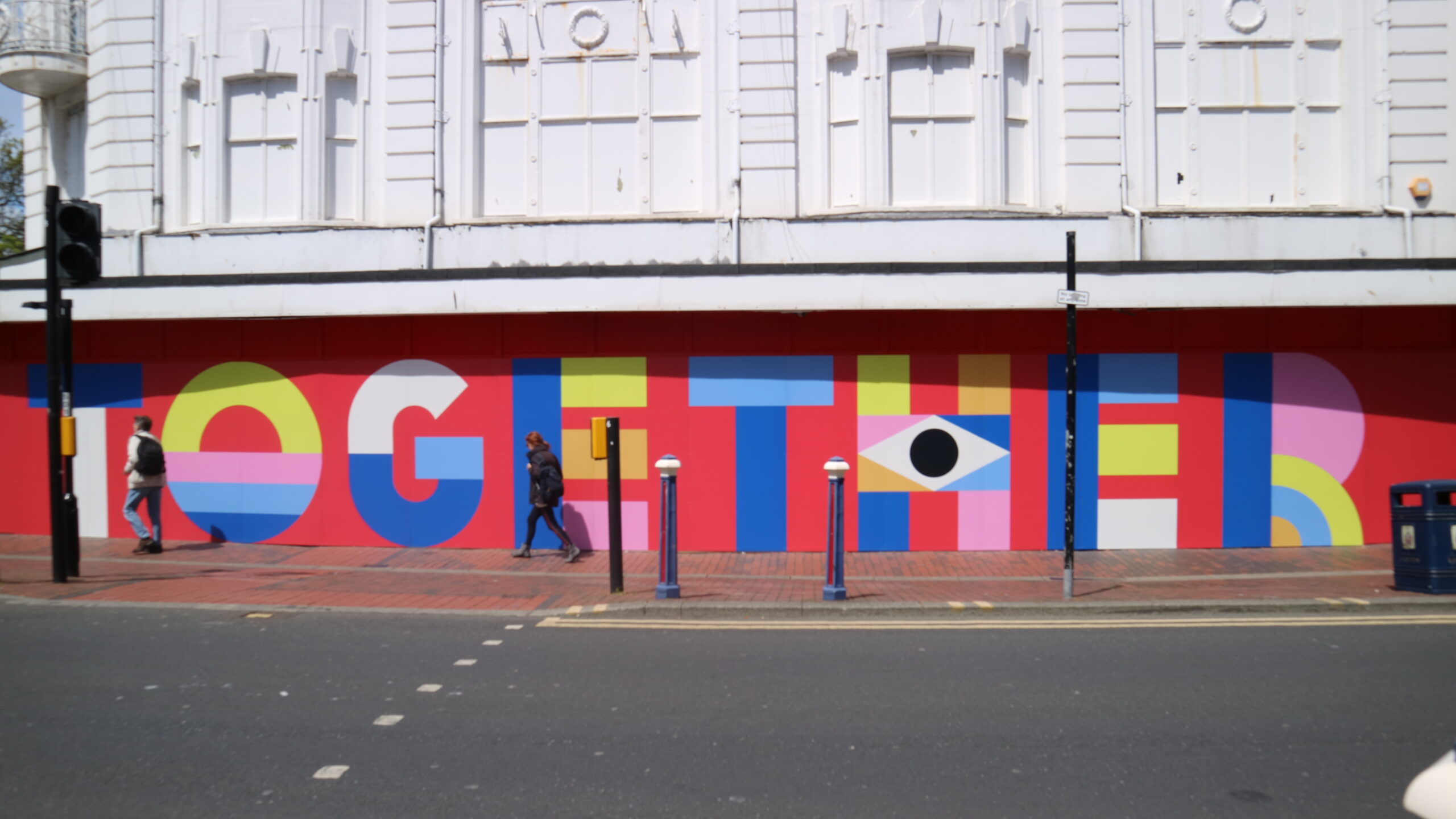 Due to ash die back, there are a number of tree stumps around the town centre which are now unsightly. Other towns have utilised these as planters, sculptures and painting opportunities. Your Eastbourne BID is looking for artists, tree surgeons and other partners to create unique installations with these stumps in the high street. Full details of the tender can be found by clicking here.
Businesses in Bolton Road have launched a petition calling on East Sussex County Council to revise their plans for the next phase of the town centre development.
Andy Spirou, owner of Urban Ground, which this year celebrates it's tenth birthday, said, "We welcome the efforts of East Sussex County Council to improve this road as part of the latest town centre redevelopment.
"We want to work positively with East Sussex County Council as they finalise plans. However, we do feel that without revisions, this is a missed opportunity. We also know the strength of feeling within the area. So, please do sign our petition either online or by popping into Urban Ground on Bolton Road and South Street or De Ja Vu."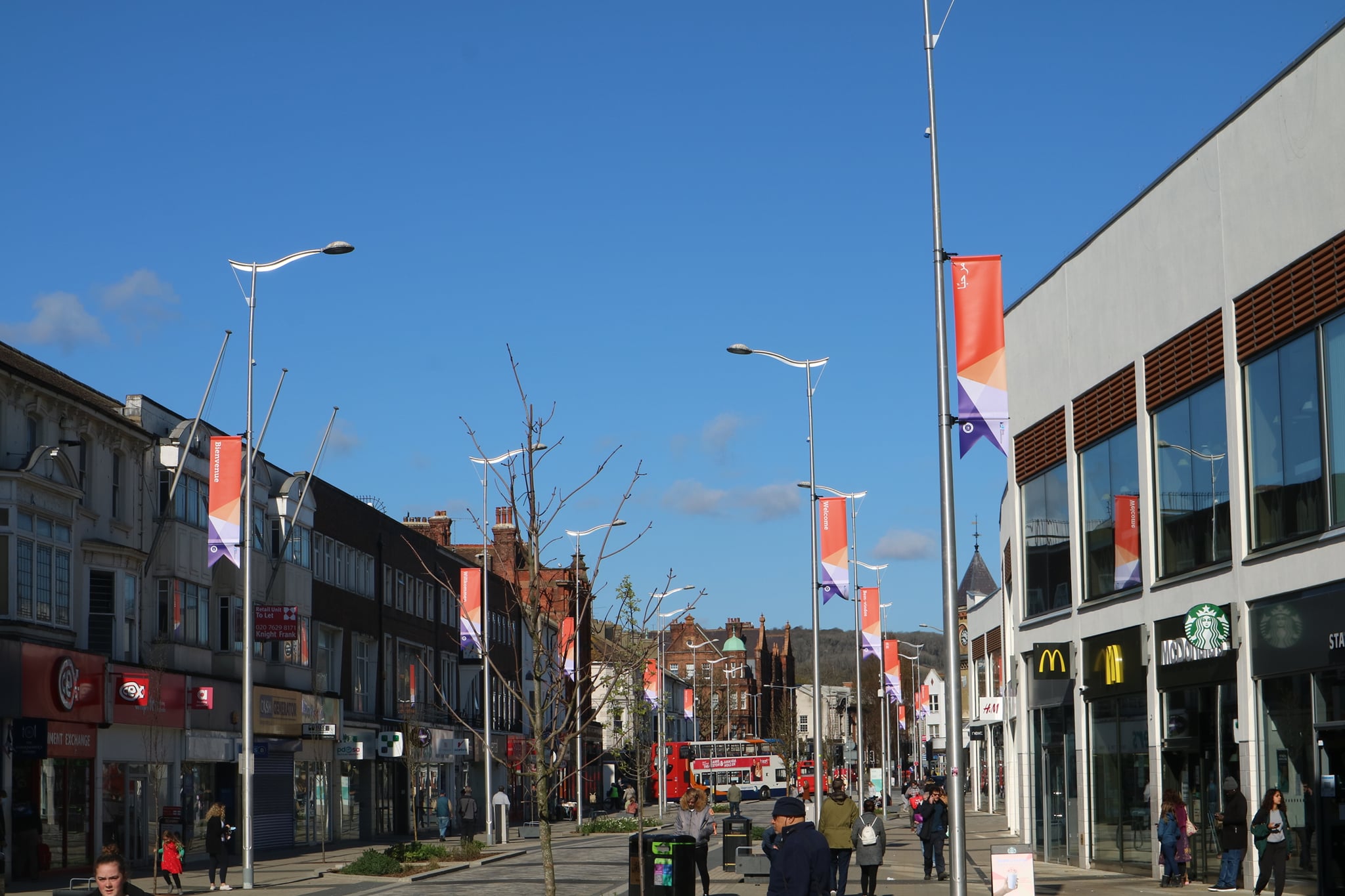 Willkommen, Bienvenidos, Benvenuti, 欢迎, Witamy, Bem-vindos, Καλώς ήρθατε, ยินดีต้อนรับ, Добро пожаловать, Bienvenue, مرحبًا - or just Welcome!
Eastbourne is ready to welcome visitors, and whilst we wait for foreign travellers to return, we want to be ready to welcome them back with our newly installed brightly coloured banners!
Huge thanks to PRG - PR and Marketing Communications and Albion Languages Ltd for their help and support.