What Did the BID Do During COVID-19?
I was sceptical about the BID beforehand. But, they made sure I got the support I needed to claim my grant during COVID 19 and were always on the phone to help whenever I called. Just knowing there's someone fighting your corner during difficult times is really reassuring.'
Neil's Antiques - South Street
Support for Businesses During COVID 19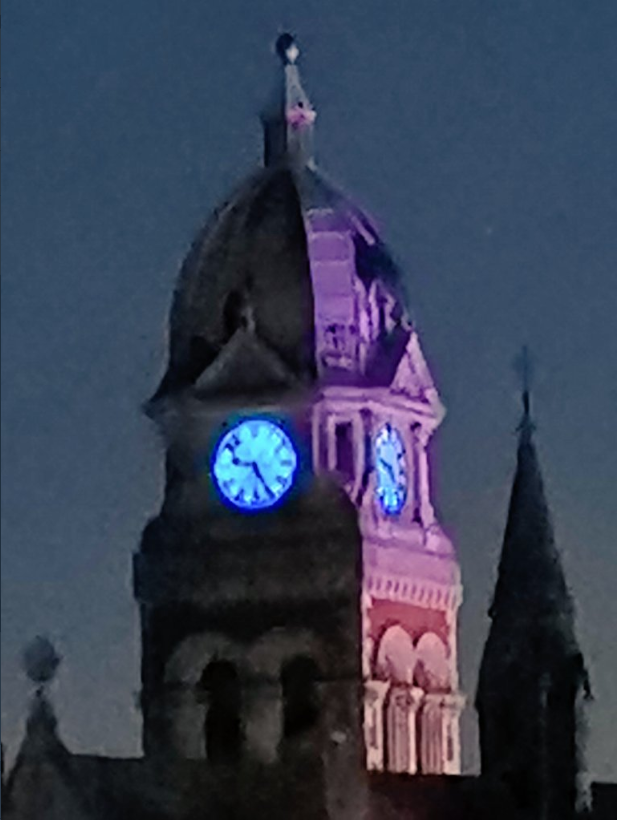 We produced a daily email to those on our register, updating you on all the latest news and information direct from the Government.
Lobbied Successfully for Additional Police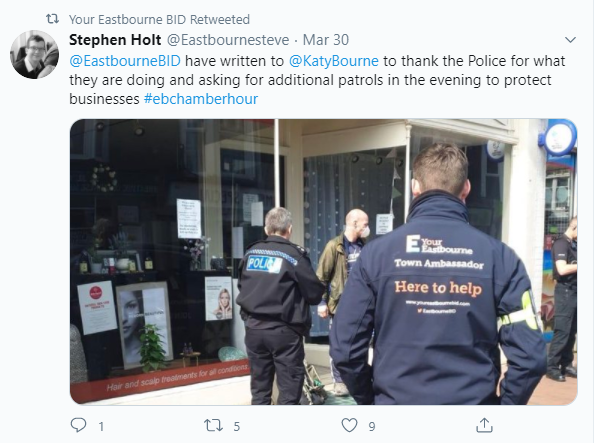 We lobbied Giles York, the then Police Chief Constable, to ensure that business crime was a priority as businesses closed. He ensured that the number of police officers operating in the town centre was increased immediately.
Love Eastbourne
Working with the EHA, Eastbourne unLtd Chamber of Commerce and Visit Eastbourne, we have launched a Love Eastbourne campaign, reminding visitors and residents of some of the key reasons to visit our town, promoting Eastbourne as a staycation destination and reinforcing the importance of our businesses.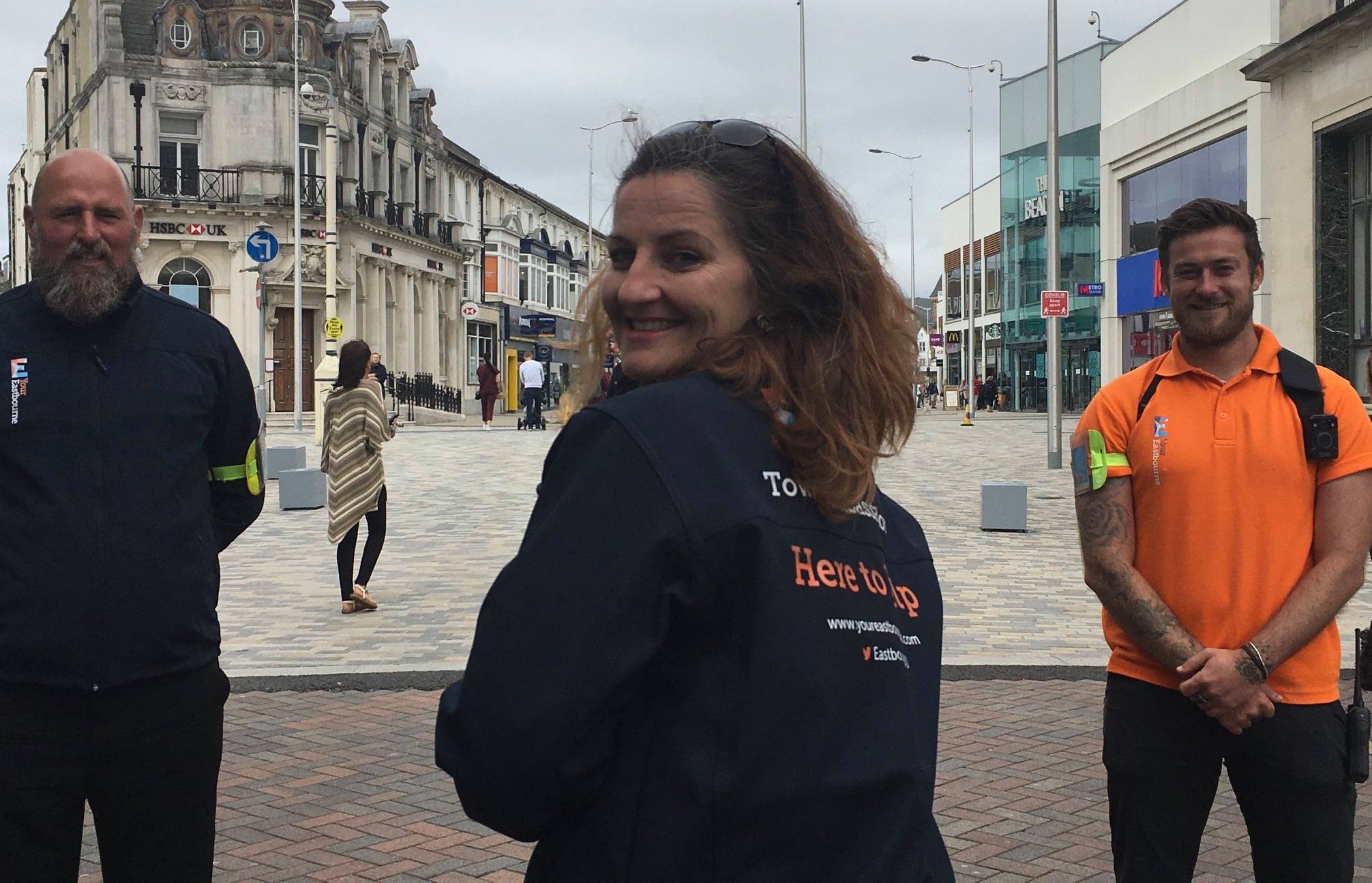 We continued to employ our business ambassadors, who assisted businesses during the lockdown with queuing implementation, anti-social behaviour and protecting vacant units.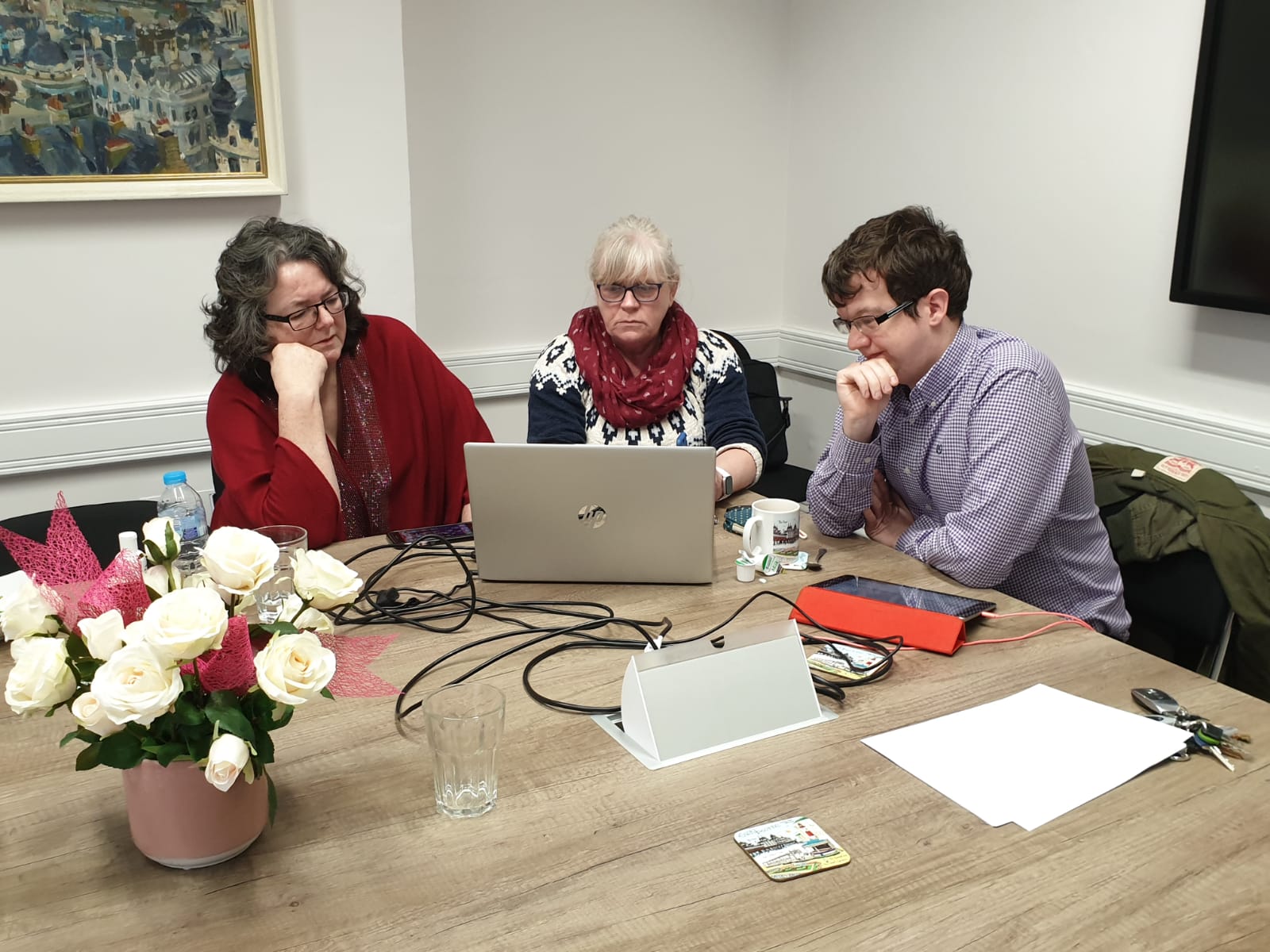 We played an active role in the weekly COVID-19 COBRA meetings, raising concerns directly with leaders of the Council, the MP, Public Health England and the Police. At this time we were in daily contact with the Cabinet Office to share your needs.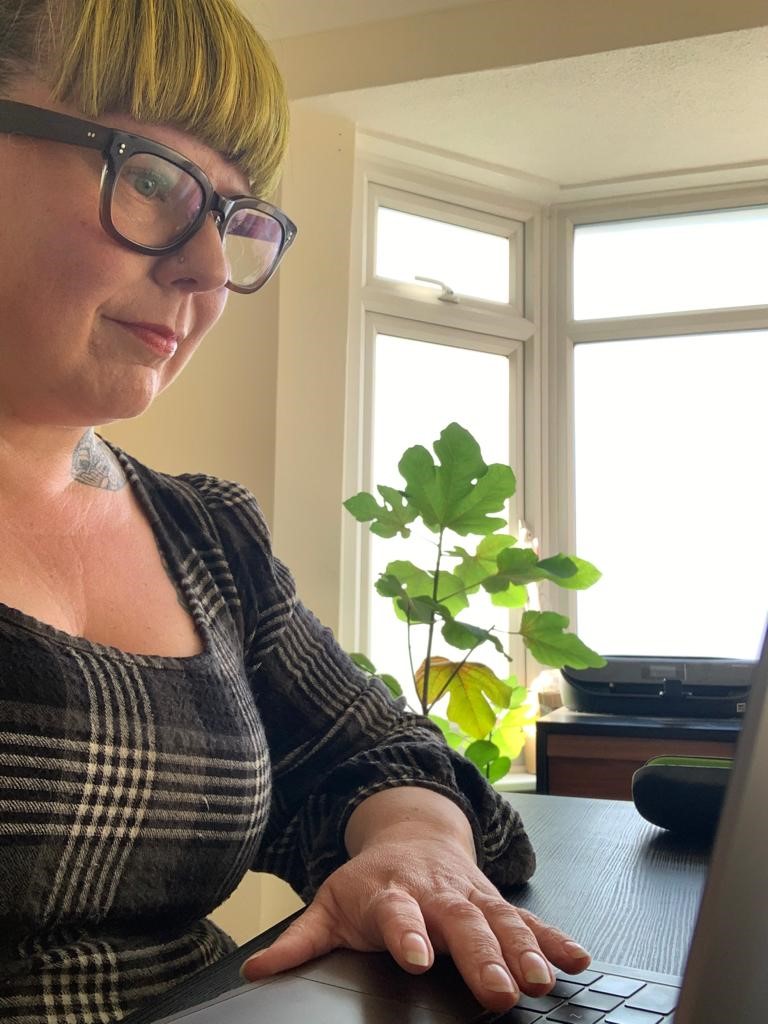 We made personal contact with businesses who had not claimed the retail, hospitality and leisure grants – unlocking a further £935,000 to BID businesses.
Discretionary Grants & Support for those excluded
We successfully lobbied for additional grant relief for businesses who had not qualified and continue to fight for Government support for those with RVs over £51,000 and others who are still excluded.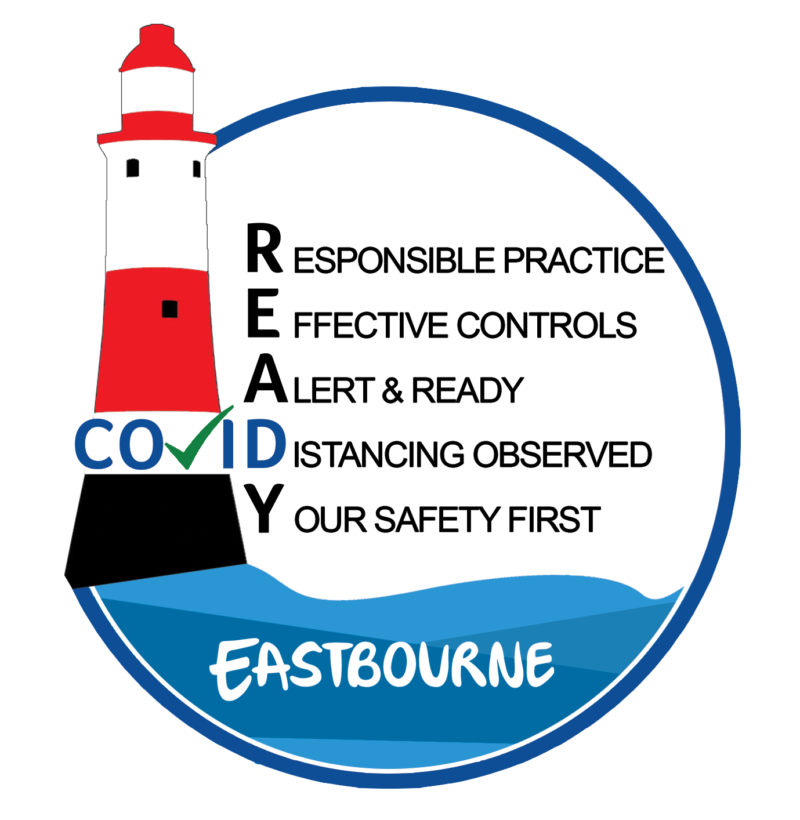 We supported the COVID-Ready Quality Scheme, the first of its kind in the UK, giving consumers and staff the confidence to return to our town by helping businesses develop the correct procedures to be COVID secure. This was approved by the Prime Minister and is co-funded by the European Regional Development Fund as part of the Reopening of the High Streets Safely Fund. Our partners include the Eastbourne Hospitality Association, Eastbourne unLtd Chamber of Commerce and Visit Eastbourne.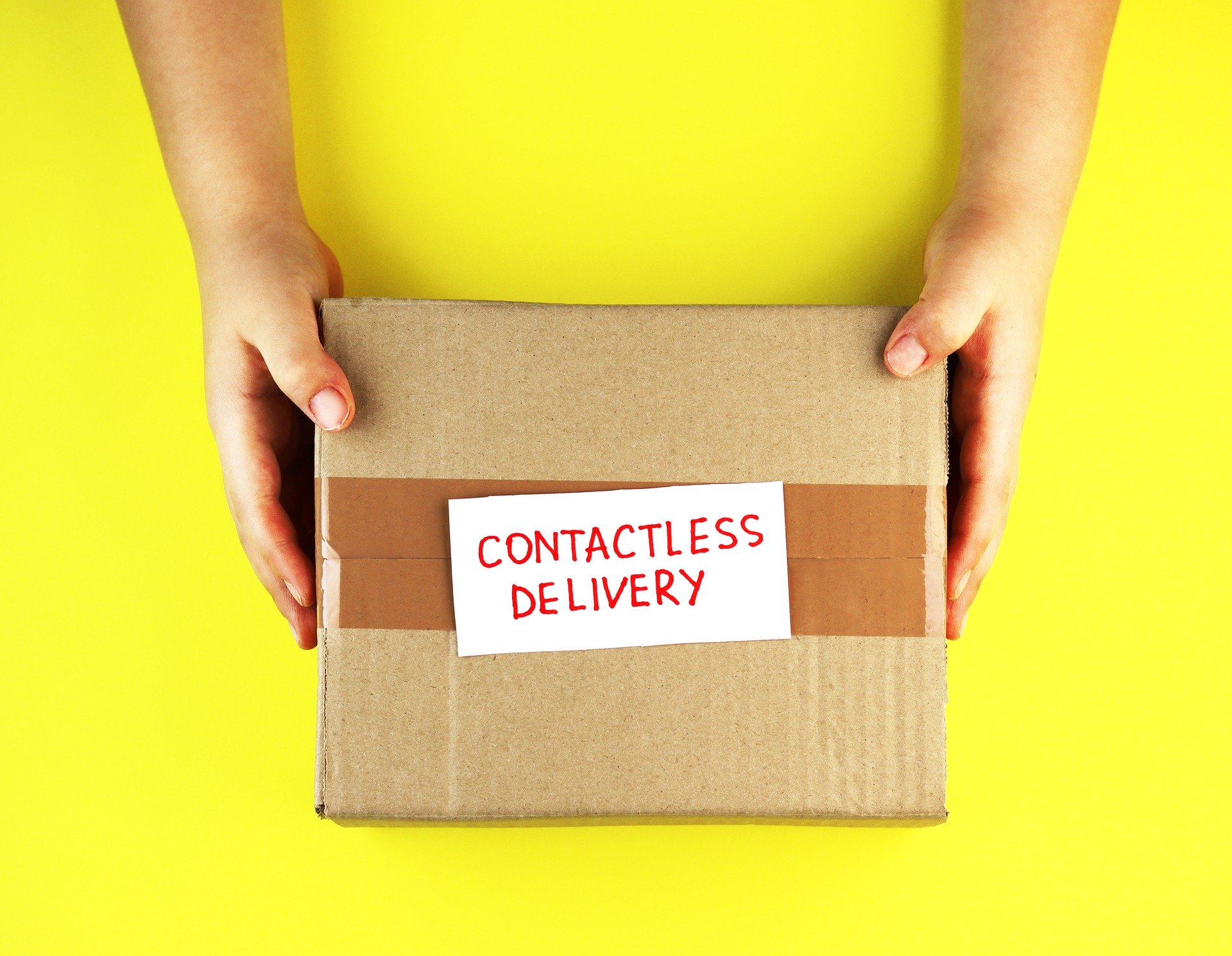 The emergency COVID helpline was established by Eastbourne Borough Council and where appropriate directed callers to BID businesses for essential supplies.
Eastbourne Recovery Group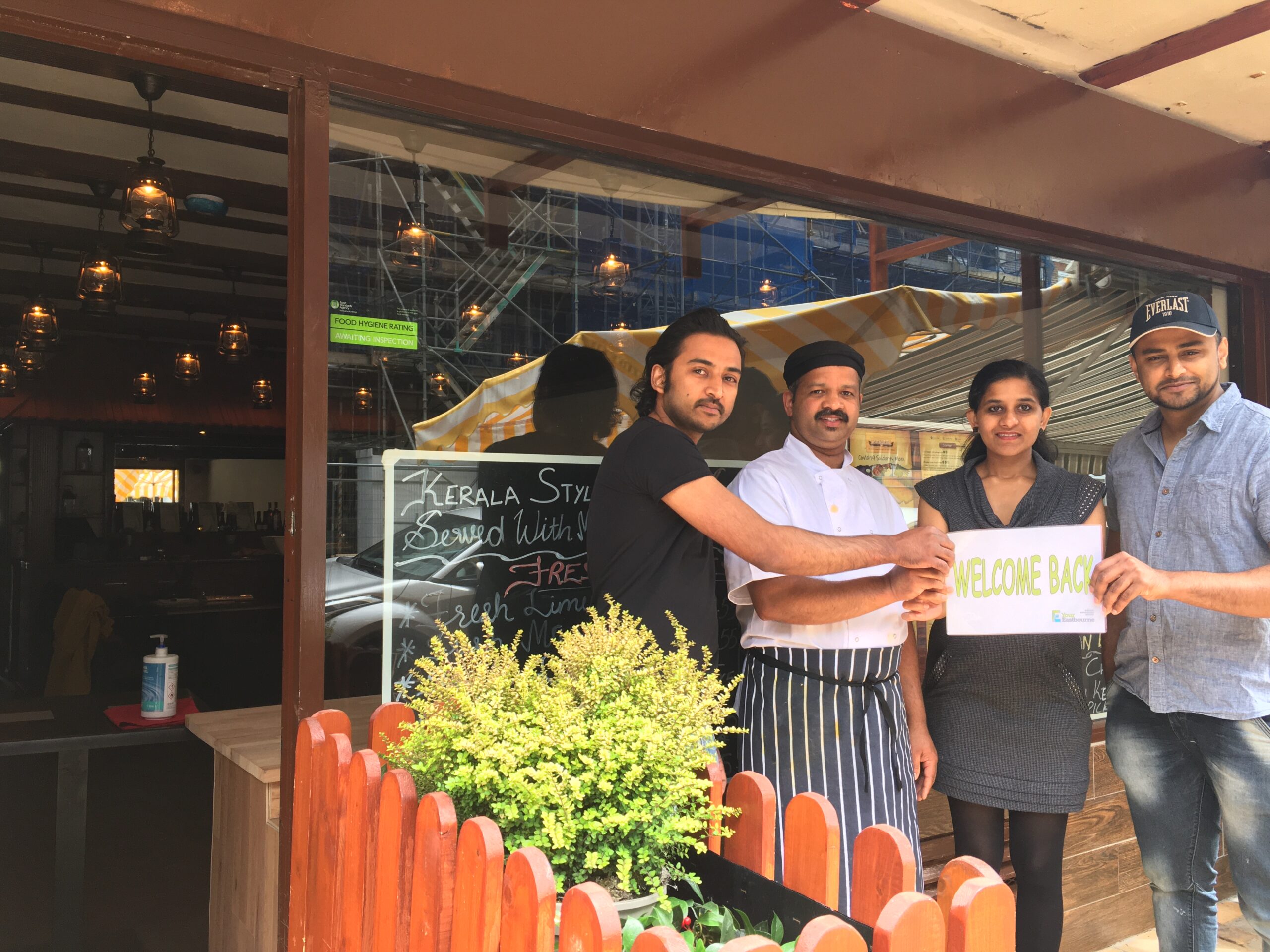 We Chair the Eastbourne Recovery Group, bringing all partners together to ensure the town recovers quickly from lockdown. We worked with experts to take insurance companies to court in July for failing to make business interruption payments. An active court case is ongoing and the judgement is expected in September.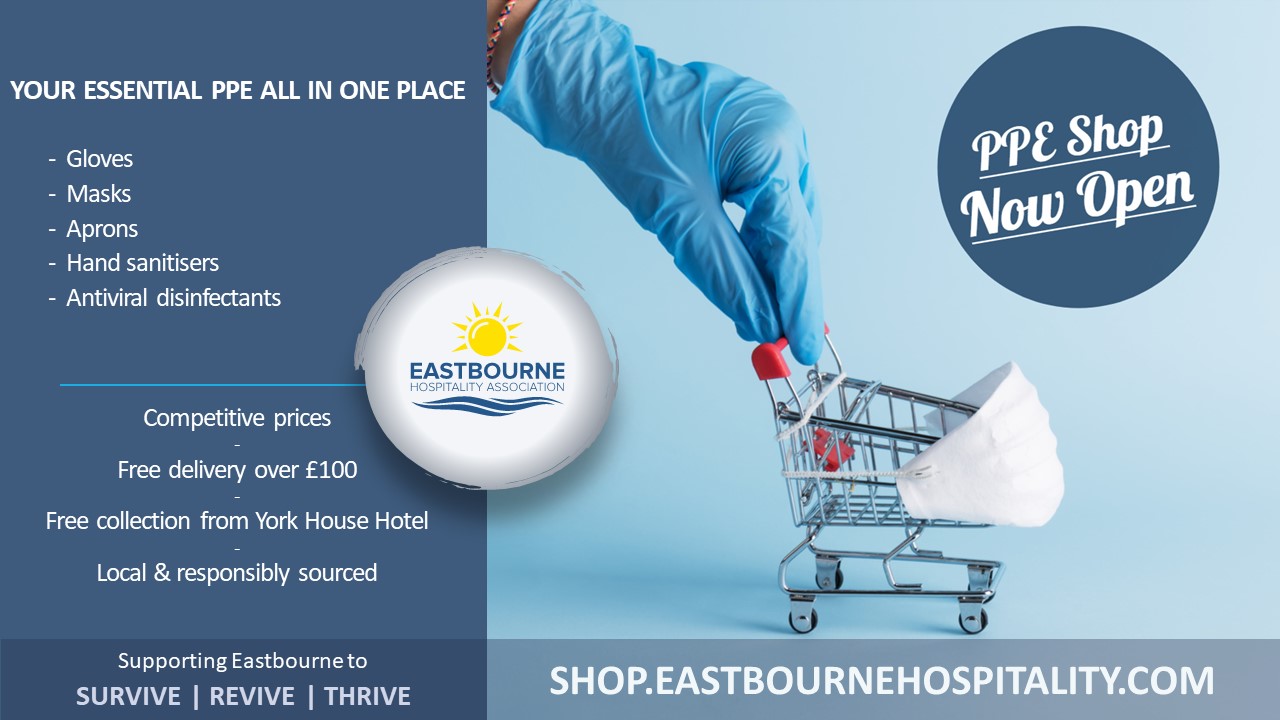 We supported the introduction of a local online PPE shop to enable you to buy your PPE requirements in one place at the best prices.
Licensing Laws Relaxation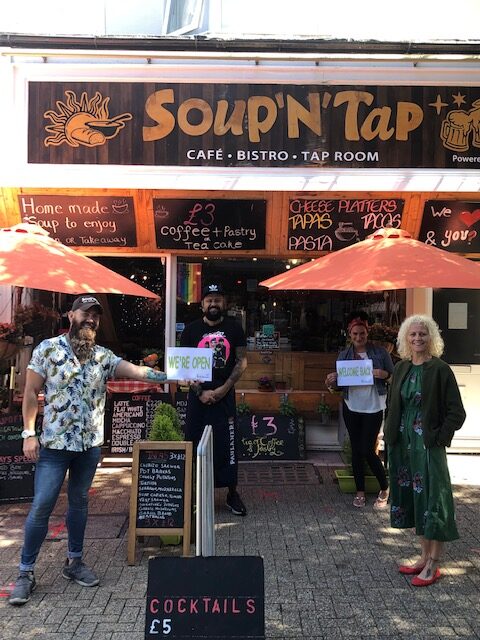 We successfully lobbied for a relaxation in licensing laws allowing businesses to trade in the street without incurring additional costs. We also ensured that new applications will be free of charge. We also lent equipment to businesses on request.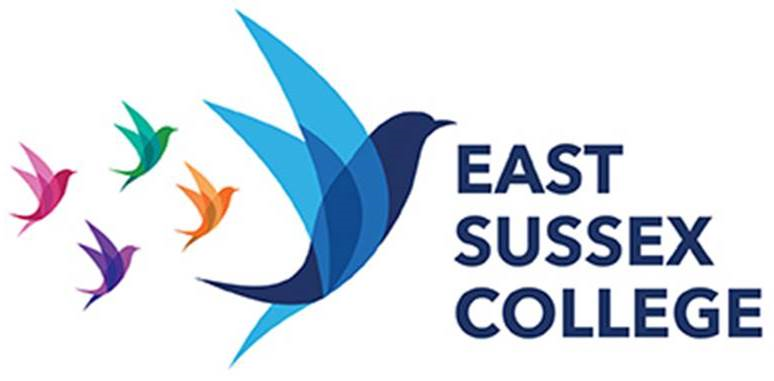 We have worked with East Sussex College Group to bring together a £1 million package to provide free, accredited, work ready training for you and your staff.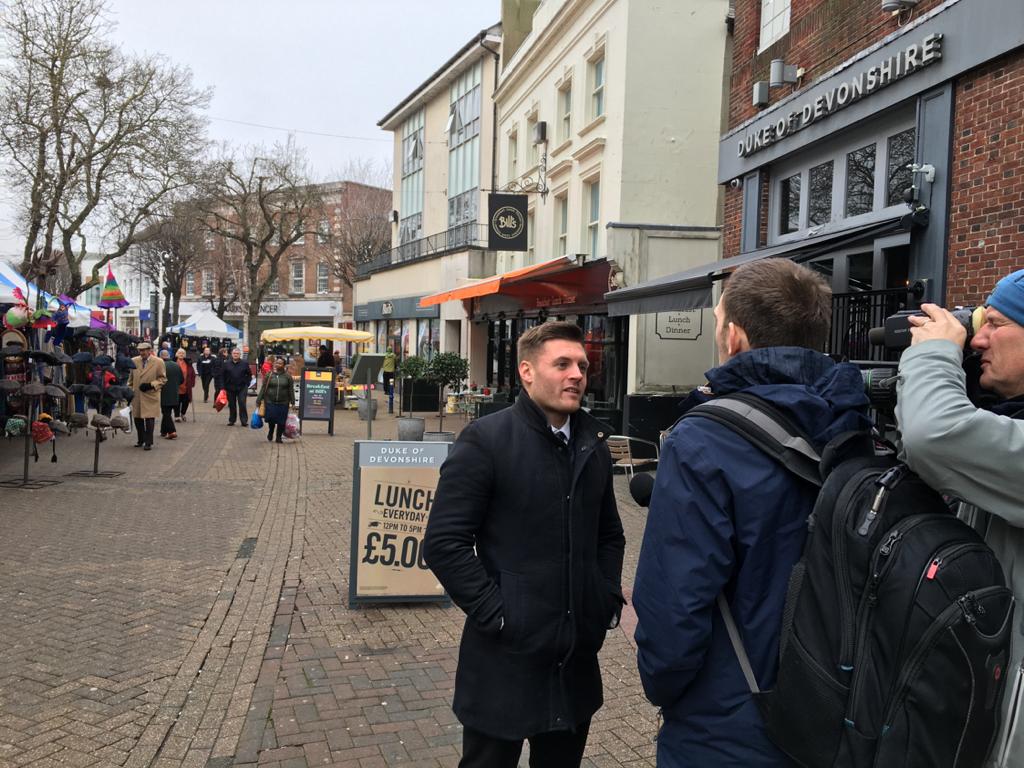 We have appeared on various news outlets, promoting the town as a destination to visit as soon as possible.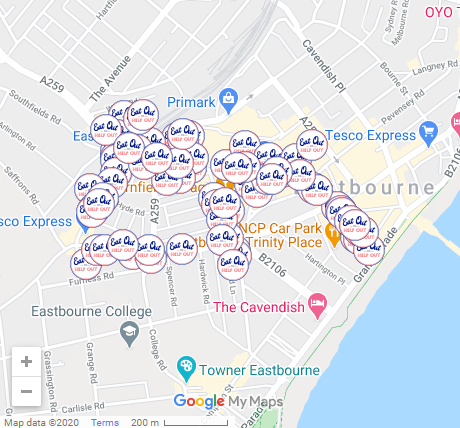 We kept our website up to date, providing details of all the businesses within the town centre that took part in the Government's "Eat Out to Help Out" scheme