The BID Team has helped me to promote my various events and fundraisers, as well as being at the end of a phone call or email whenever I had any questions. Eastbourne Boxing Club is looking forward to being able to promote what we do in a town centre promotional activity later on this year too, thanks to the BID Adam Haniver, Eastbourne Boxing Club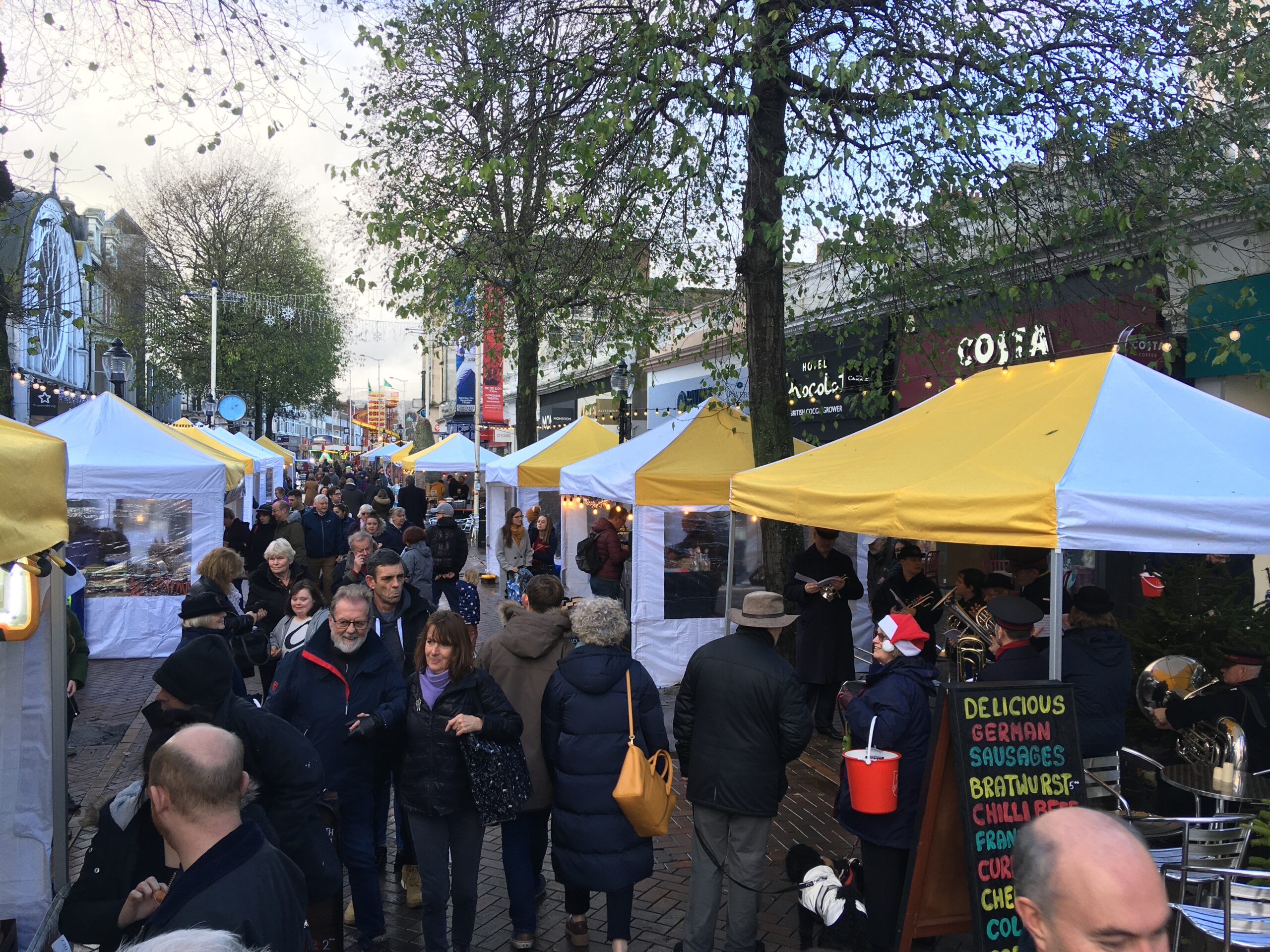 We organised the Christmas activities for Eastbourne in 2019, including Christmas Cracker in the town centre, with 30 local stalls, continuous live entertainment and a children's vintage funfair.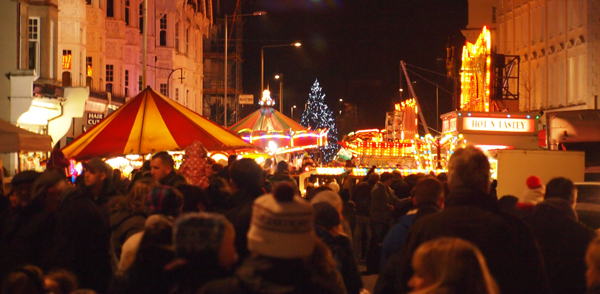 We supported the Little Chelsea Little Christmas event with a seed grant bringing customers to the town.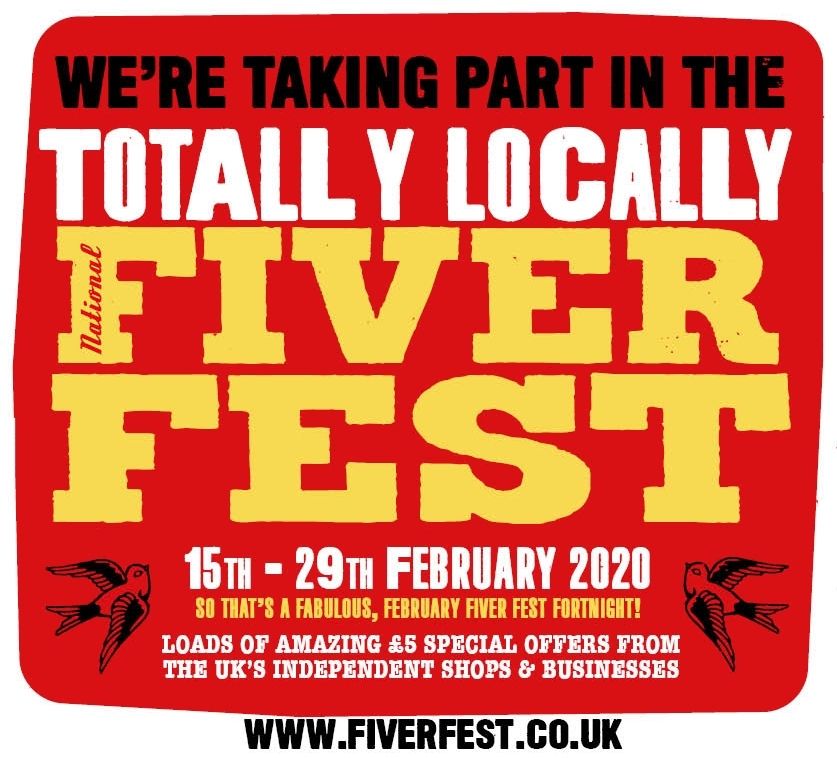 We organised events such as Fiver Fest encouraging customers to spend time and money in your business.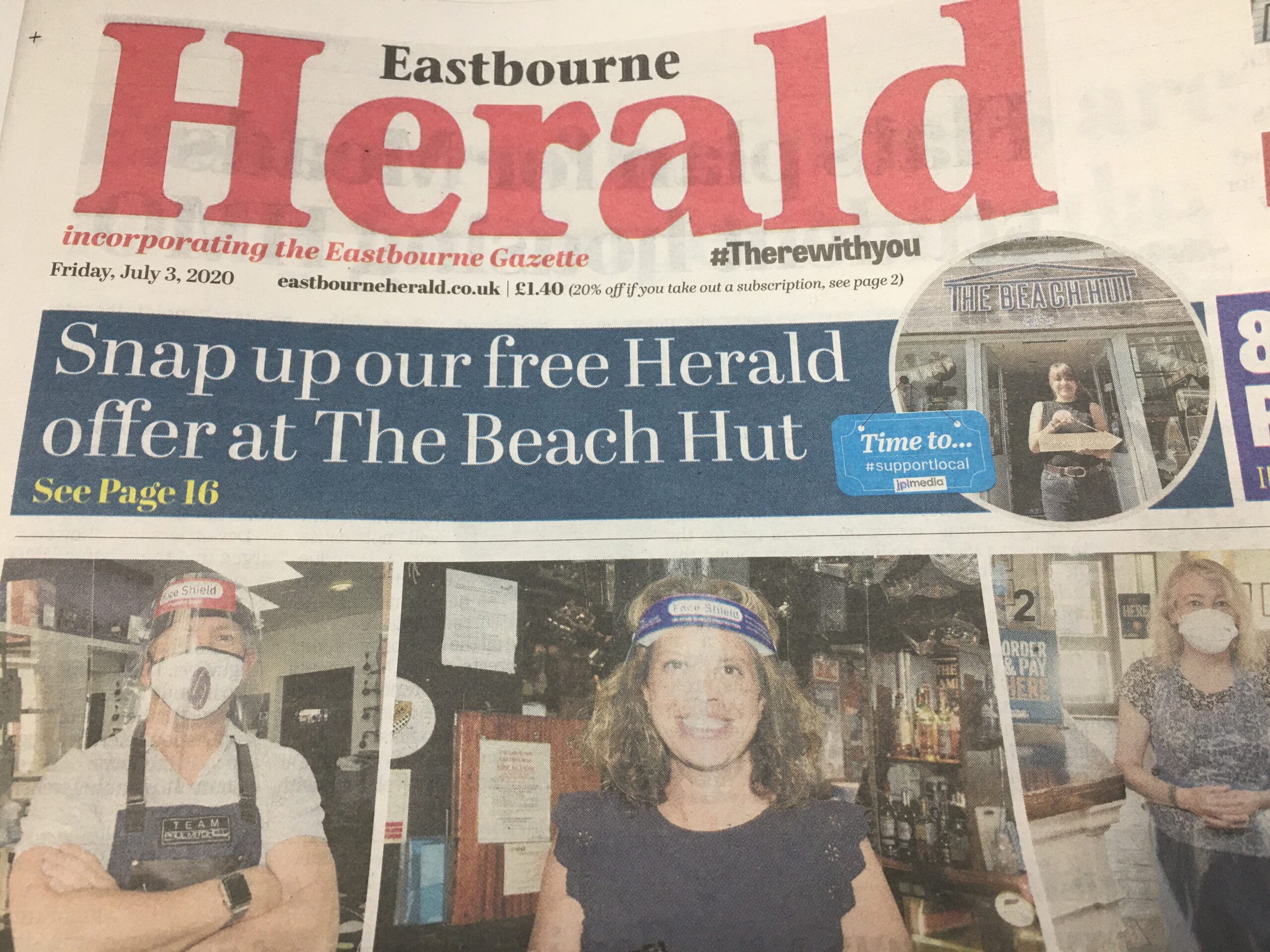 We negotiated free front page coverage for BID businesses in the Eastbourne Herald post COVID 19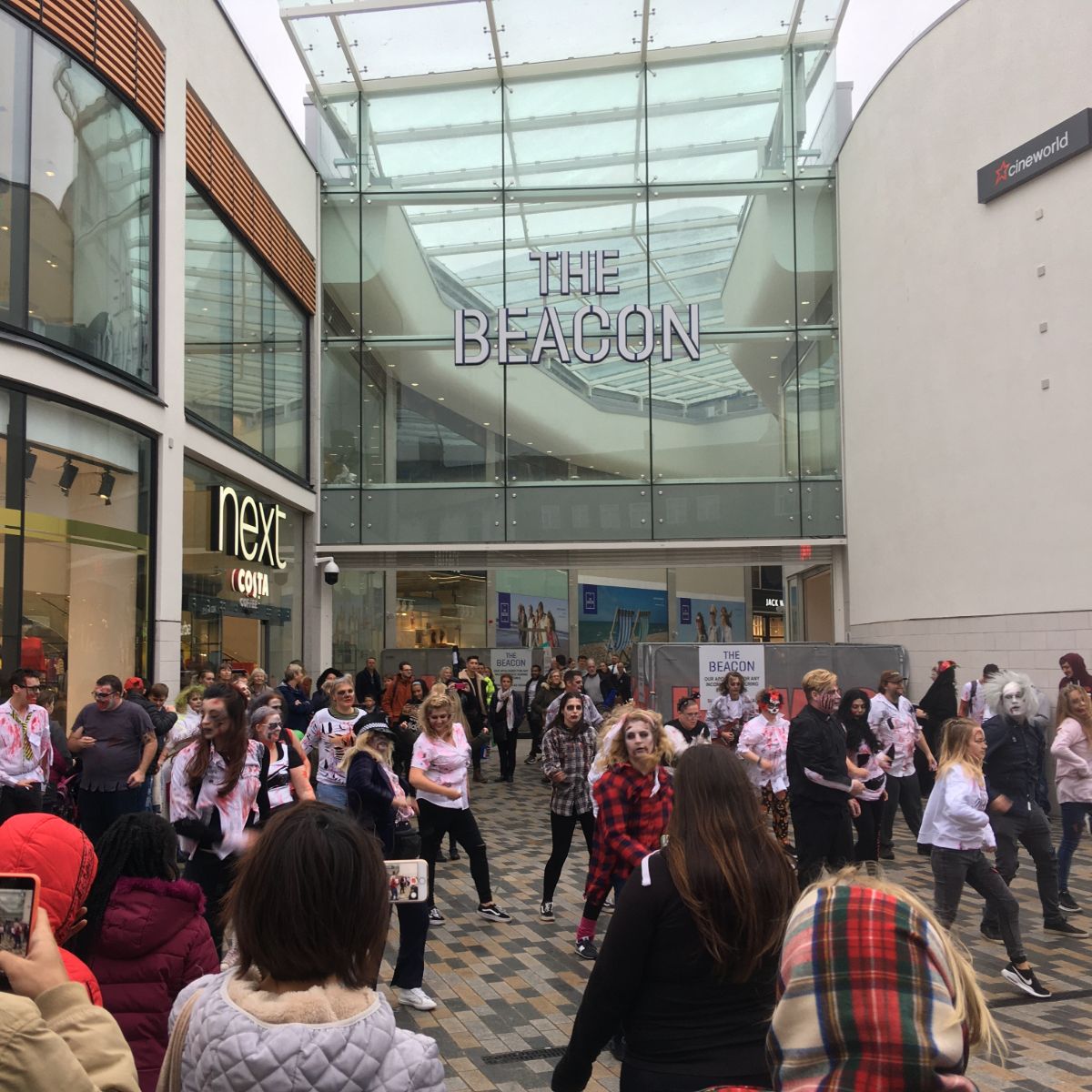 We organised family friendly trails including The Great Elf Hunt, the Monster Hero Safari and the Zombie Walk to increase footfall.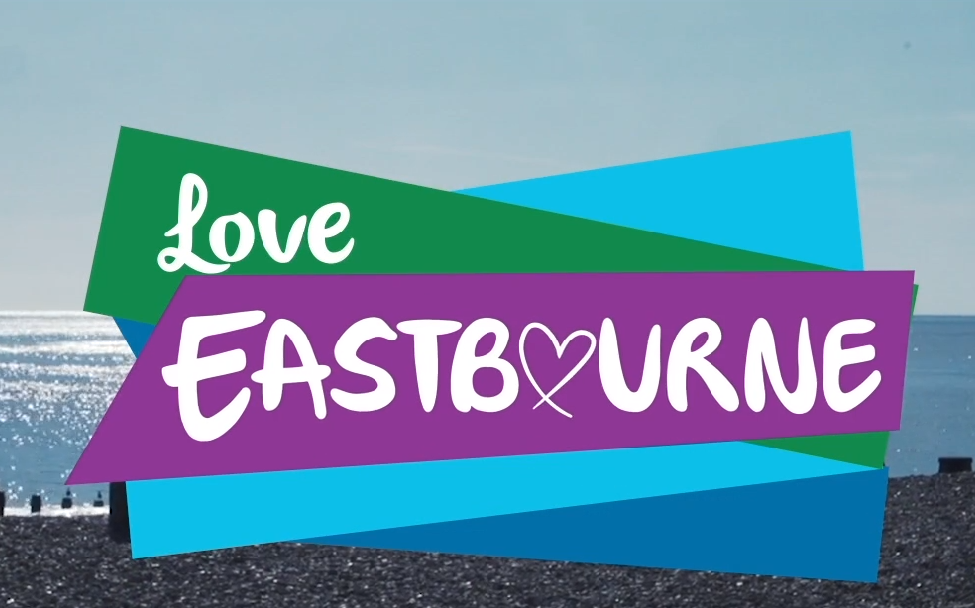 We co-funded the "Love Eastbourne" campaign to bring families and visitors to the town post COVID 19 and maximise the tourism potential of the South Downs, Seafront and Town Centre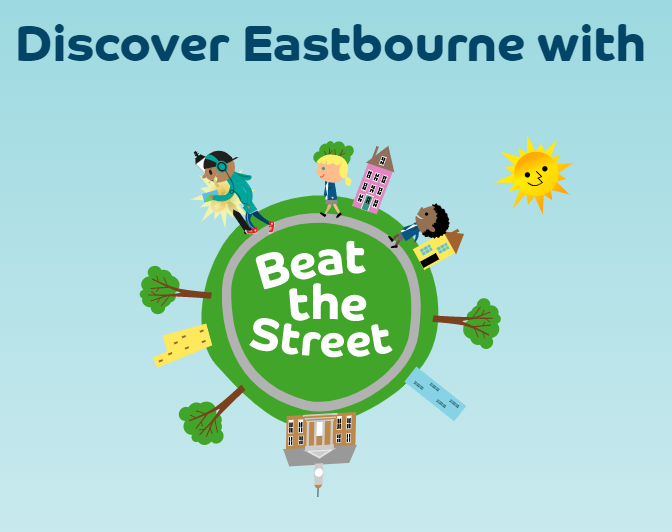 We have worked with partners to introduce Beat the Streets to Eastbourne to help visitors and residents get fit. We are aiming for a footfall increase of 10,000 this September.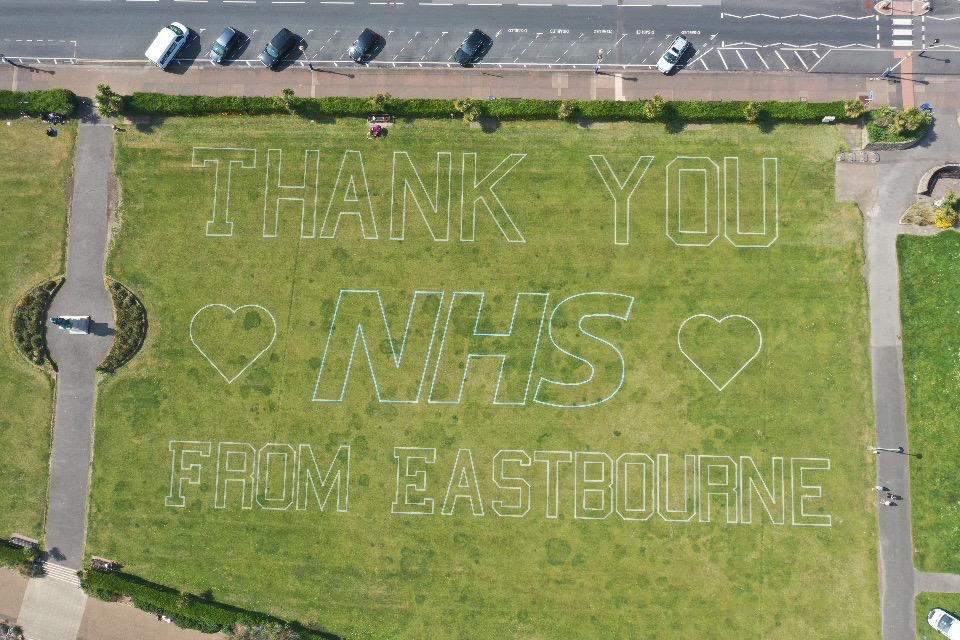 We organised for a tribute to the NHS on the Western Lawns during the 'Clap for the NHS' campaign - gaining regional TV coverage
What We Will Do Next
We will be organising Christmas 2020 for Eastbourne focusing on "Buying Local this Christmas".
We will issue seed grants to support local events created by you and your fellow BID businesses.
We will establish a "Brand Eastbourne", bringing together key partners to deliver a united message about the town and our future vision.
We will produce an online & print directory of BID businesses delivered direct to residents to raise awareness of your business.
We will work with the Towner Gallery, to bring their 160,000 annual visitors into the town centre.
We will work with VisitEastbourne and the Eastbourne Hospitality Association to ensure their guests and event visitors visit the town centre – including Airbourne, Tennis and Carnival in 2021. That's a database of over 500,000 potential visitors!