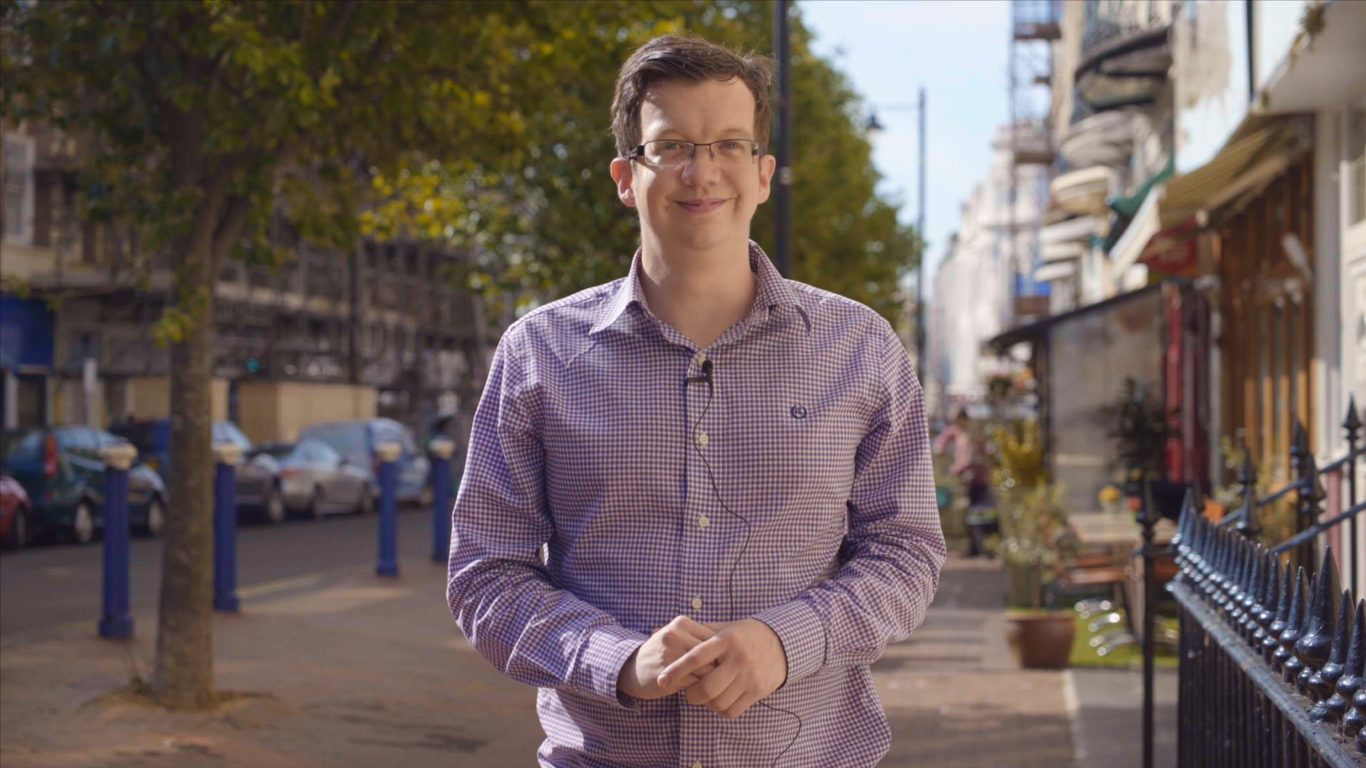 Stephen Holt: Chief Executive

From 2010-2015 Stephen was the Chief of Staff to Stephen Lloyd MP. After the election, Stephen joined Eastbourne unLtd Chamber of Commerce and Edeal and as their Business Development Manager, increasing the reputation and membership of the organisations. Stephen also organised a number of successful town centre events including Neon Noel and Chinese New Year.

Stephen has been involved in the BID from inception to ballot, and supported the steering group during the ballot stage.
Luke Johnson: Operations Manager

Luke Johnson joins us from Edeal after being part of the town centre management team for five years. Luke has been responsible for organising and growing the regular Eastbourne Borough Market and town centre promotions and has also managed many town centre initiatives including the Eastbourne Christmas Market, Zombie Walk, and Easter Bourne.

Luke was awarded the Employee of the Year at the Eastbourne Business Awards in recognition of his hardwork and commitment to the town.