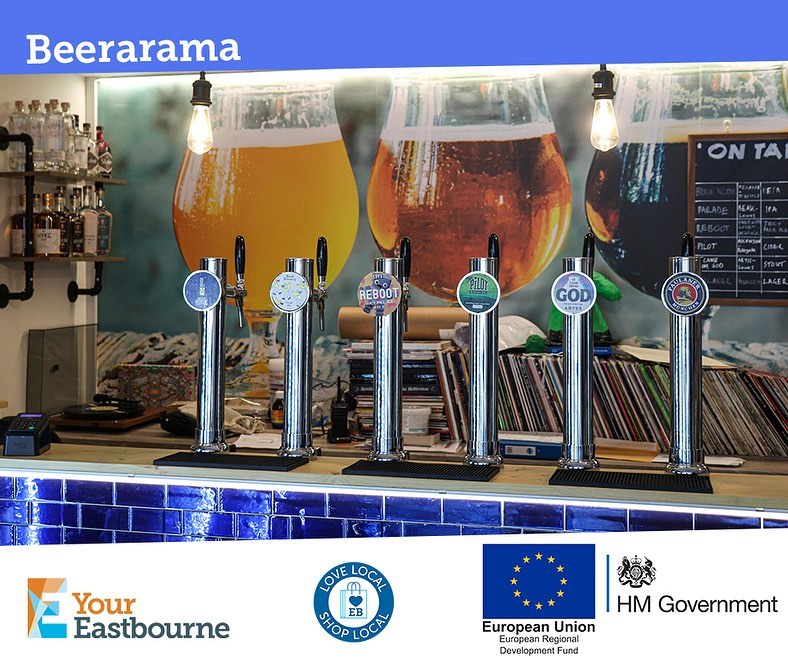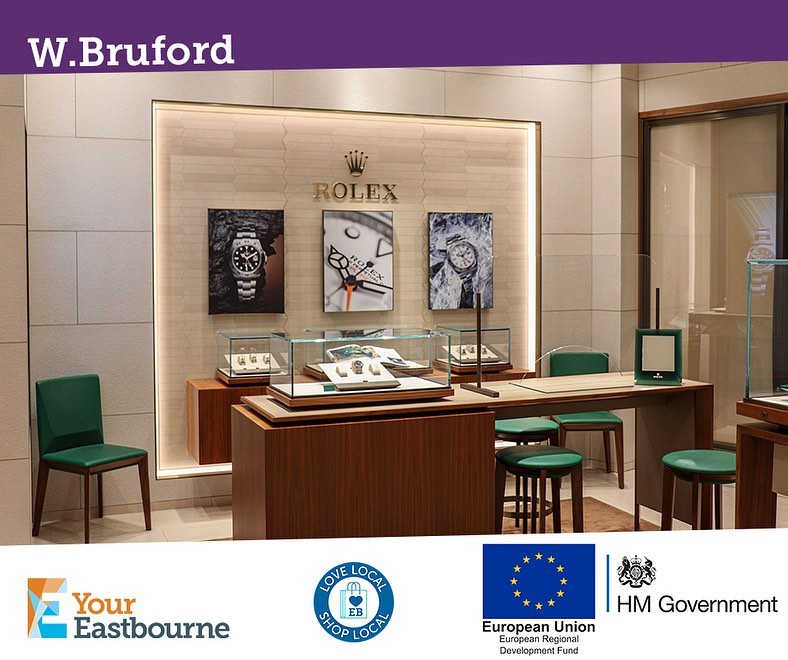 Bodega is a coffee shop and event space located on Station Street.
Bodega Eastbourne serves up sourdough sandwiches, bagels stuffed with cream cheese and some incredible coffee!
Their shelves are stacked full of teas, canned cocktails and the perfect accompaniments to your cheeseboard. Bodega is for the good times!
Love Local Shop Local is funded by the European Regional Development Fund via the Welcome Back Fund.