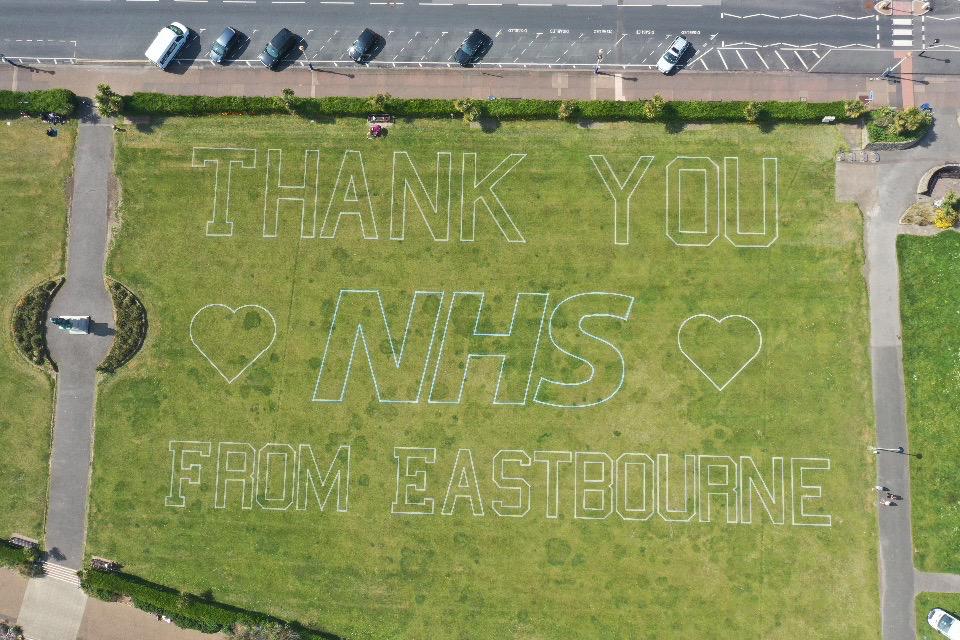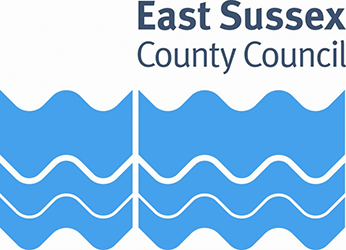 BID Calls ESCC to Postpone Parking Charge Hike
June 4, 2020
According to the Government Roadmap of recovery, some non-essential retail and businesses are being permitted to re-open in phases:
For the foreseeable future, workers should continue to work from home rather than their normal physical workplace, wherever possible. This will help minimise the number of social contacts across the country and therefore keep transmissions as low as possible. All those who work are contributing taxes that help pay for the healthcare provision on which the UK relies. People who are able to work at home make it possible for people who have to attend workplaces in person to do so while minimising the risk of overcrowding on transport and in public places.

All workers who cannot work from home should travel to work if their workplace is open. Sectors of the economy that are allowed to be open should be open, for example this includes food production, construction, manufacturing, logistics, distribution and scientific research in laboratories. The only exceptions to this are those workplaces such as hospitality and nonessential retail which during this first step the Government is requiring to remain closed...

Opening non-essential retail when and where it is safe to do so, and subject to those retailers being able to follow the new COVID-19 Secure guidelines. The intention is for this to happen in phases from 1 June; the Government will issue further guidance shortly on the approach that will be taken to phasing, including which businesses will be covered in each phase and the timeframes involved. All other sectors that are currently closed, including hospitality and personal care, are not able to re-open at this point because the risk of transmission in these environments is higher. The opening of such sectors is likely to take place in phases during step three, as set out below.
As a result of this, the Government have issued a number of guidelines that should be followed under COVID-19 Secure. All guides can be
viewed here
Specific links to guides are detailed below:
The Health and Safety Executive have also provided a toolkit to help assess and manage the risk to your business and employees. This can be found
here
Free Webinars
The Department of Business, Energy and Industrial Strategy are hosting free webinars, to find out more about how to make your workplace COVID-secure.

The webinars cover a range of different types of workplace settings which are allowed to be open. Many businesses operate more than one type of workplace, such as an office, factory and fleet of vehicles. You may need to use more than one of the guides/webinars as you think through what you need to do to keep people safe.
Supplies:
If you require any additional support in ensuring your business is ready to re-open, please do contact us. 

We already have a number of suppliers who can offer PPE, signage, hand sanitizers, protective screens etc. 

If you are in the BID area however, and can offer this service - please do get in touch so we can pass your contact details on.
COVID-19 Secure Kitemark:
The Eastbourne Hospitality Association are currently working with East Sussex County Council to develop a COVID Secure Kitemark for Eastbourne. We understand that we are the first to request this across the country, and could be a real advantage to show Eastbourne is leading the way in cleanliness, infection control, showing leadership and inspire confidence. 

Our MP Caroline Ansell has just raised this at PMQs. We will let you know how these plans are progressing as soon as possible as part of our work coordinating the Survive | Revive | Thrive group.  
Keep in Touch:
Please do let us know when you plan to re-open so we can publicise this 
Please let us know if you encounter any barriers to re-opening or concerns
Please keep in touch if we can support you in anyway
Telephone: 01323 636 143
email:

[email protected]