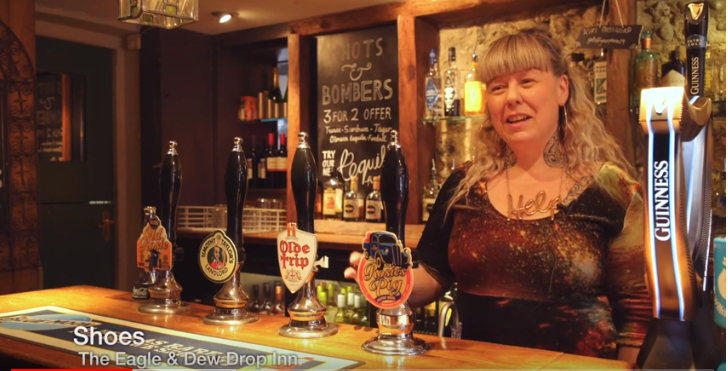 BID Video Launched
June 12, 2019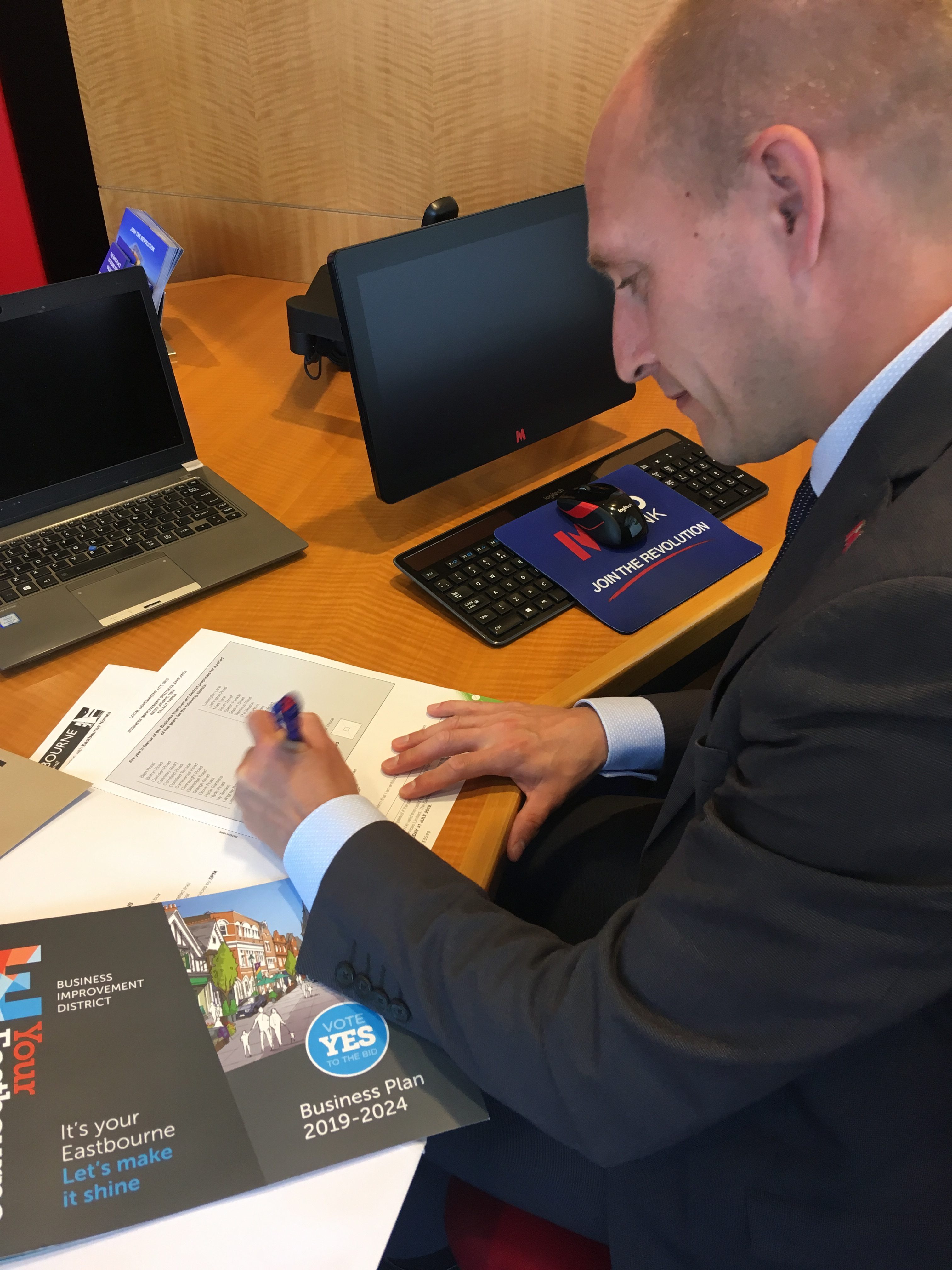 Ballot Papers – Arrive!
July 2, 2019

Over the past four years, and following over 200 hours of consultations, we have been developing the Your Eastbourne BID, an ambitious proposal which would unlock £1.5M to spend improving our town centre over the course of five years. It is supported by businesses across the town including the Chamber of Commerce, Metro Bank, and the Enterprise Centre.

We would like to invite you to the launch of our business plan at Metro Bank on the 27th June 2019 from 5pm. At this event, you will be able to collect a copy of the business plan, ask the team any questions you may have and enjoy a glass of wine!

See you there!