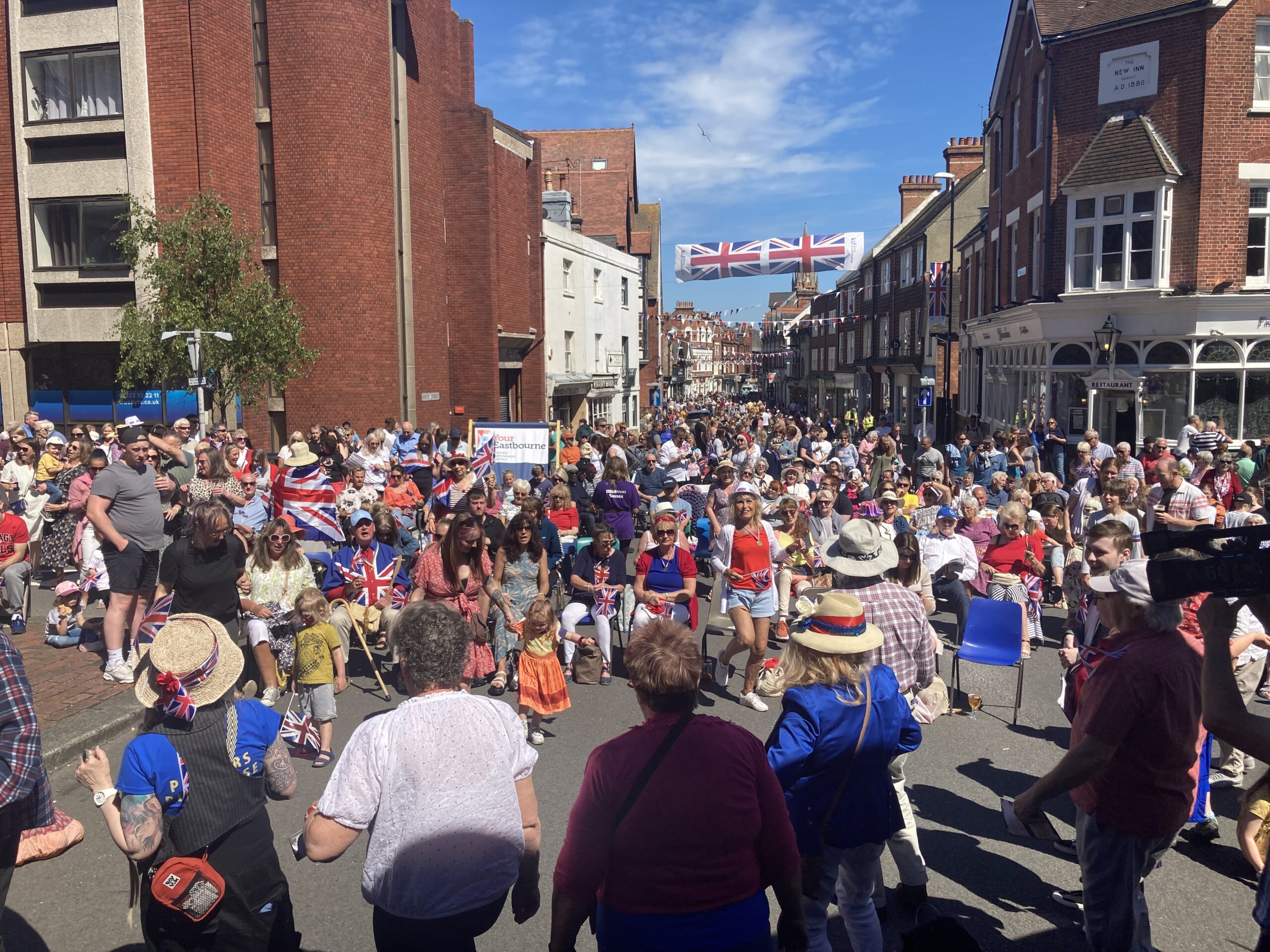 Annual Report Published
September 10, 2022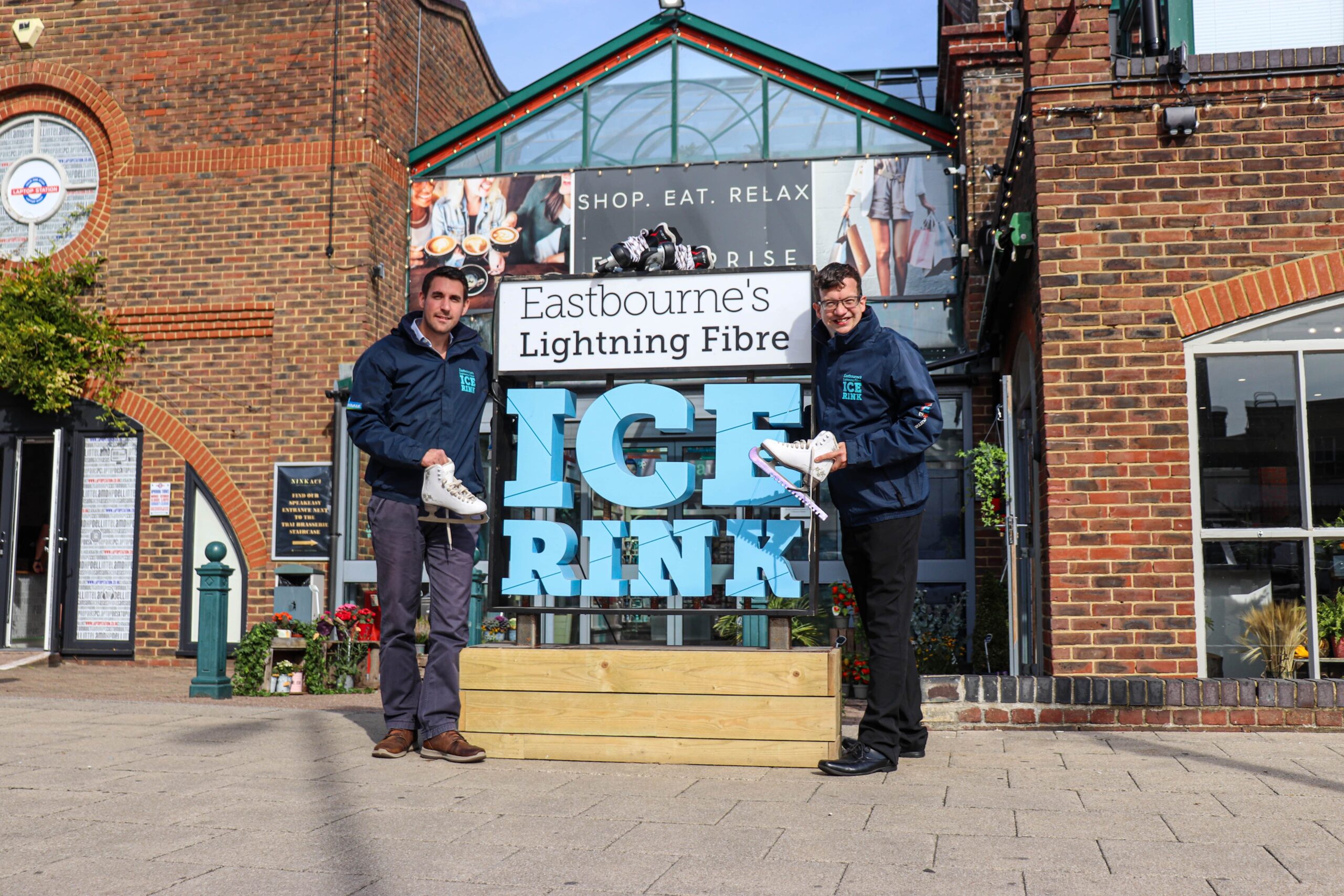 Eastbourne Lightning Fibre Ice Rink Returns
September 24, 2022
This year, following successful previous campaigns, we are once again producing the "Christmas in Eastbourne" magazine.
The magazine will include information and photos from all shopping areas within the BID and will be delivered by Royal Mail to 35,000 homes in Eastbourne's secondary catchment area (including Hailsham, Seaford and Polegate) from the 16th of November. Copies will also be available locally at other pick up points. A version will also be produced for social media.
Retailers:
Please
click here to give details
of your products. You will need to include:
Name of your business
Product Name
Price
and page feature (if possible)
Please make sure you send a photo attachment
Hospitality:
Please
click here to supply your logos
. It should be hi res, and ideally vector files if possible.
You can also send photos of the festive food on offer!
If you like, include a Christmas recipe or cocktail that will be featured online.
Event Venue:
Please
click here to give details
of any upcoming events. We will feature as many as possible on our whats on guide:
In order to meet the timescales, you will need to provide your details by 9am Friday 30th of September.
The 20 page magazine will be packed with gift ideas, places to eat, what's on guide and competitions.
As a business within the BID area, we are offering retailers and hospitality venues the opportunity to feature in the magazine free of charge.
We will include as many products and logos as possible. All photos and information will also be shared to our social media pages and websites during the Christmas period.