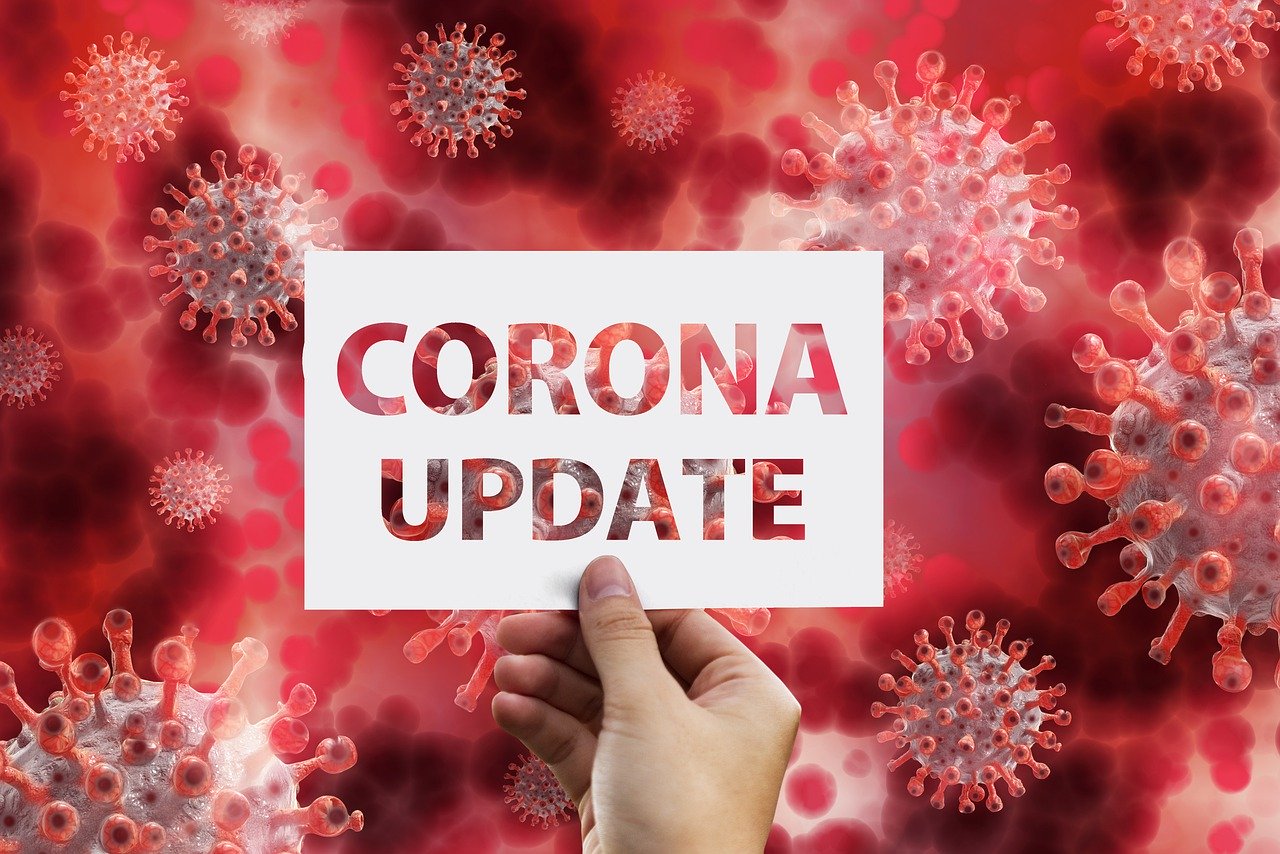 Chancellor's Announcement
September 24, 2020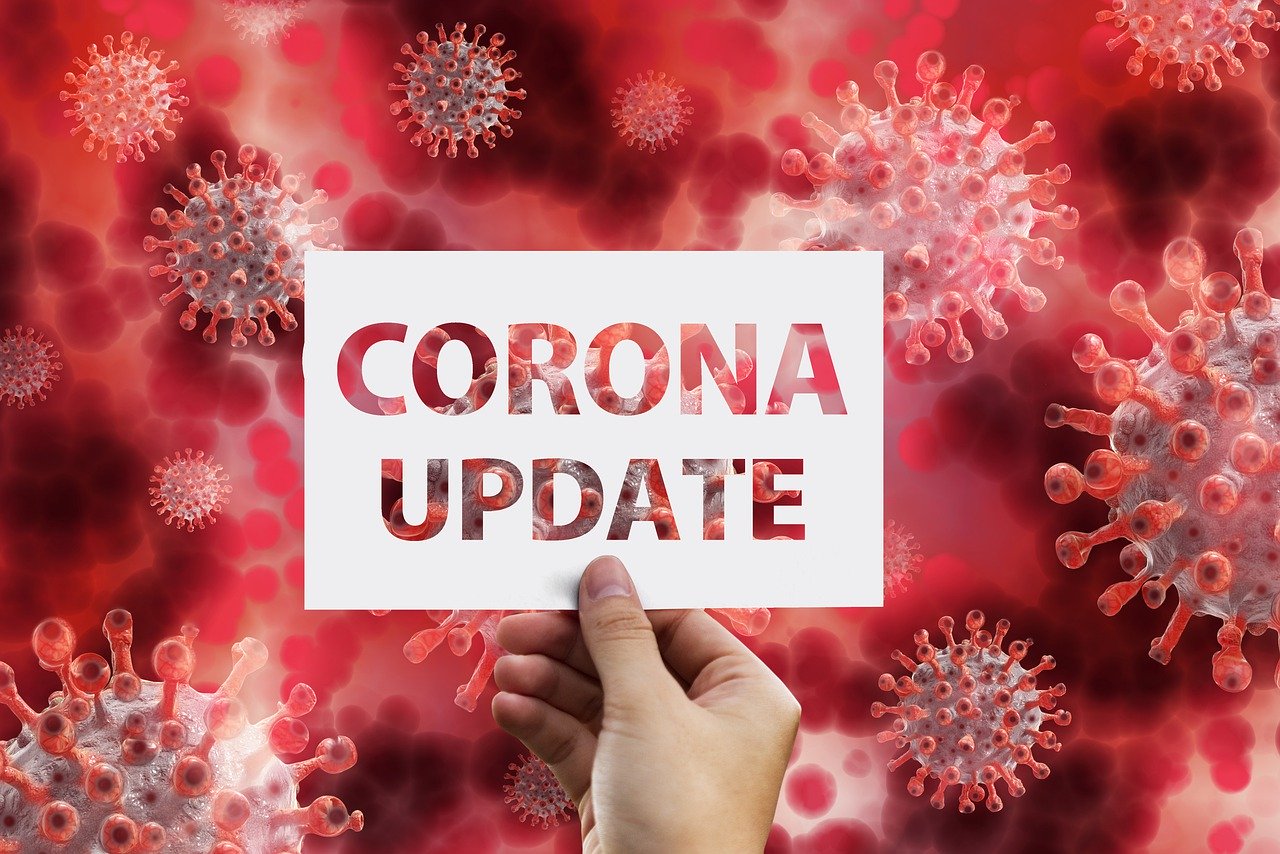 Supporting the Night Time Economy
September 29, 2020
Public Health England Update
Rate of infection in the UK is 35.5 per thousand. In Eastbourne, our rate is very low at 6.7 per thousand, and East Sussex lower still at 4.7 which is testament to the efforts of the team. Although this should be taken into account with a lack of capacity in the provision of testing.
Out of 150 top tier authorities, East Sussex is the third lowest in terms of infection rates.
Police Update
Working with partners to tackle anti-social behaviour, particularly in Pavilion Gardens and along the seafront. Issues also in Trinity Trees and town centre
MP update
Schools have worked really hard to be COVID secure.
Caroline is calling for an ultra-local response as our infection rate is so low. Whilst every precaution must be made, we want to make sure the response is localised so that we do not see the restrictions in place other areas have seen. Part of this is ensuring the PPE and testing supply is sufficient.
SEACAMB have confirmed a good supply of PPE. Testing for the ambulance service has been brought in house and they have upgraded facilities.
Caroline is meeting with Jessica Britton and Liz Walke of the Save the DGH campaign to discuss concerns with regards to the proposed closure of the walk in centre. Considerable concerns surrounding provision of GP facilities for town centre residents and vulnerable groups.
Mobile unit and semi-permanent test centre should be in place shortly.
Caroline also working on 'digital divide' and making sure that no one is left behind. - particularly those who have to self-isolate.
Eastbourne Borough Council Update
Community hub is still open through customer first staff. Contingency plans to increase if it needs to be particularly with regards to self isolation
Council have two new environmental health specialists. They reinforced that their approach was to educate and engage and not enforcement where possible.
System in place should lockdown be imposed for the lockdown grants. Any business eligible that is asked to close by local lockdown for three weeks.
COVID Secure Marshals – if we become a town on the watch list we can apply for funding for marshals.
BID and Business Update
BID raised concerns over the impact of the new restrictions on the night time economy. Effectively, many businesses have seen their incomes halved overnight. Was Government willing to support them further?
BID will forward suggestions made to lobby for more support on this area
Chamber of Commerce raised that safe drinking establishments are forced to close at 10pm and this will only result in more people drinking from home
EHA will be lobbying on the expansion of reduction of VAT.
3VA have published a report on the impact of COVID on the voluntary sector. This will be shared with partners.
Love Eastbourne campaign has had a good return on investment, with a reach of around 300k. Risk assessments are currently being updated as part of COVID Ready.