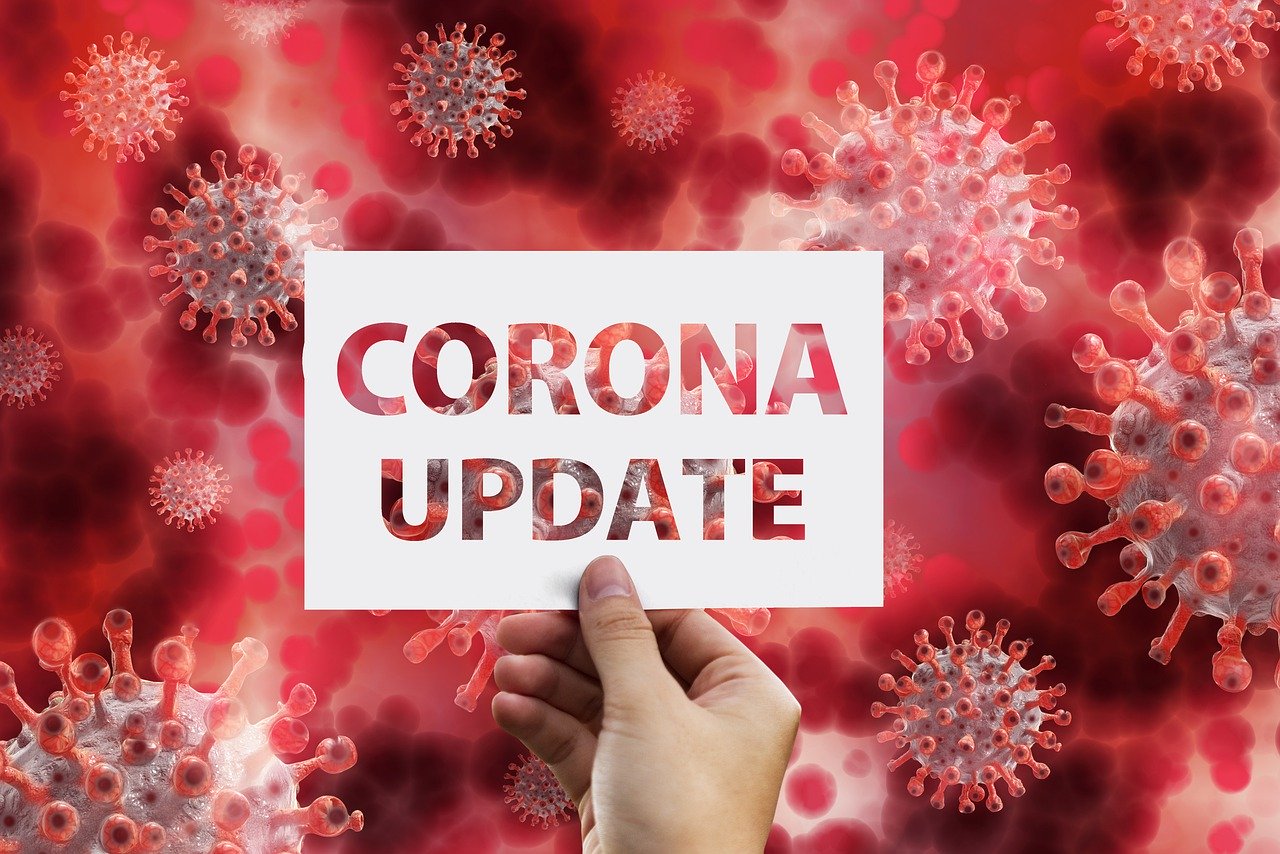 Track and Trace
September 21, 2020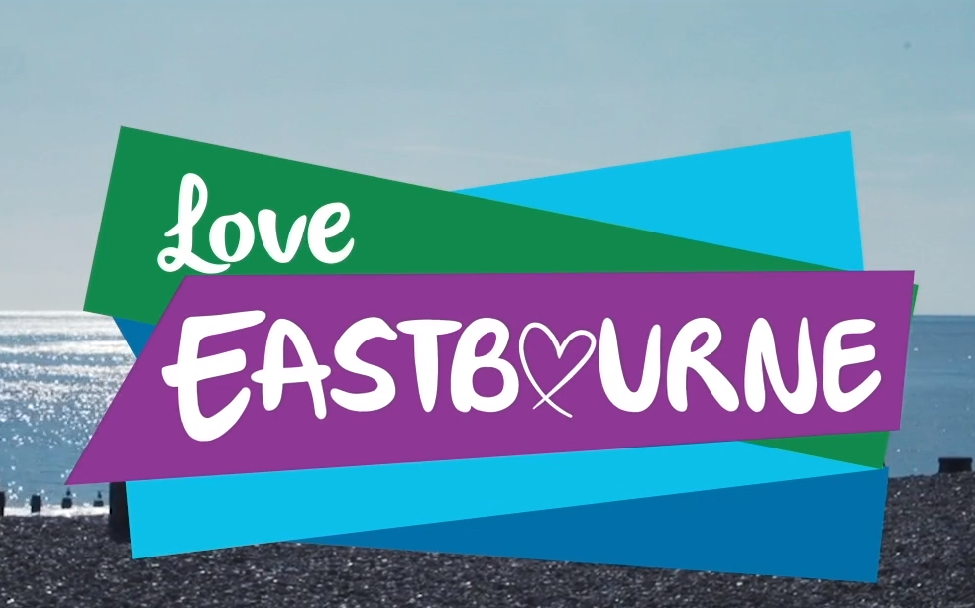 Project Your Pictures!
September 23, 2020
Prime Minister's Statement
Today, at 12.30pm the Prime Minister made a statement to explain the new restrictions that are coming into place:
Effective Now
Office workers who can work from home should do so.
In key public services, and in all professions where homeworking is not possible (such as construction and retail) people should continue to attend their workplaces.
Taxi and private hire drivers and their customers are required to wear face coverings.
Effective from Thursday
From Thursday, pubs, bars and restaurants need to close at 10pm. This also extends to takeaways (although deliveries can continue after).
For clarity, the premises must be closed at 10pm, not calling for last orders.
These premises are restricted to table service only.
Face masks are compulsory for bar staff and non-seated customers, shop workers, and waiters .
Customers in indoor hospitality venues will also have to wear face masks, except when seated at a table to eat or drink
COVID Secure guidelines for businesses in retail, hospitality, leisure and other sectors will be legally enforceable.
Shops, restaurants and other hospitality businesses risk closure or penalties of £10,000 if they do not obey the requirements around maximum group sizes, track and trace and mask wearing.
Fines for not wearing masks or following rules increase to £200 for first offence.
These restrictions are likely to last six months.
Whilst not stated in the PMs statement - from Thursday, many businesses (particularly hospitality, close contact services and leisure venues) must have a QR poster for the NHS Track and Trace App. You can create one by visiting this website. The Government is encouraging all businesses, places of worship, community organisations and events to set themselves up. Please do help contain the virus by being involved.
Things to Consider: