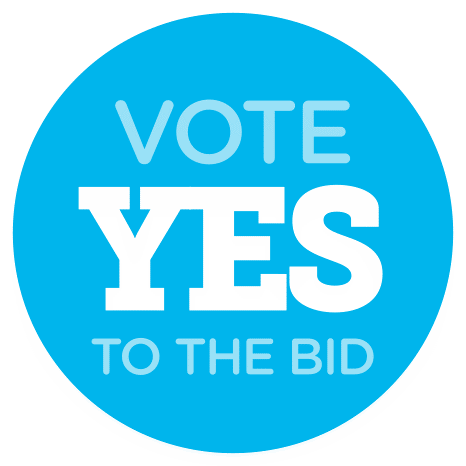 Frequently Asked Questions
April 18, 2019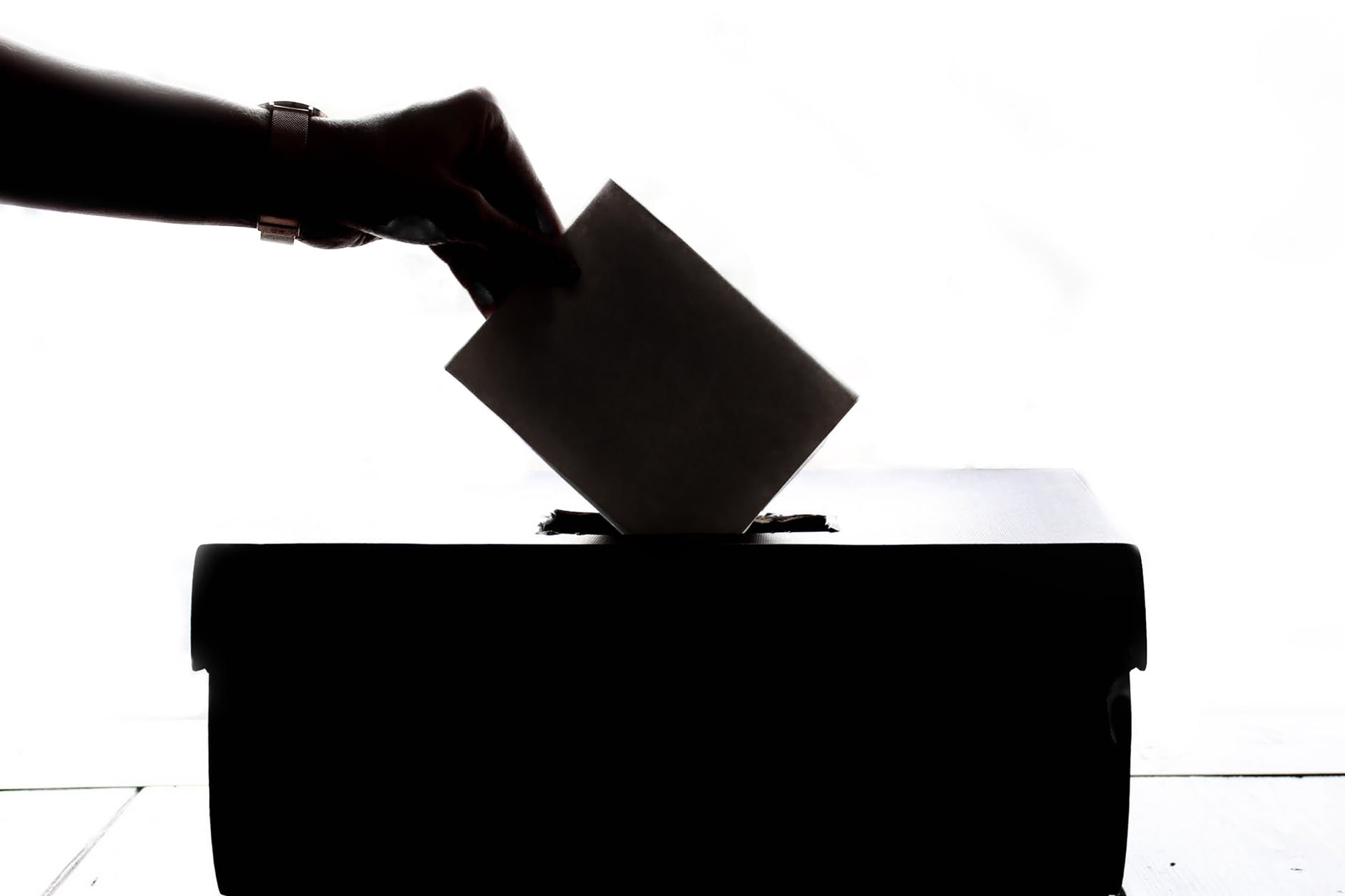 More supporters Back the BID
April 24, 2019
Date: 7th May 2019
Time: 6pm - 8pm
Location: Dew Drop Inn
Join us from 6pm on the 7th of May 2019 as we launch the Your Eastbourne BID campaign at the Dew Drop Inn.
There are over 300 towns across the UK who have already established themselves as a BID town.
Over the last four years, we have been listening to businesses and devising a plan to address some of the key issues - issues including concerns regards security, preventing a two-tier town centre and increasing footfall to the town.
Hear from the Your Eastbourne BID team about our BID, have any questions answered and give us feedback on the business plan.
The ballot will commence on the 4th of July, and close on the 31st of July.
Pre-booking is not necessary, but it would help the organisers if you do!
So click here to book via online ticket seller.com
. Doing so will mean we can tell you precisely what your BID levy will be.