SHW Backs the BID
July 5, 2019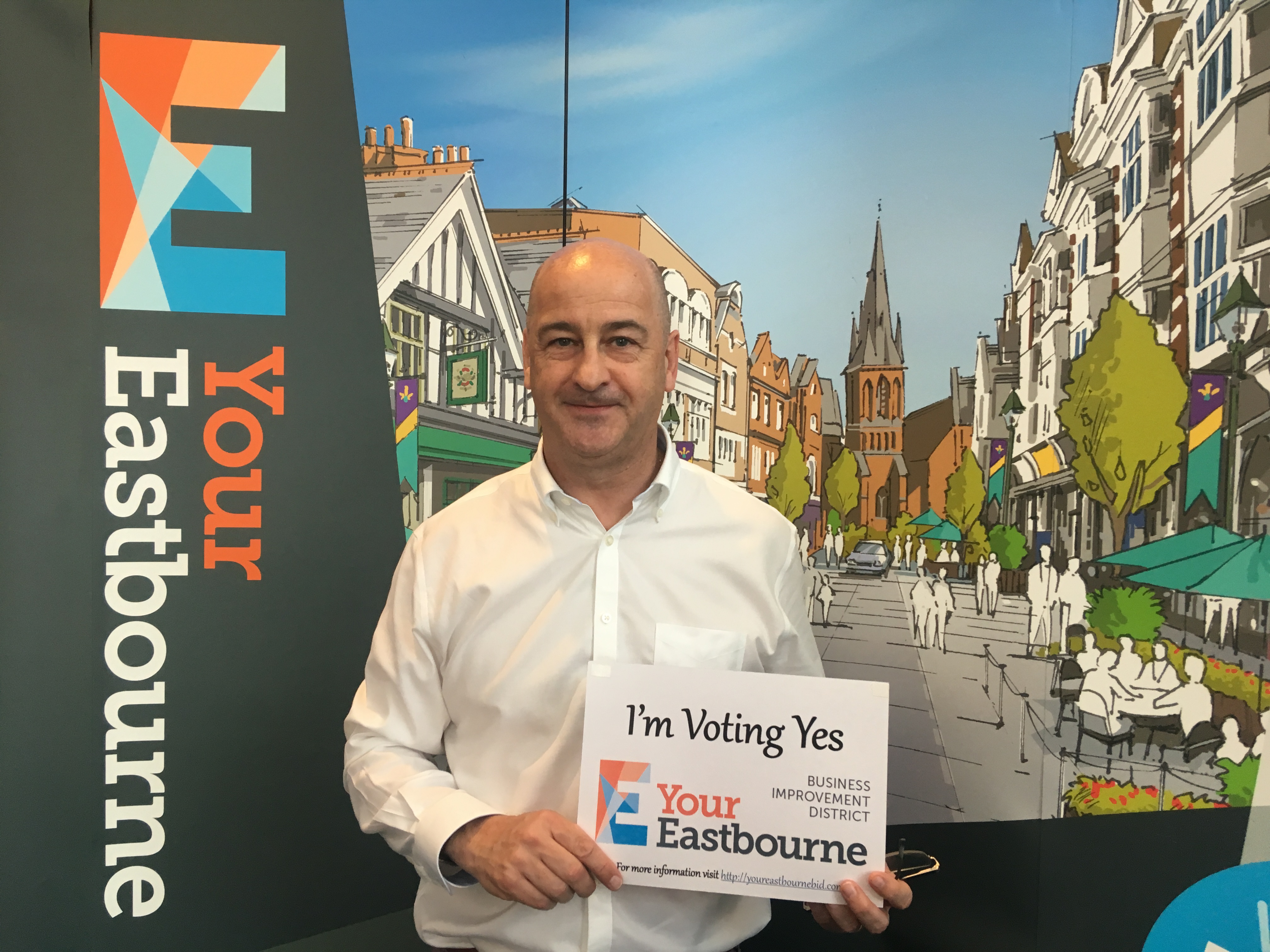 Your Eastbourne BID – Time to Vote!
July 19, 2019


After one week of balloting, the momentum for Your Eastbourne BID continues to grow with more and more businesses supporting the calls for Eastbourne to become a BID town.

Stephen Holt from the Eastbourne unLtd Chamber of Commerce said "We have been delighted with the support that we have received from the business community who are overwhelmingly positive about the plans that have been brought forward by the business-led steering group".

Stephen continued "It's really important though that everyone who has a ballot and supports the BID takes just a few moments to vote YES. Doing so will unlock £300,000 a year to be spent on the priorities of the town centre businesses. Please don't leave it to someone else to vote – they may be doing the same!"

Votes have to be received by 5pm on Wednesday 31st July to be counted by the Electoral Reform Society. For more information, please go to www.youreastbournebid.com or call 01323 641 144.