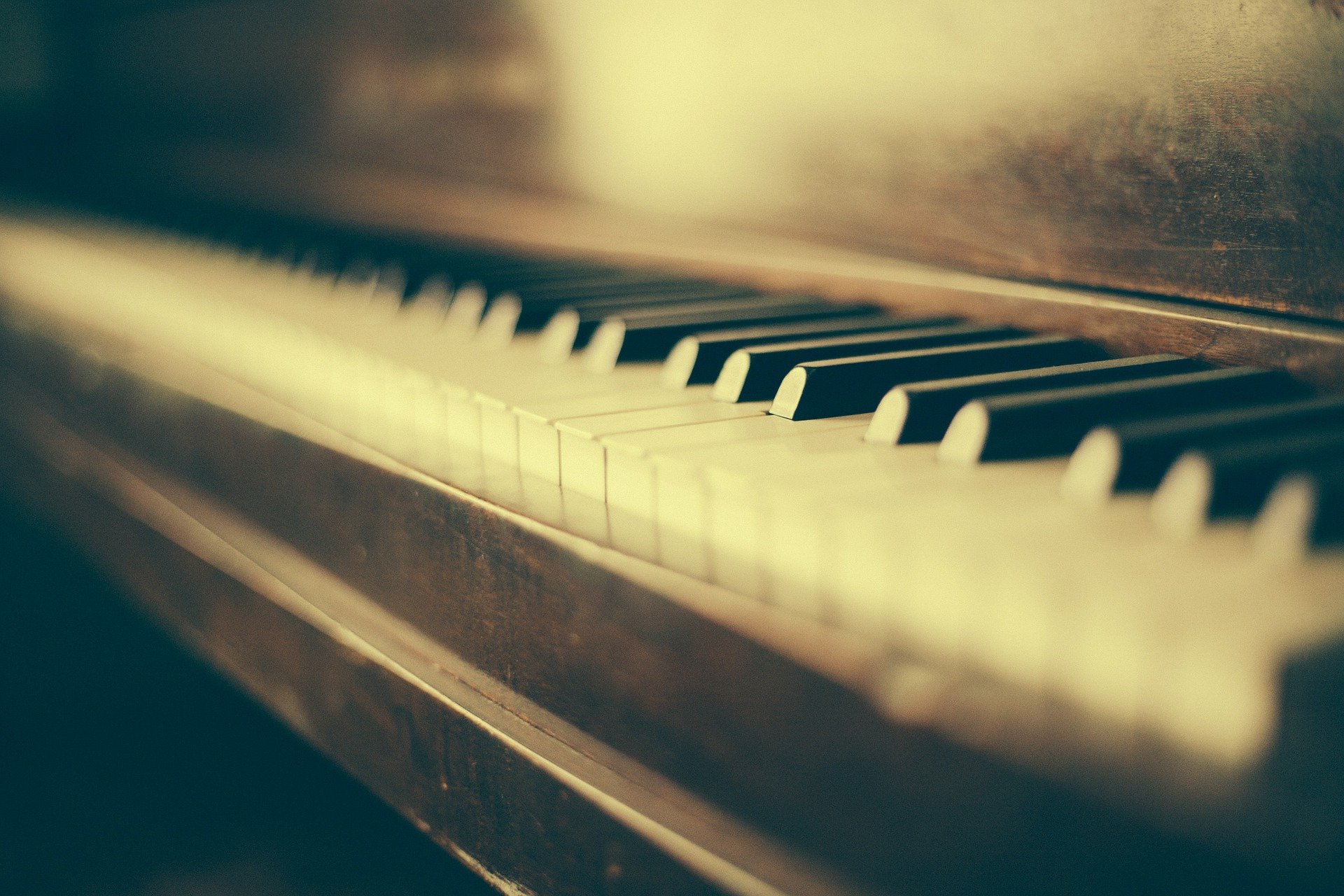 Help Grove Theatre
August 3, 2021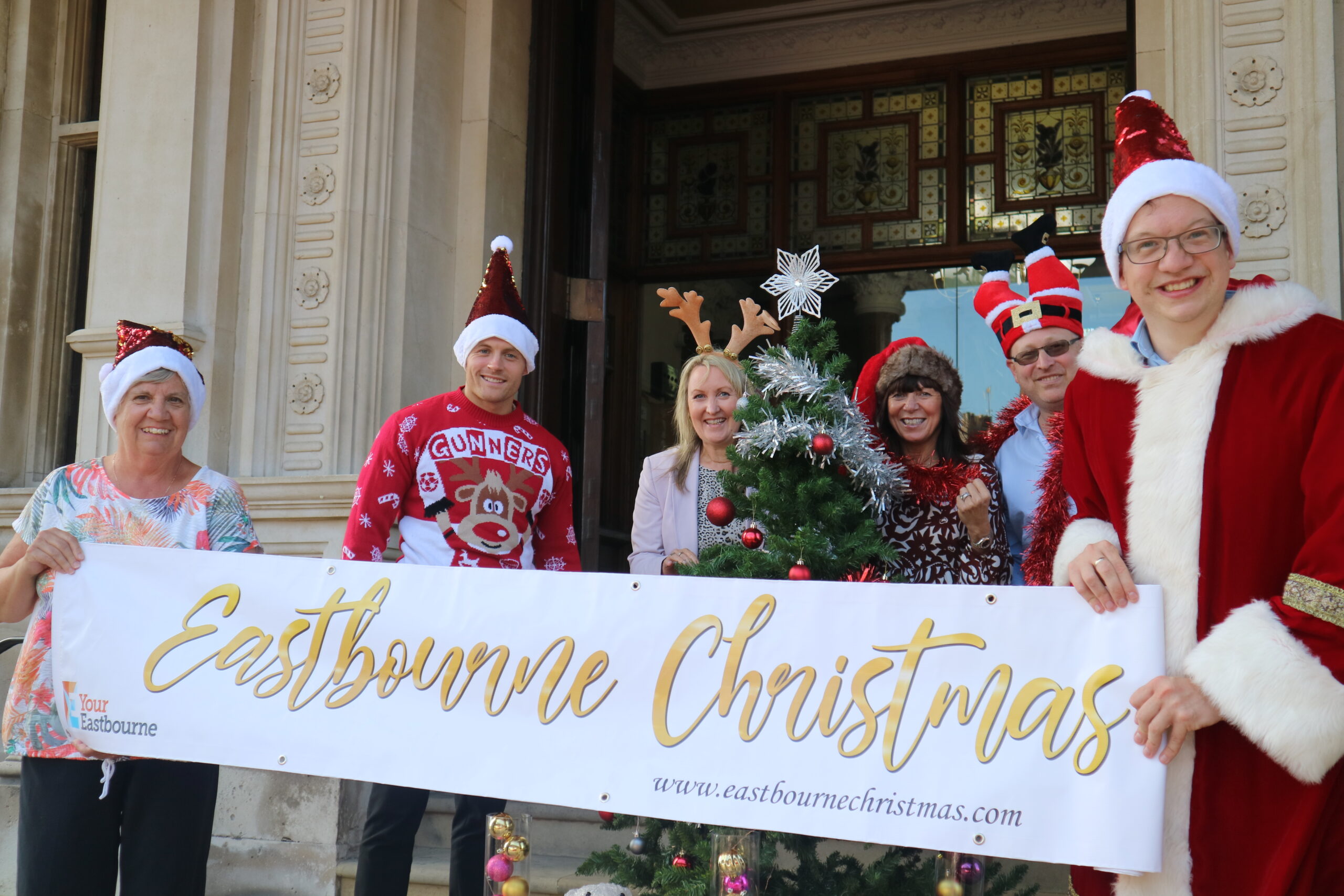 Plans for Christmas Ice Rink Revealed
August 27, 2021
From BID members The Works in Station Street
We can all agree there has been a massive shift in the way we are working, due to the restraints of Covid.
However, now our freedoms are being realised once again, can we really see people going back to committed hours in a large corporate office? Highly unlikely. Company Bosses see team productivity being sustained, why would they renew their swanky office?
So where are people deciding to place themselves in the business World? The Works in Eastbourne is excited about being there for our community to offer the ideal venue. Flexible contracts, the ability to up or downscale, no capital outlay and shared facilities, meaning far more economical space and an opportunity to network with like-minded people.
From private suites to communal hot desks, The Works offers a work and social community for the modern day, taking away the added stress of costly office overheads.
Centrally located and very close the Eastbourne train station, The Works is conveniently placed in the heart of Eastbourne town centre – 12 Station Street, Eastbourne, BN21 4RG.
Communal Hot Desks (plus VAT)
Dedicated desk £220 per month
Hot desk anytime £130 per month
Hot Desk Part Time
12 days a month £95
5 days a month £60
2 days a month £40
Day Access £25
Conference room/suite hire £25 per hour or £75 per day
Private Suites – Special introductory offer (plus VAT)
Suite 1 – £350 per month (3m x 2m)
Suite 2 – £650 per month (3.5m x 3.5m)
Suite 3 – £750 per month (4.1 x 3.5m)
Suite 4 – £1100 per month (3.6m x 6.2m)
Includes:-
Meeting Room access (subject to Availability)
Printer
Kitchen facilities
Lockers
15% discount on food & beverages in Bodega Café
Access to selected events
Business address for mailing
Utility bills
Business rates
24 hour access
Support Services
No set up fee
WIFI