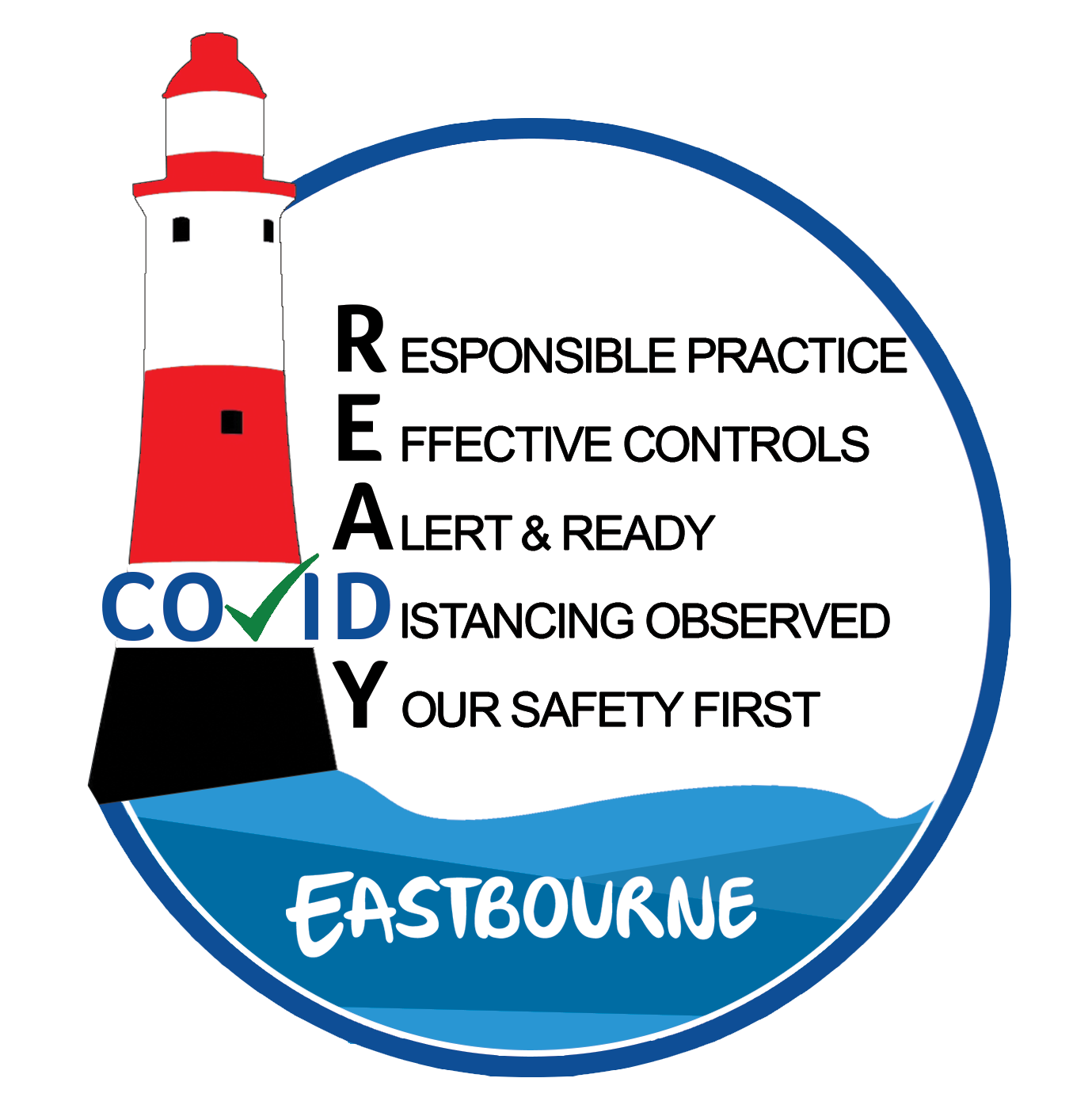 Eastbourne's Tourism Industry Schemes Shortlisted in National Awards
June 2, 2021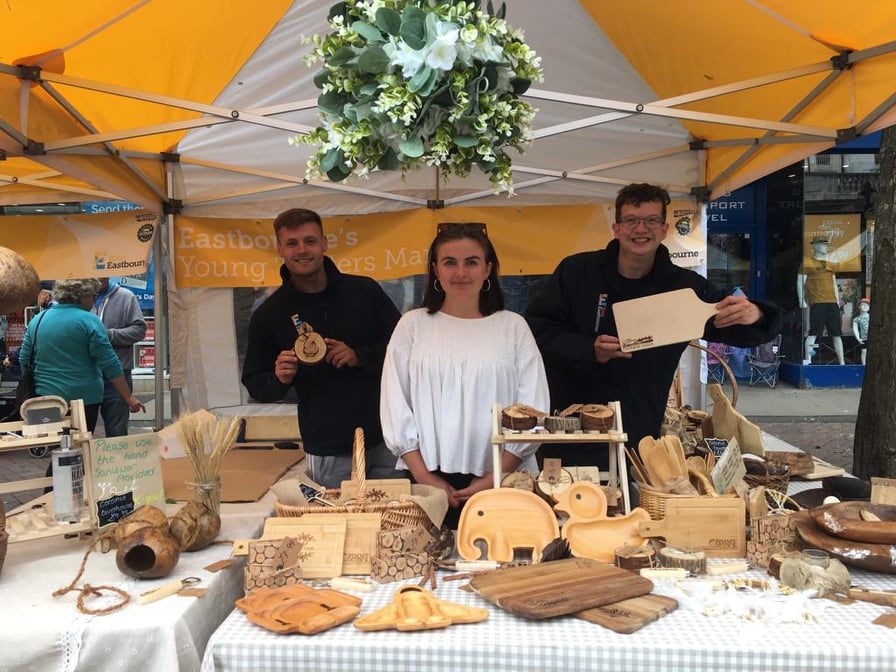 And the winner is…
June 25, 2021
Relax, re-charge and have fun in the sun!
Eastbourne's Victoria Place is being transformed into a park for three weeks so you can picnic and play or relax in a deckchair after a long day of shopping.
With a lawn, picnic tables, floral displays and giant deckchairs, this pop-up park provides the perfect opportunity to unwind and watch the world go by. Surrounded by independent shops and restaurants, with a cheeky drink or two available from The Belgian Café and other eateries too, you will be spoilt for choice.
The pop-up park will be available from 19th June until 11th July at the seafront end of Terminus Road. Victoria Place will be pedestrianised for the three weeks and a small diversion will be in place.
Organised by Your Eastbourne BID and the Victoria Place Traders, this opportunity was made possible with funding from The Welcome Back Fund, part of the European Regional Development Fund, and Your Eastbourne BID and will be installed by City Dressing.
Vicky Kotsiou, owner, gr/eat Greek Cuisine said: 'Everyone knows that Victoria Place is the gateway to the seafront and this pop-up park is the perfect new attraction to our area. We are really looking forward to welcoming everybody to the street and enjoying the great summer atmosphere while we entertain and host you.'
Luke Johnson, Operations Manager, Your Eastbourne BID, said: 'We are really excited to be opening Eastbourne's first ever pop-up park. This new attraction will be popular with young and old alike and is part of our long-term aspirations to pedestrianise this area permanently in the future and make it a key destination for our wonderful town centre. Thank you to all of our partners for making it happen.'