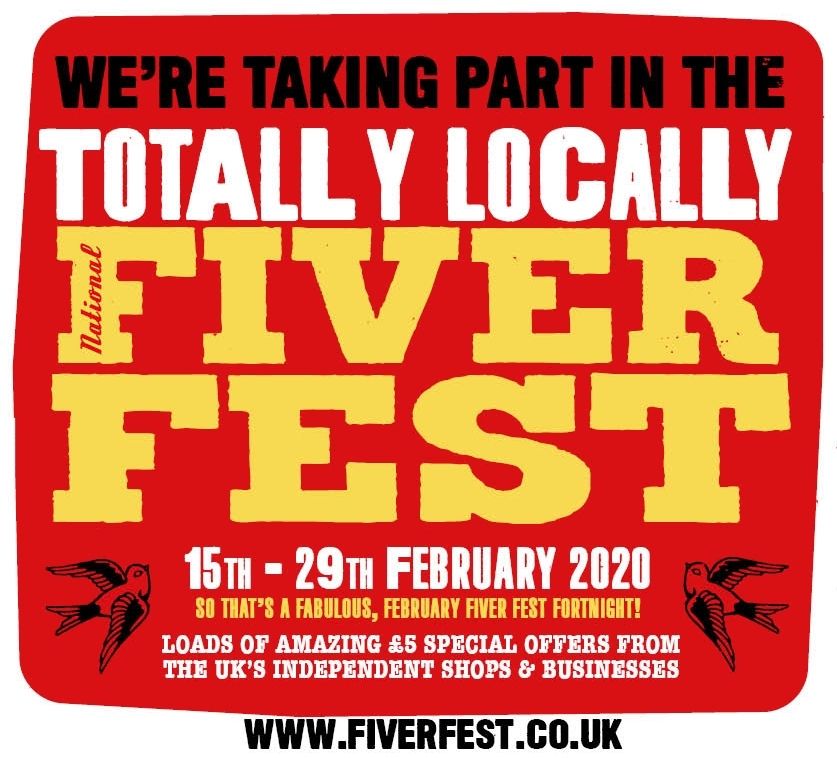 Fiver Fest Fortnight
January 31, 2020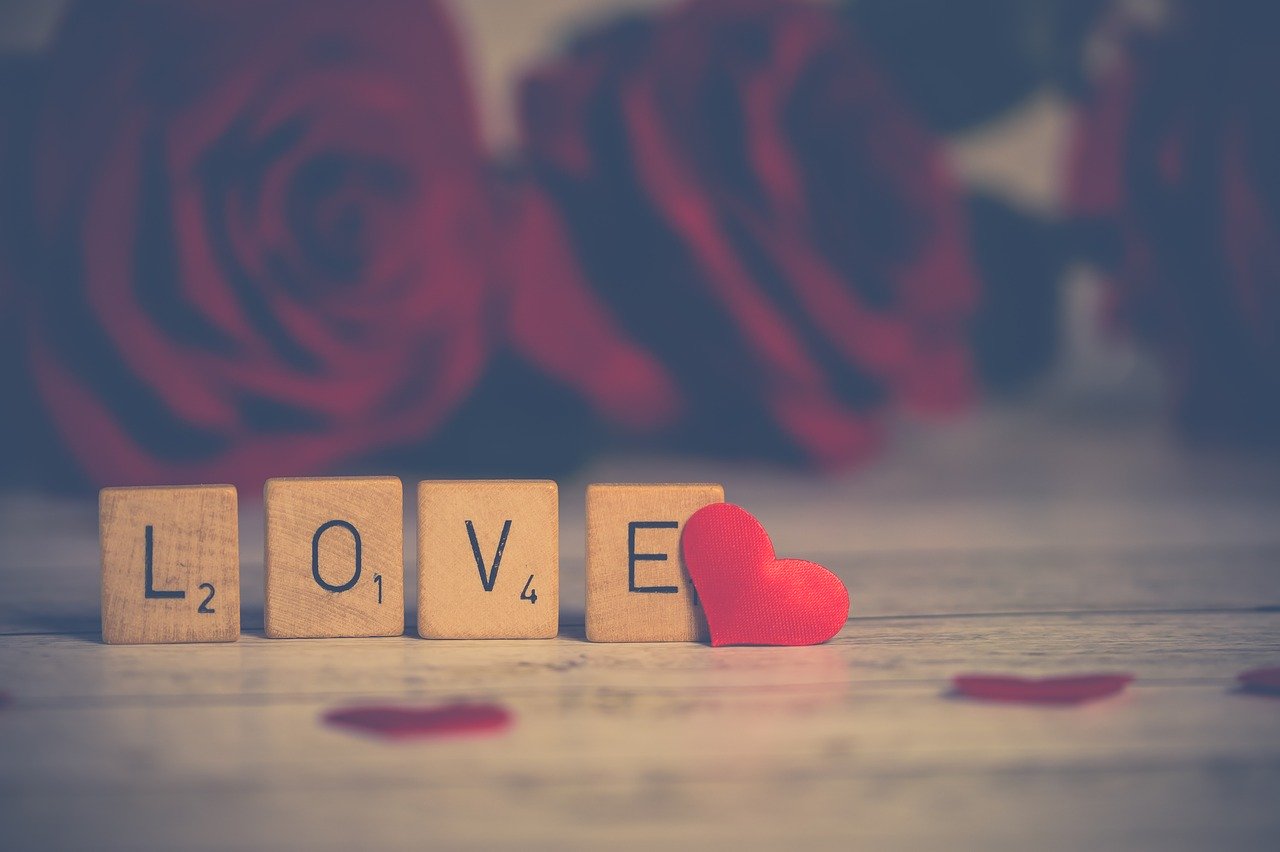 What's On? Valentine's Day Special
February 8, 2020
Objectives: BID Ambassadorial Team
As part of the BID, we are committed to providing a town centre ambassadorial team.
This team will provide cover five days a week and communicate with the businesses within the town centre the activities of the BID and special promotions.
The team will also act as ambassadors to our town, being a friendly, approachable source of information for visitors to our town centre.
They may perform light maintenance duties (such as taking care of newly installed planters funded by the BID) as well as support the Eastbourne Business Crime Reduction Partnership and other agencies in reducing business crime for BID businesses.
Responsibilities:
A job description of the street ambassadors is included as part of this tender document. Flexibility is required as the role may vary as the scheme develops.
The successful tender will be responsible for providing the team, including recruitment, training, personal development, health and safety, uniforms and company policies and procedures.
We expect the successful tender to be an active part of the Eastbourne Business Crime Reduction Partnership, be signed up to shopwatch and the Eastbourne radio system
Closing Date:
All tenders should be received by 5pm on Wednesday 12th February 2020
Start Date:
March 2020
Application Process and Further information:
Tenders should be emailed to
[email protected]
and should detail how your team will fulfil the duties laid out in this tender document and job description.
They should include a detailed breakdown of the costs of the proposal.