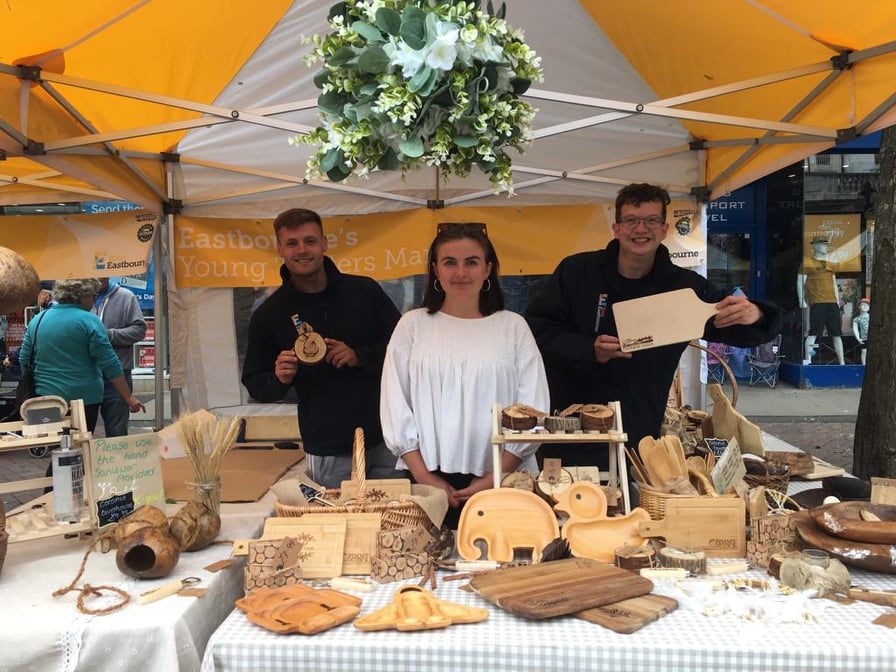 And the winner is…
June 25, 2021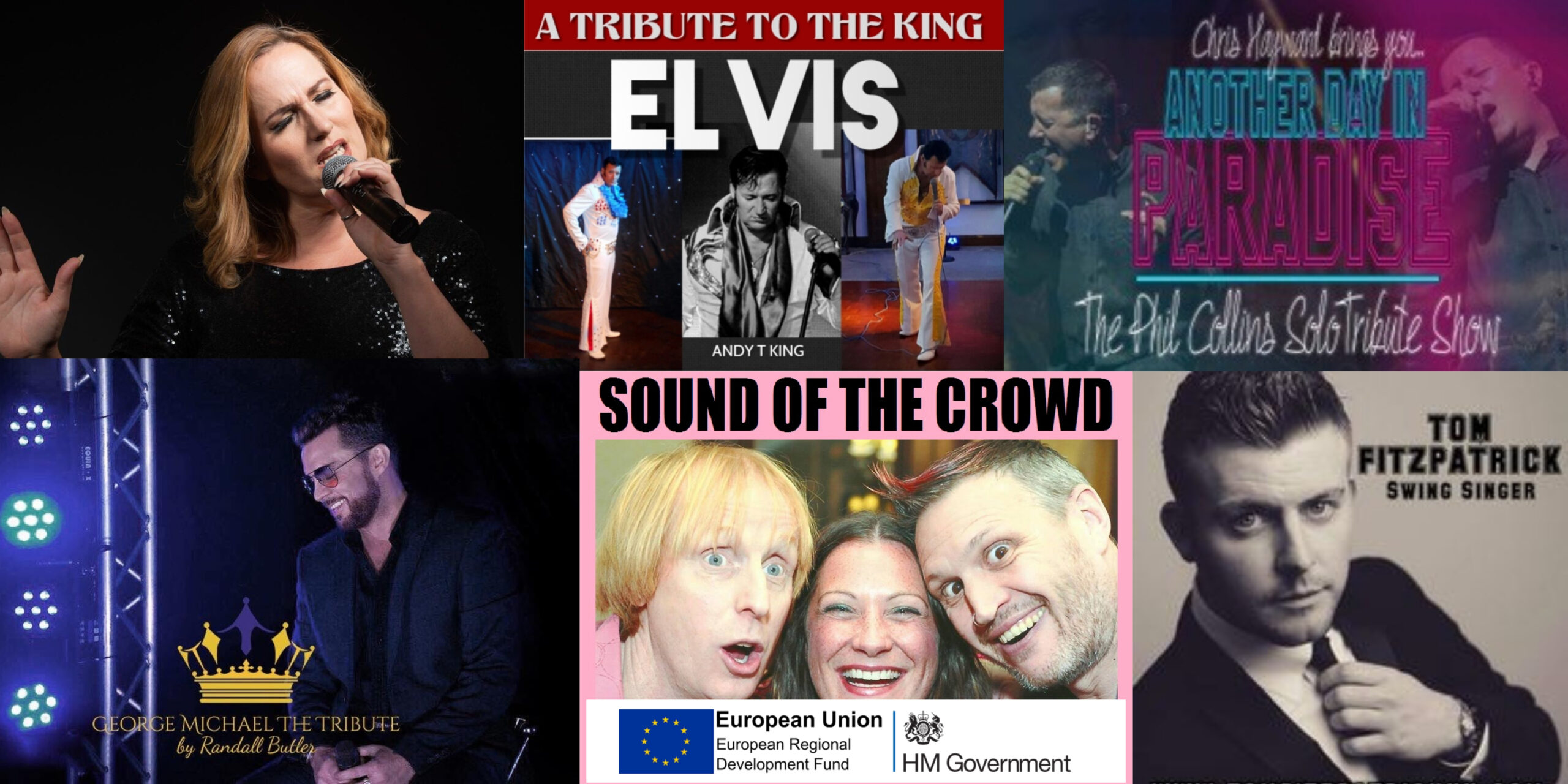 Victoria Place Pop-up Fest
June 28, 2021
Job Matching Service with Your Eastbourne BID, East Sussex College Group, Caroline Ansell MP, Eastbourne Chamber of Commerce, and Jobcentre Plus.
Several businesses have contacted us explaining that they have been having difficulty recruiting – particularly those in hospitality and catering.
We are working together to ensure that Eastbourne Hospitality and Catering Businesses can plug gaps in their staff for front and back of house teams as they prepare for a busy summer.
East Sussex College Group Eastbourne (ESCG) and Jobcentre Plus (JCP), People Matter, and the Sussex Foundation will share local vacancies with students and local people who are claiming benefits to provide a matching service. Additional training will be on offer for those who need it.
Simply submit your job details here