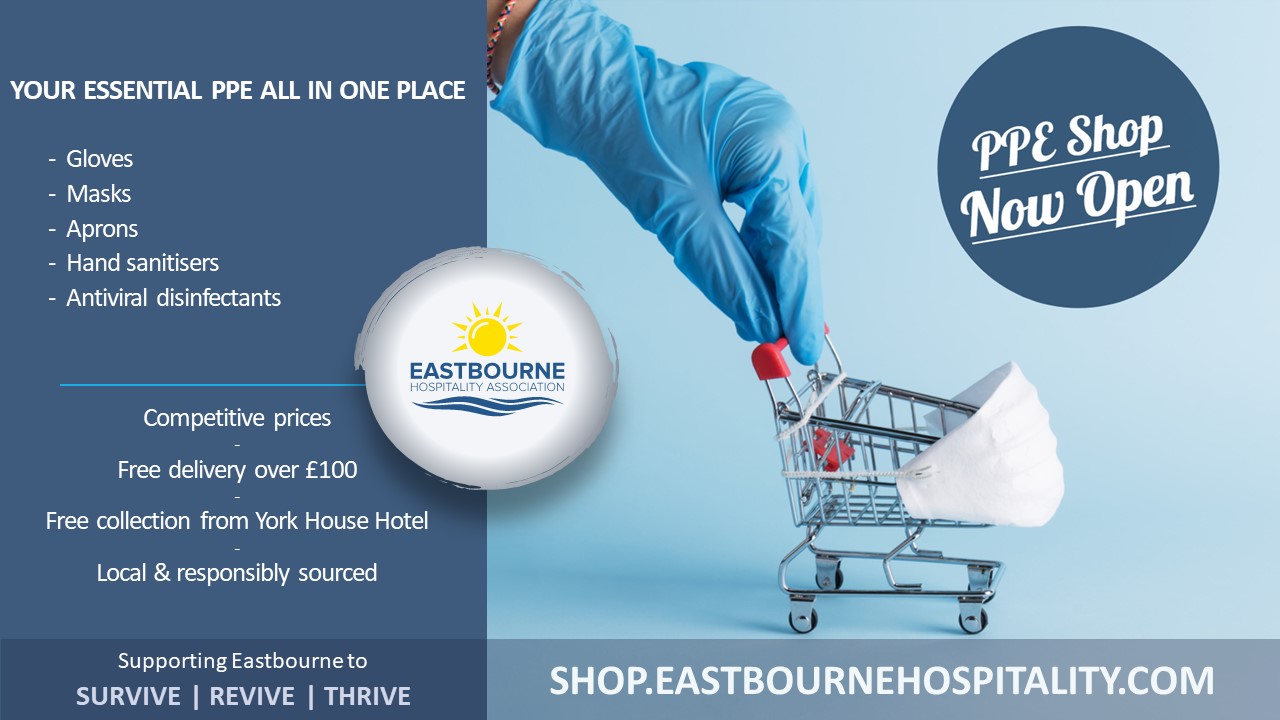 PPE Store Now Open
June 4, 2020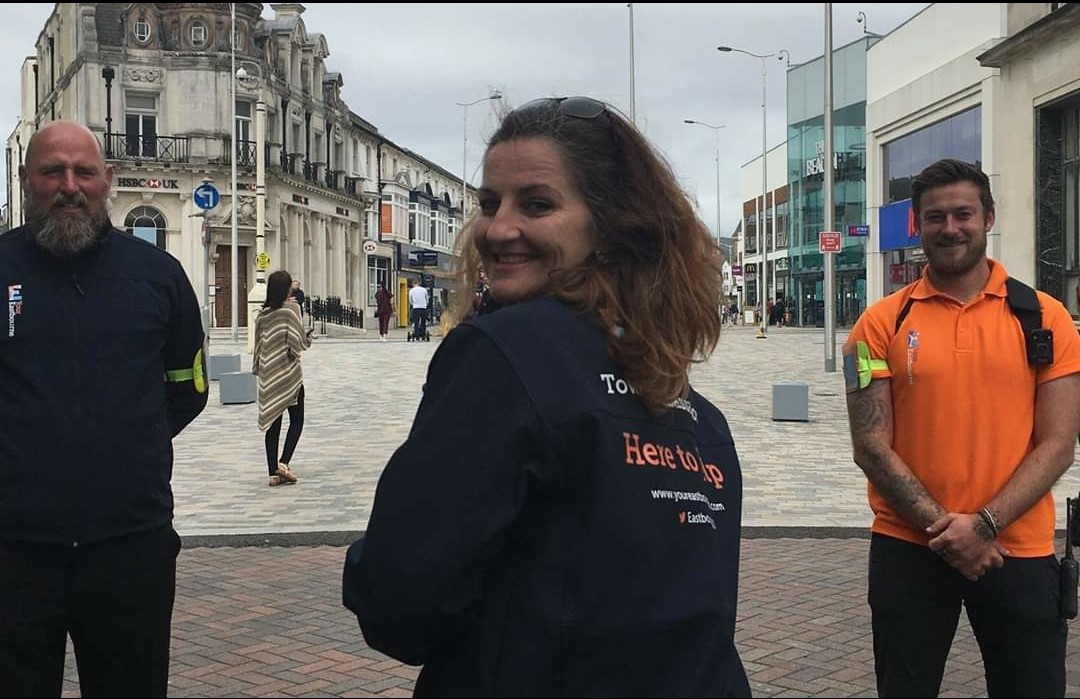 Our MP Meets Our Ambassadors
June 30, 2020
If you are an employer with your workforce currently on furlough, or are a sole trader worried that your business might not recover, this may be an ideal time to review, develop or add to your skill base and to theirs.
That's the message from Eastbourne employment charity, People Matter, which through government support is currently able to offer a range services, using career management tools to carry out skills needs analysis across your employees and then to identify a range of free courses to employers, to benefit their employees. Normally based in Saffrons Road, Eastbourne, People Matter has been offering a remote service to existing and new clients since the COVID lockdown began. In its latest service offer, the charity is now suggesting that employers encourage their employees to use their furlough time wisely - to benefit themselves as well as the business.
"Your staff might be spending their time off work caring for children or other family members," said People Matter CEO Ann Gillard. "But they could also use some of that time to improve their skills for when they return to work.
"Remember that during a crisis, they are probably using and developing a range of skills without even realizing it, but importantly they are likely to be ones that you as an employers are looking for."
These soft skills include
• Resilience – and the ability to bounce back when things go wrong;
• Communication – like using the internet to stay in touch;
• Problem solving – from finding new ways to shop or cook, to getting medicines to an elderly relative;
• Decision making – for example, planning how to manage finances;
• Time management – like staying in a routine, home educating children or organising regular exercise, or maybe even thinking how to improve your skills and become even more effective.
For employers wanting to see their teams develop their skills, there are a number of free online digital skills analysis opportunities to suit different employers' needs. There are also a range of free online courses available or other opportunities to develop skills by helping in the community or taking up a new hobby or interest.
Employers seeking assistance with any of these initiatives or with skills needs analysis or back-to-work preparations, are encouraged in the first instance to contact Keith Ridley, Working for You Project Manager at People Matter on 07816 534229 or email [email protected] for free advice and support. Equally, if you are an individual with time on your hands – however limited – you might want to take the initiative yourself to develop new skills and improve your career prospects. If you're not sure about those next steps in upskilling or getting back into employment, again you can access the free help of a People Matter adviser by calling 07843 190738 or email [email protected].