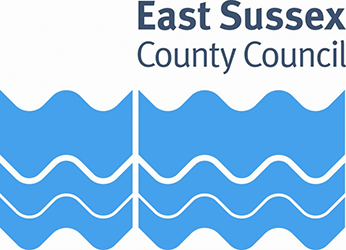 BID Calls ESCC to Postpone Parking Charge Hike
June 4, 2020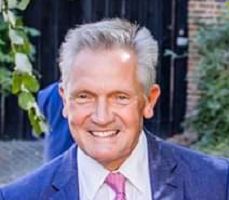 Help Up Skill Your Workforce
June 10, 2020
Businesses in the Eastbourne area are being offered a helping hand with their Personal Protective Equipment (PPE) needs thanks to the town's Hospitality Association in conjunction with Eastbourne's Recovery Group - Survive | Revive | Thrive.
The Eastbourne Hospitality Association (EHA) has worked with a consortium of local suppliers to provide competitively priced PPE for its members and wider business community as they begin to open.
Also supported by the town's Business Alliance of the Chamber of Commerce and Your Eastbourne Business Improvement District , the special shop for businesses goes live on Wednesday June 3.
EHA Vice Chair Kristian Hayter said: "As Eastbourne enters the phased reopening of the town, PPE is high on the agenda for all business. "It is particularly prevalent for smaller businesses who will want to buy smaller quantities of these items – and with 87 per cent of businesses in our town classed as microbusinesses, it is clear that this will be an issue for many of our members."
As well as being produced locally where possible, the essential items – including gloves, masks, aprons, hand sanitizer and anti-viral disinfectants – have been responsibly sourced to ensure that vital NHS supplies are protected.
Mr Hayter, who owns a Bed & Breakfast on Eastbourne seafront, added: "As part of the Eastbourne Recovery Group, we are delighted to have taken the lead in the creation of this online shop – and we are equally thrilled that we have been able to source them in a way that will not diminish the supplies for the NHS. "These are challenging times for so many people in our town and we hope that as many businesses in the area will take advantage of this online site as we begin to get back on track."