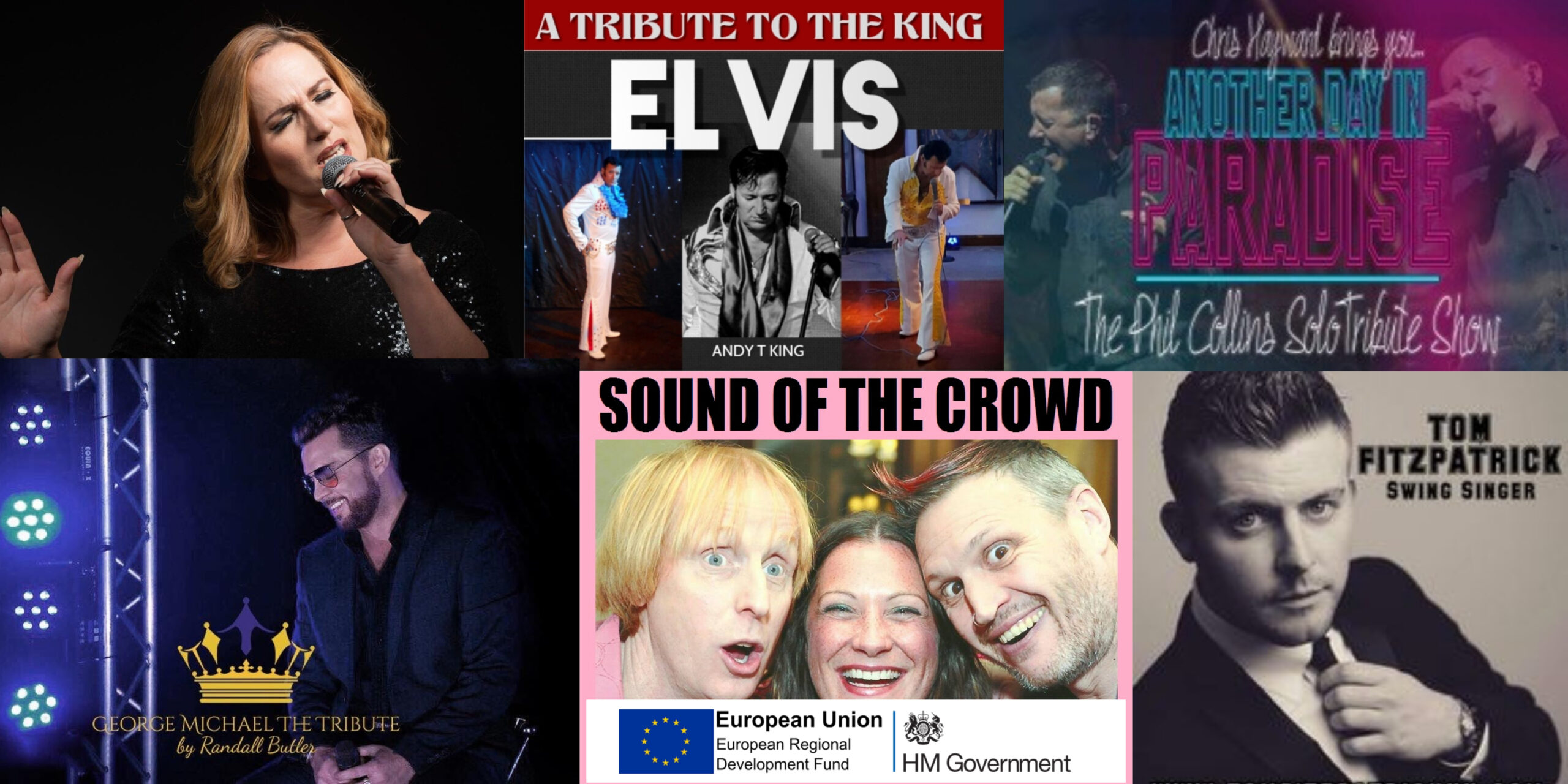 Victoria Place Pop-up Fest
June 28, 2021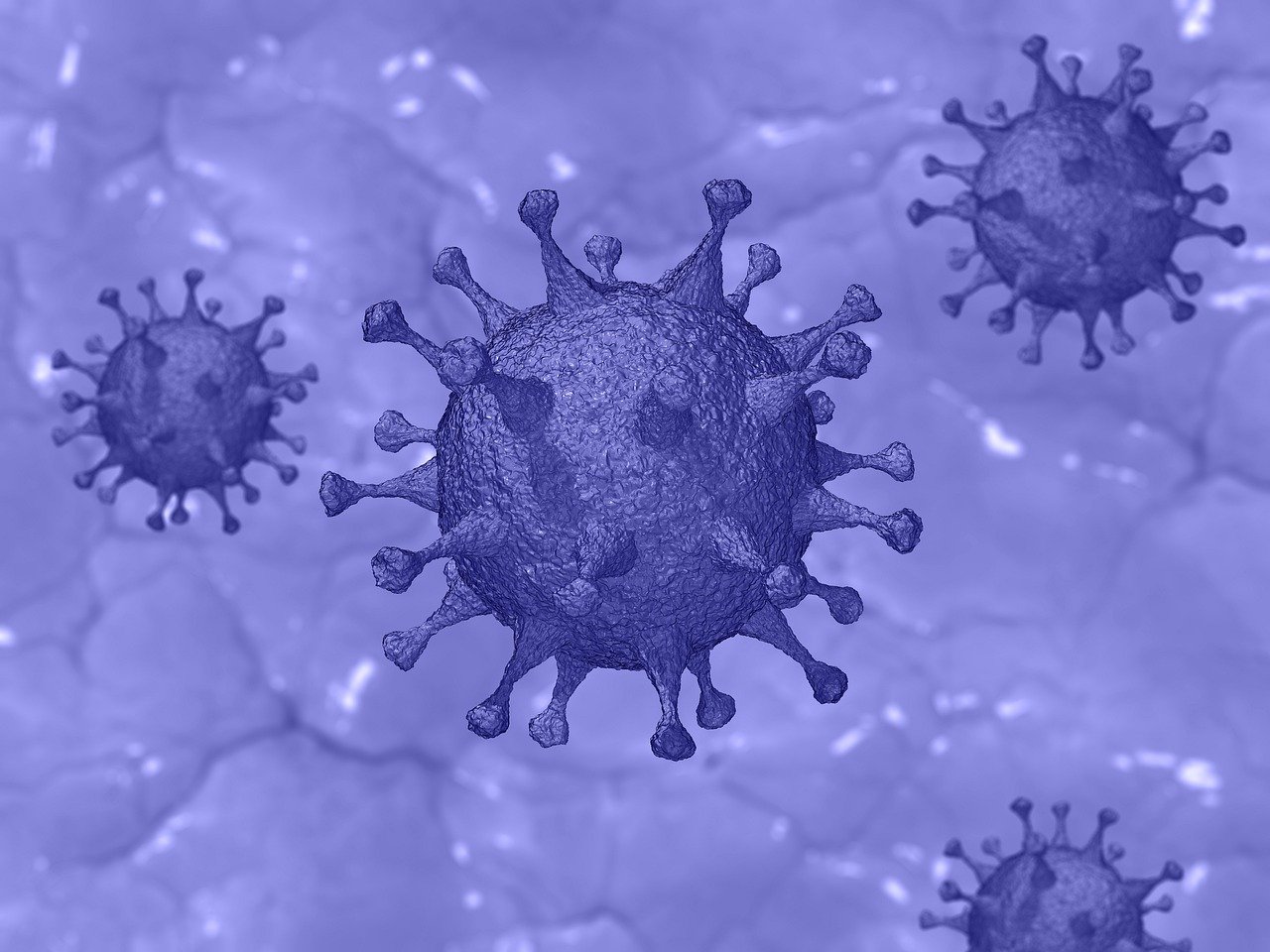 COVID Latest – Cabinet Office
July 6, 2021
The Revi-VE grant fund is offering small 100% grants of between £1,000 – £3,000 to visitor economy businesses. The fund is designed to inject businesses with the financial investment they need to respond to the changed market conditions through innovation and deliver long-term resilience. This fund is targeted at hard-hit businesses within the visitor economy that need support to make adaptations to their business model or operations in response to COVID-19 and meet certain criteria.
– Micro, small or medium enterprises in the SELEP region (East Sussex, Essex, Kent, Medway, Southend and Thurrock).
– Businesses operating primarily within the visitor economy including tourism, culture, leisure, events or hospitality. This includes groups of businesses who missed out on previous government grants such as event organisers, tour operators, key supply chains and businesses without premises.
– Viable businesses that have been heavily impacted by COVID-19 with innovative ideas that will help to protect jobs in the visitor economy.
– Businesses with project ideas that will help transition into the recovery phase and build resilience through innovative solutions and business adaptations.
– Please note that as the focus is on innovation, expenditure should not be for business-as-usual costs or associated with implementing legally required social distancing or hygiene measures.
Applications will be open from 09.00AM 15th July 2021 to 23.59PM 18th July 2021.We anticipate that demand for these grants will be much higher than the total number available. Before starting your application, please check the eligibility criteria to ensure that this fund is the right fit for your business.
Click here to find full eligibility criteria and details on how to apply.
The Revi-VE grant is delivered by a consortium of visitor economy partners across the South East (VisitKent, Southend-on-Sea Borough Council, Visit Essex, Sussex Modern, East Sussex County Council). It is part of a wider package of COVID-19 Recovery programmes, funded by the South East Local Enterprise Partnership (SELEP), investing directly in those areas across the South East most affected by the pandemic.